It has been hesitating in my mind for quite some time when it comes to Skin Rejuvenation Laser. Hence, thanks to The Influencer Network (TIN) for the invitation and recommendation, I had decided to give it a try at O Medical Clinic at Orchard Wheelock Place.


This was my very first time visiting the O Medical Clinic (ONLY Aesthetics) and I pretty love the way they welcome the customers to their bright and clean ambience. The clinic had invested in latest technology equipment for their customers' treatment and consultants at O Clinic were professional graduated.
About O Medical Clinic
"At ONLY, we believe in focusing on you. To sculpt and achieve the skin and boy you truly desire. Say goodbye to tedious beauty regimes and practices. The O Medical Clinic is a flagship aesthetic clinic that offers a myriad of the most advanced treatments and in the Asia Pacific. We bring you faster, affordable and quality aesthetic treatments to empower you with beauty at your fingertips. "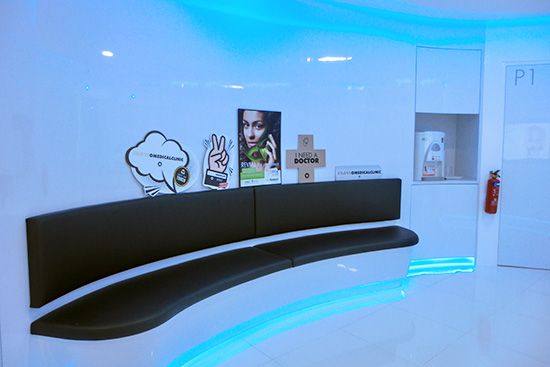 To kickoff my first treatment at O Medical Clinic, firstly I had to complete my personal particular.
The equipment at O Clinic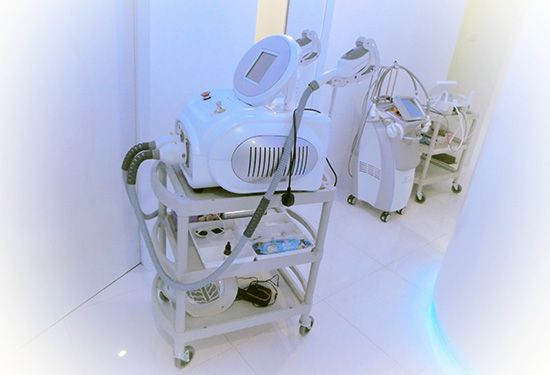 As first timer, I was introduced to their experienced consultant to analyze my face skin surface before the actual treatment. Hence the analyzing result had come to a point whereby I need to do 'Flawless Peel Mask' followed by 'Laser Skin Rejuvenation'.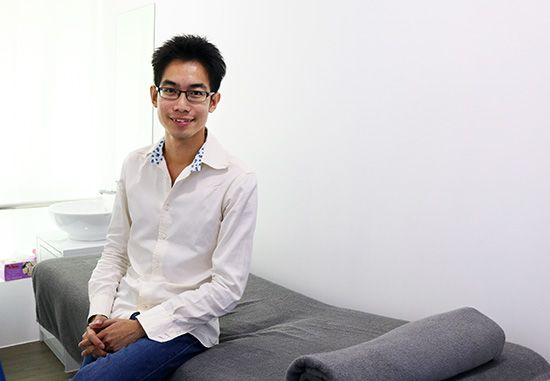 I started off with Flawless Peel Mask treatment. This new generation MCCM Peeling facial is suitable for oily skin, hyper pigmentation, wrinkles and acne problems. Likewise, This treatment effectively could help me achieve porcelain skin.


Mandelic acid in the product has anti-bacterial properties designed to target acne and oily skin problems and the alpha hydroxyl acid pairing with ultrasonic peeling system helps to brighten my skin and lightening dark spots. With "milk acid" in it, the treatment will remove dead cells and increase the rate of cell turnover.
Following, I did the Laser Skin Rejuvenation treatment. This treatment process help to improve my skin texture, minimize pore size, wrinkles and fine lines and giving my skin that radiant glow. It is safe, comfortable and completely painless. There is literally no downtime after treatment and is suitable for all skin types.


I am satisfied with my overall look after the two treatments. Thank You O Medical Clinic for giving me a brighter and flawless face. I would say the Laser Skin Rejuvenation result was excellent! Well, for all my readers, Visit ONLY Aesthetics and Quotes #Dontsayhongpengbojio to enjoy 50% off for Laser Skin Rejuvenation Treatment. Call 6220 4434 to book your appointment today!
For promotions call or visit ONLY Aesthetics outlets:
Raffles Place 22 Malacca Street #09-00 RB Capital Tel:6220 4434
Dhoby Ghaut 190 Clemenceau Ave #05-03 SSC Tel:6338 4434
Holland Village 25A Lorong Manbong Tel:6314 4434
Pacific Plaza 9 Scotts Road #03-15 Tel:6737 4434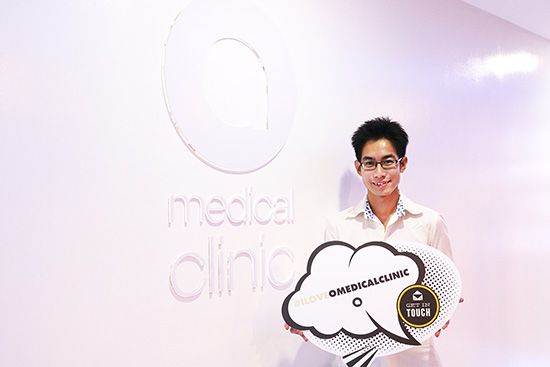 "ONLY FOR 2" Promotion
Simply come with a friend to our ONLY Aesthetics flagship outlet at Raffles Place and present this promotion in print or on your mobile phone.
You and your friend get to enjoy a treatment session together!
Choice of either one of the treatments:
2 Session Laser Facial for only $48 (UP. $576)
2 Session Fat Freeze for only $188 (UP. $3000)
Look great together this November!
For bookings and enquires, call 6220 4434.
Only Aesthetics Website: http://onlyaesthetics.sg/
Address: 22 MALACCA STREET #09-00 RB CAPITAL