Hello guys! There's been a lot of buzz recently about this new term – Hover Finger – and I had absolutely no idea what this term meant until I went to research more about it. And WOW was I surprised! The term actually defined a disorder that I've always had – the strange reaction of my finger whenever I try to purchase items online. Still don't quite understand what Hover Finger means? Well, let me share a Hover Finger experience that I had encountered just a few months back.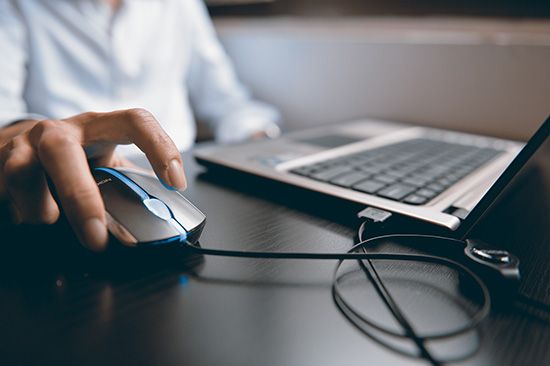 On a casual sunny afternoon, I spent my day surfing for the best camera accessory deals online. After browsing through a few online stores such as Landmark, Jessops, CameraStore and Flipkart, I decided to purchase my item at FlipKart's Online Store. However, while I was about to proceed to the check-out section, I hesitated. I was doubtful about the reliability of the websites and the security of the payment process, especially since I had never purchased anything from these online stores before. The question of whether I should get the items kept boggling my mind…
Hesitating…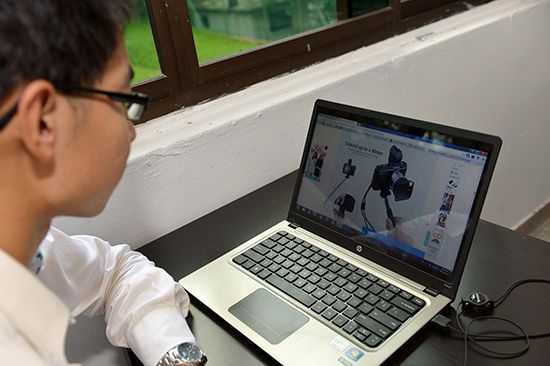 Every passing moment was slowly killing me – I not only felt more and more worried, but I also became more and more indecisive. The worst part of it all was that the more I insisted on purchasing the products, the more my finger resisted clicking the mouse.
My finger was shivering when it got closer to the mouse click…!


And guess what! When I finally decided to click on the check-out button, the item went out of stock…! Sigh ~ Living with so much regret now, simply because I didn't click on the mouse fast enough…
Omg… What do I do now?!!!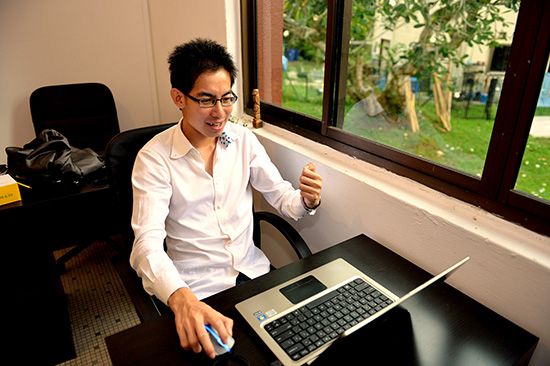 Hover Finger really is a disorder… Not sure if you're a victim?
Or do you want to find out more about its symptoms?
Check out the link and video below to find out more!!!