Happy Mid-Autumn weekend at Gardens by the Bay! Mid-Autumn Festival returns this year at Gardens by the Bay with charming blossom Chrysanthemums flowers and magnificent lantern displays available at both indoor and outdoor from today till 4 October 2015.
Indoor: Chrysanthemums Floral Display
As Chrysanthemums Flowers blossom during the autumn season, this is Gardens by the Bay first time bringing in Chrysanthemums Flowers as part of Mid-Autumn Celebration. There are about total of 10000 beautiful Chrysanthemums Flowers featured at the Garden Trail of Flower Dome, Gardens by the Bay. The Chrysanthemum is a symbolic feature in traditional Chinese art to depict the autumn season.
Mid-Autumn Festival 2015 Promotion for Children:
From 25 September to 4 October 2015, 5pm to 9pm daily, every child who brings along a lantern will enjoy free admission to both conservatories.
Free Admission for Senior Citizens: 
In celebration of SG50, local seniors (aged 60 and above) can enjoy free entry into two conservatories. Accompanying caregivers of seniors can also enjoy 50% discount into two conservatories. The promotion is valid from 1 June to 31 December 2015.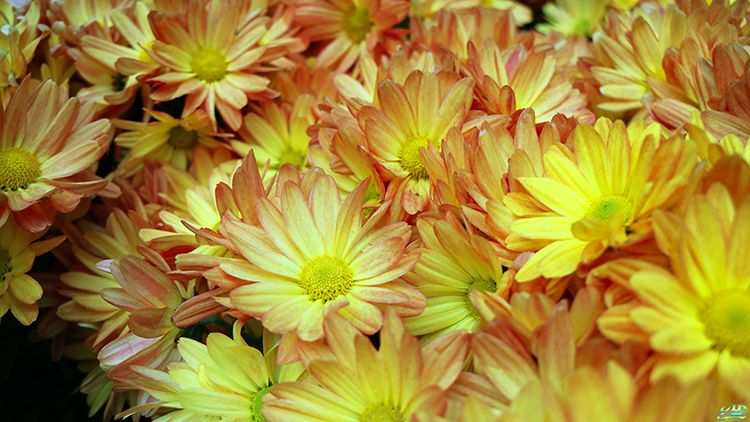 Spider Chrysanthemums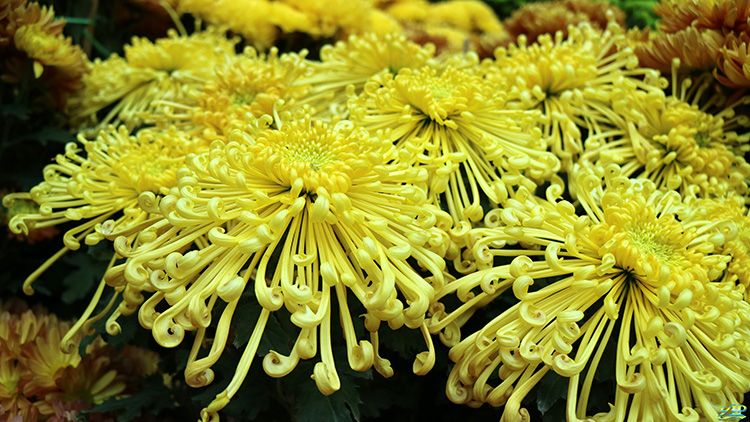 Pompon Chrysanthemums
Pink Chrysanthemums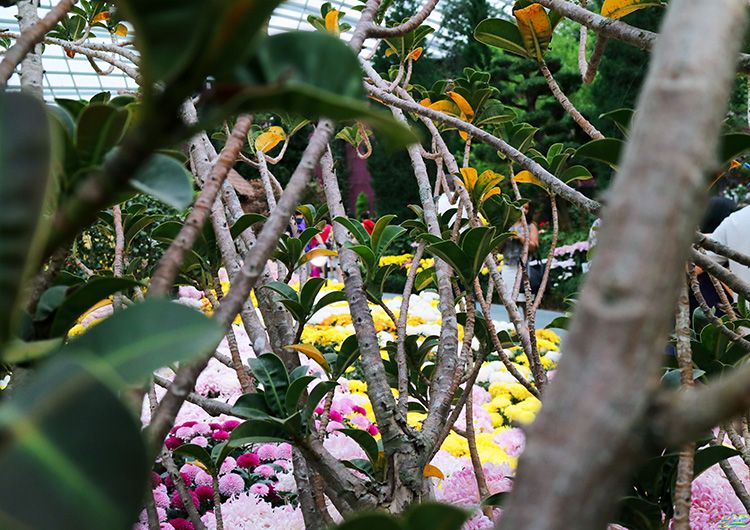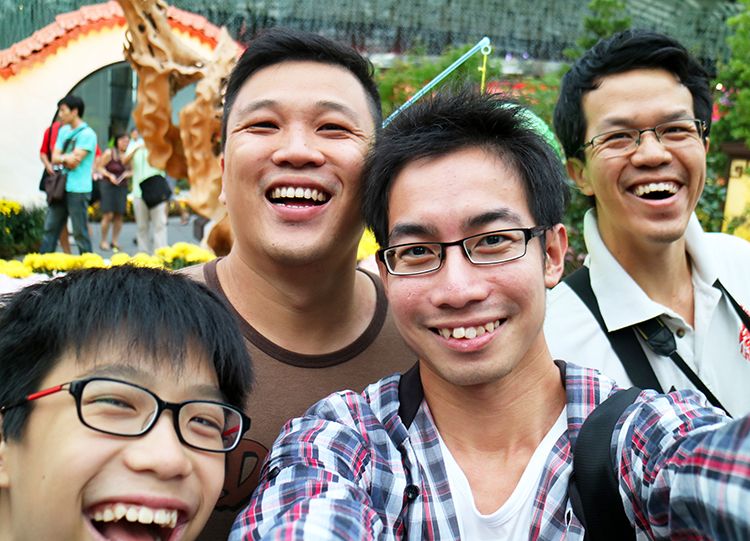 Photo with these cheerful kids!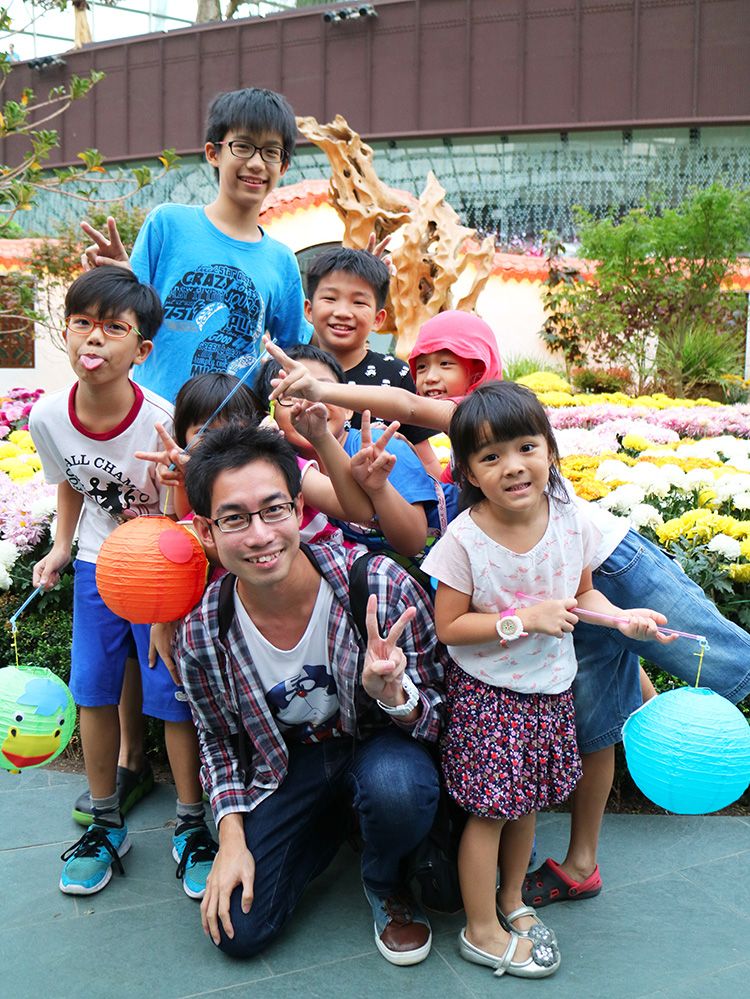 Outdoor: Spectacular Lantern Displays
There are various exciting outdoor activities during this Mid-Autumn Festival season such as Cultural Performances, Dining along the Food Street, Fireworks at Supertree Grove and Stunning lantern displays.
Get your camera ready to snap a series of spectacular lanterns at various locations in the Gardens. Look out for 50 goat-shaped lanterns painted by members of the public in a lantern-decorating competition, magnificent dinosaurs and animals as well as the majestic sea palace and dragon boats floating along the dragonfly river.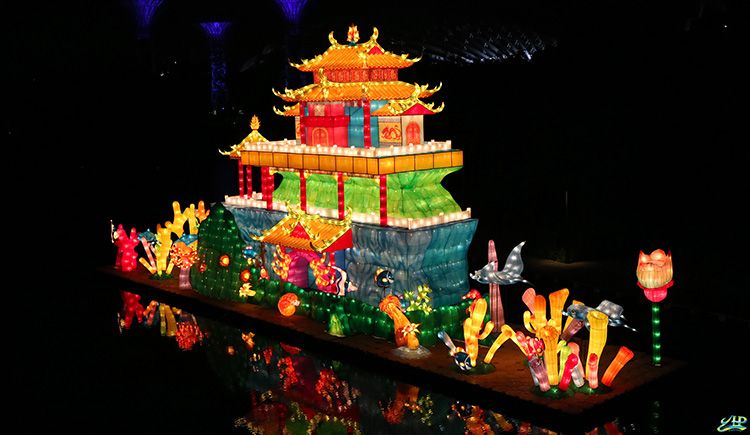 Goat-shaped lanterns painted by members of the public in a lantern-decorating competition.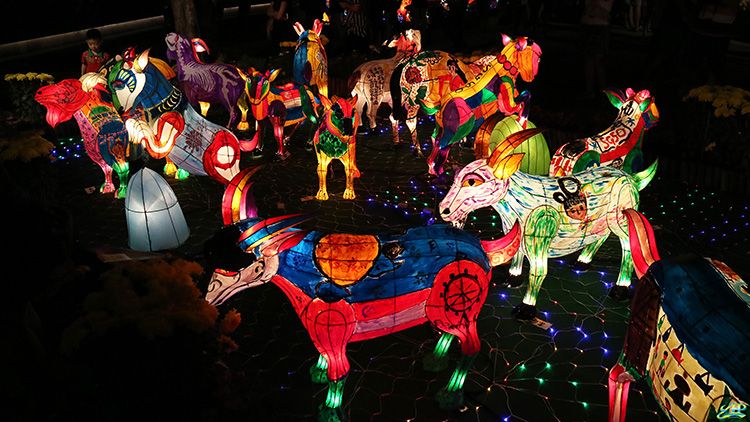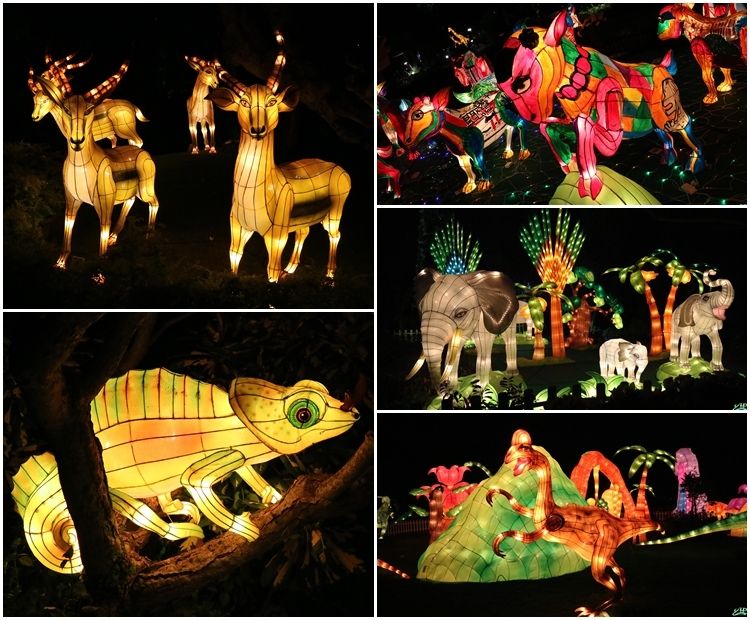 This year the lantern displays and activities are much well organized and conveniently compared to last year. The Mid-Autumn activities are happening around from Visitor Centre to Supertree Grove area. I believe in this Mid-Autumn season, both children and adults will enjoy spending their family time at Gardens by the Bay.
For your additional info, On the 3 October 2015, Saturday at 8pm, there will be Fireworks display at Supertree Grove. Happy Mid-Autumn Day to Everyone!
Photos were taken using Canon EOS M3 Kit II Mirrorless Camera