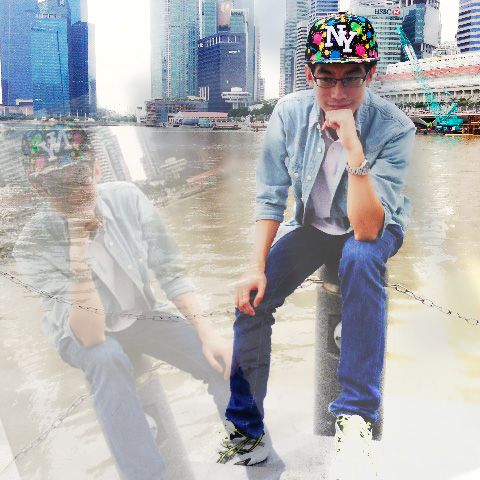 Step into Marina Bay Singapore @ Hpility SG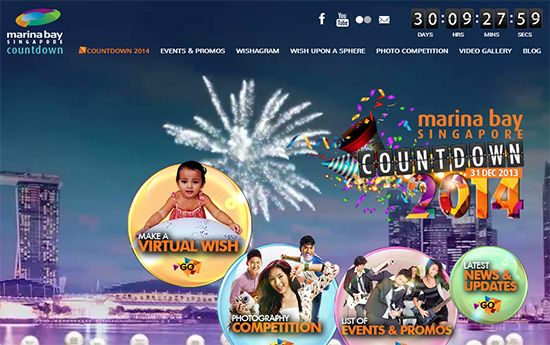 It's 1st December 2013 and exactly 30 days countdown to Year 2014! Bringing up some good news today too… Hello Everyone…, I am the official ambassador for Marina Bay Singapore Countdown 2014! Woohoo!! I am glad to be one of the ambassadors this year as I really like to spend my quality time at Marina Bay Singapore together with my friends and family.
As this year Marina Bay Singapore 2014 Countdown, there are lots of exciting line-up program and activities for public to take part in. From the reality, virtuality to social media sites, publics are able to grab their latest news information updates of the countdown this year in the shortest time.
Check out the website here!!!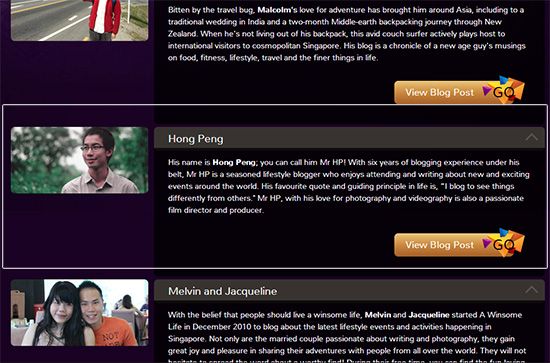 Walk along with me at Marina Bay Singapore! ^^


Well, do follow my blog and other social media sites such as Twitter and Instagram that I will be sharing the exclusive experiencing and highlights happening as well as showing some of Behind-the-scene production for Marina Bay Singapore 2014 countdown. More highlights activities and contest coming up next post… Stay tune readers!! *Smiles*