Thanks to the opportunity given by Tourism Malaysia, I attended the Malaysia 4th International Shoe Festival 2013 opening ceremony held at Putra World Trade Centre (PWTC), Kuala Lumpur last Thursday. Likewise, group of media from different part of world had also come down to attend this mega event and it was an eye-opener for me to check out the latest shoe collection showcase during the opening ceremony event.
Welcome speech by Mr Tony Ting, President of Malaysian Footwear Manufacturers Association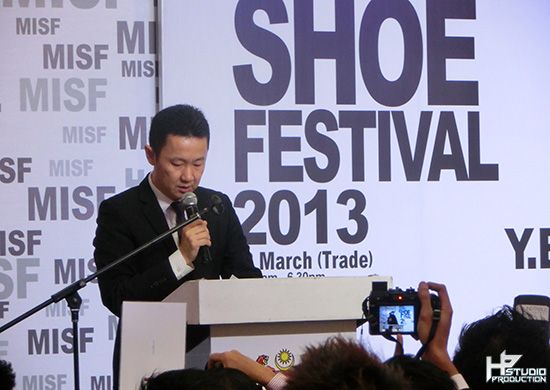 Welcome to Malaysia International Shoe Festival 2013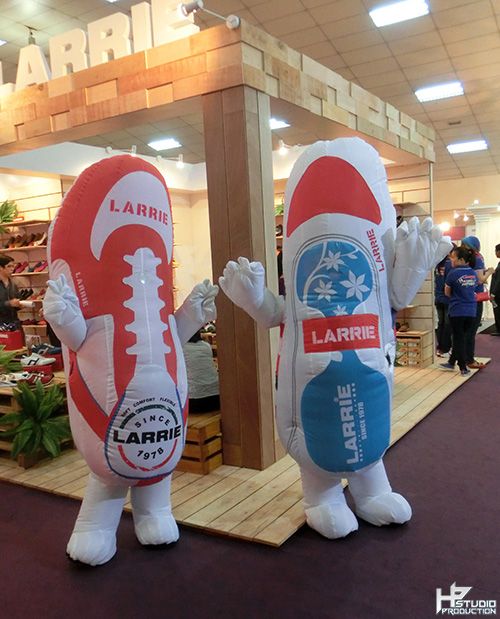 This year, theme of Malaysia 4th International Shoe Festival was 'Walking in Unit, Sole of the Nation', therefore, over 150 local and international shoe brands had features in this exhibition. To enhance the excitement of this festival, there were few lined-up program activities such as Shoe Fashion Show, Wellness Corner, Malaysia Footwear Design Competition and etc.
Tourism Malaysia booth at the event
From kid to adult shoe wear collection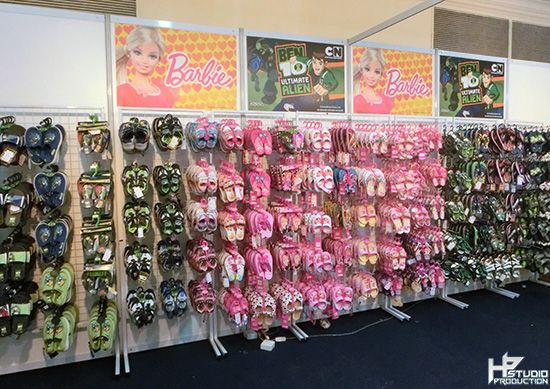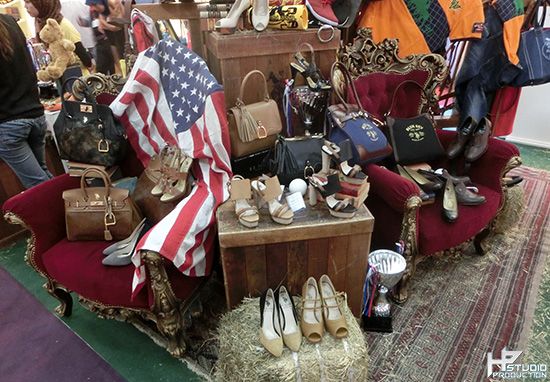 The shoes displayed in this MISF 2013 exhibition were unique, fashionable and well-designed by the creative talented designer. Furthermore, well-known Professor Dato' Jimmy Choo had also make a highlight in this exhibition event by featuring his latest shoe collections in his couture.
Pretty Shoe Design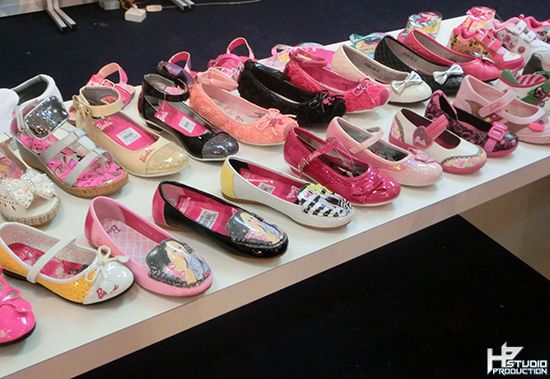 Wedding heels for female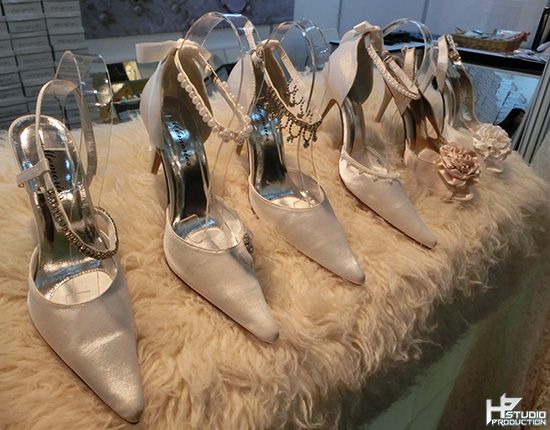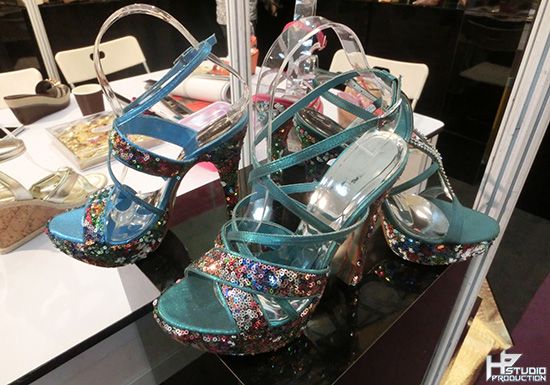 Jimmy Choo's Shoe Collection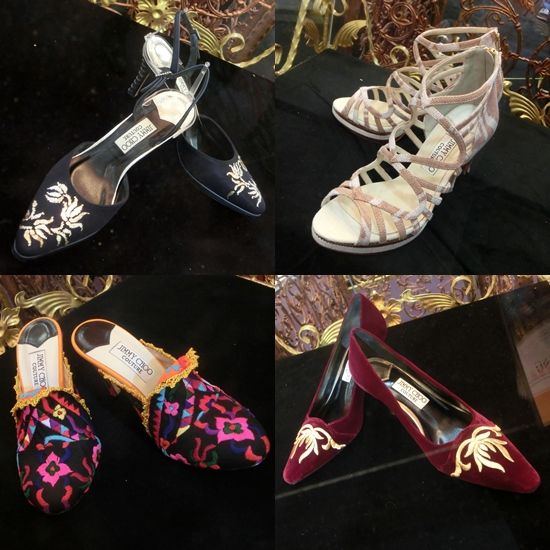 Call it a day for Malaysia International Shoe Festival 2013 Opening Ceremony!