01/11/09
Sunday
Halloween Last Night…
Hello people! welcome back once again…How was your halloween this year? haha, for me… i have my great halloween last night at clarke quay! The plan very sudden yet it pretty enjoy the day of hallo!

Yesterday, after school project film…Went over meet joyce and minghui for an event held at plaza sing. After den, me and ming hui decided to go Clarke Quay for halloween party…lols, i received quite a number of invitation to club but declined it due to unstable schedule i have…Well, in the end i still visited clarke Quay this year! hahaha…Fun man!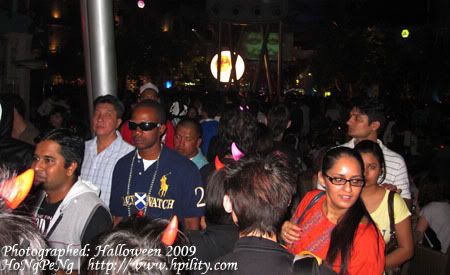 If you're at clarke quay last night, you shoud know the 'Ghouls Night Out' halloween concert. Rock music plus contest on MJ moonwalk. Around the club area, there many people wear out their halloween outfits…and yeah, the club queue was super long!!!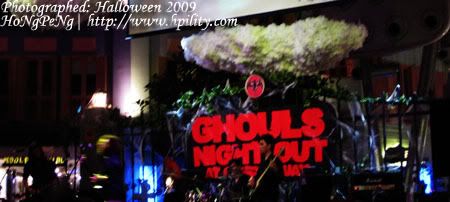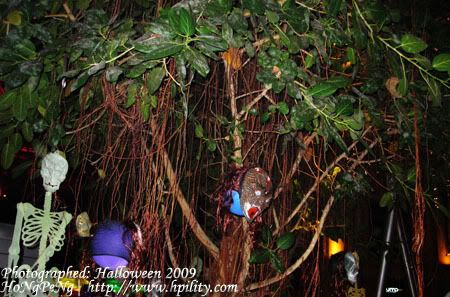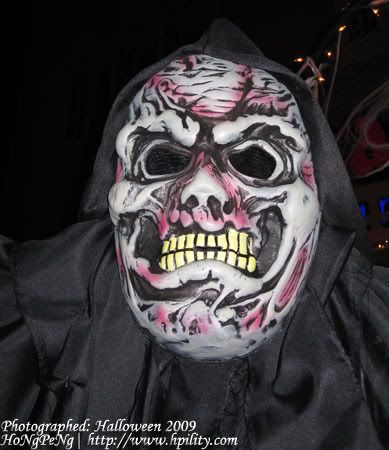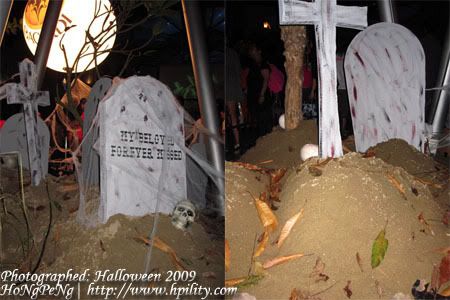 Brought a mini evil horn above my head and Photo taken with some interesting halloween outfits…Cool sia…haha and also met some my friends there…i was like OMG! lols…Many fake policeman and policewomen too! Super mario, Death note, Evil Cinderella, SnowWhite cosplay…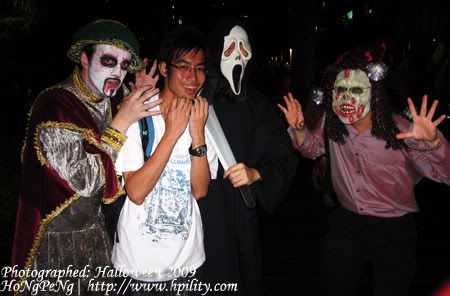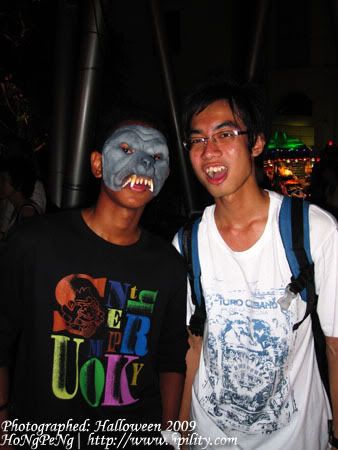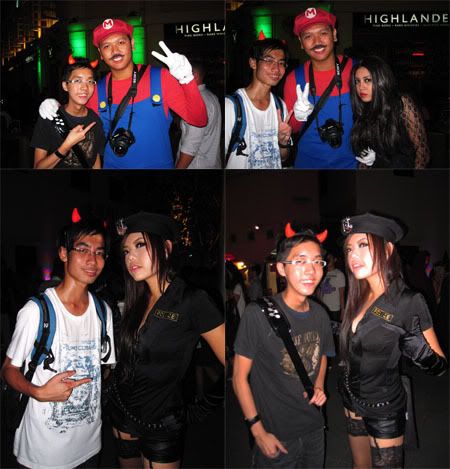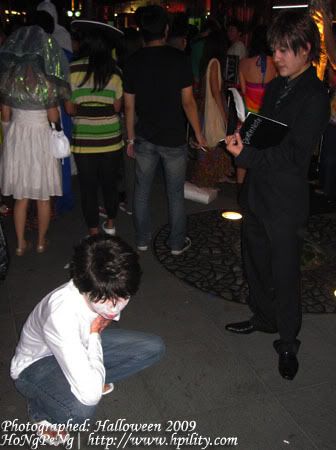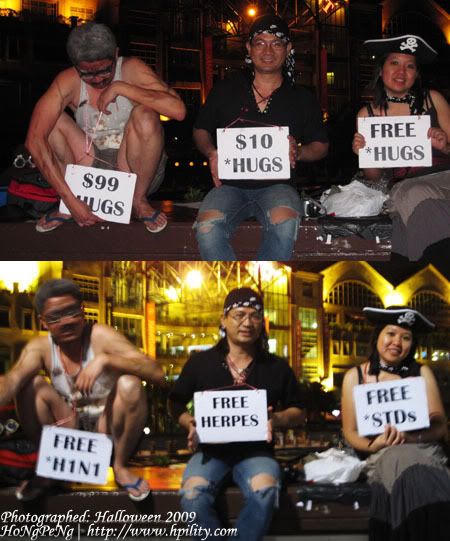 Night life at clarke quay is always fun…! xD

Tats all for today!
Thank for your reading and viewing!
Do Comment/Tag Before you leave this blog