29/10/09
Thursday
Some Bloggers Tour Photo
Do Continue Vote for me!
Hello people! first of all, so sorry to say that the bloggers tour photo is not ready for blog post…haha currently busying with my school video project and other stuff. However, i still manage to edit some photo yesterday.
Before start sharing some photo edited yesterday, just wanna give a shout that…Please continue to vote me for the #nnawards contest! hahaha…i wan to win the camera! Thank you very much people!

Singapore Bloggers Tour by nuffnang…i came back with lots of photo and dunno which part to start first…Anyway, i shall start from back to front? Actually i have no idea, so i just post the picture randomly..haha, Nice to meet sydney, zoe,robb,zach and other nuffnanger as well! Full Blog Post coming out soon…Currently some preview picture below!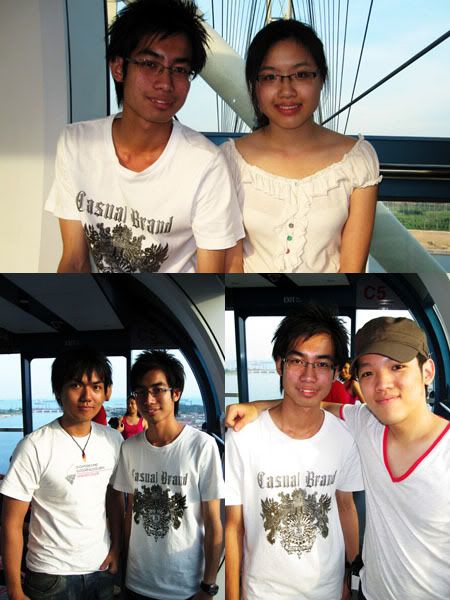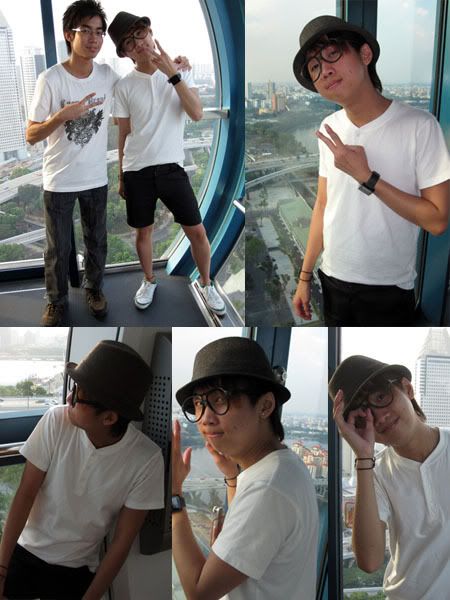 Malaysian Nuffnanger