07/06/09
Sunday
Great Singapore Sale Hunt Today!
Hello people! welcome back here! haha…Recently too busy cant blog everyday but i will try my best to blog it about my daily life…haha Currently Left with 3 pending post to blog about and there are….
1) KaiZhi BBQ party birthday celebration
2) Good Food On My Blog Part 17
3) Phone Review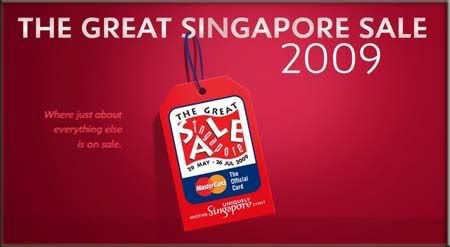 Today was a great day outing with bloggers, Fyn and Qingyi for Great Singapore Sale (GSS) Hunt. Met them at 2pm at Tampines, went to Tampines one for lunch and we ahead down to orchard road! woohoo…GSS period is crazy! Crowded people over the place, searching for things they wan to buy and most important is….DISCOUNT!!! The word discount really very attractive to all the singaporean as well as tourists. *i almost turn into shopaholic*
On the way to different shopping mall in orchard, took some picture along and as everyshop i pass by, there will be a label as "Great Singapore Sale" and "Discount"…But after shopped in orchard for an hours plus, as i cant find the outfit tat i want…Therefore, shopping place target changed to Marina Square!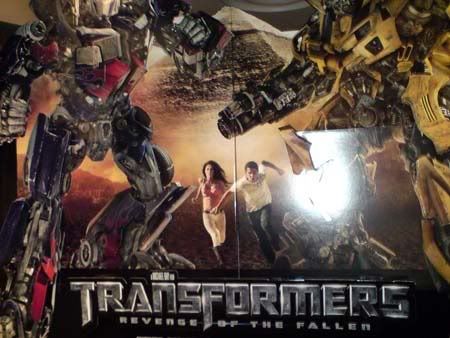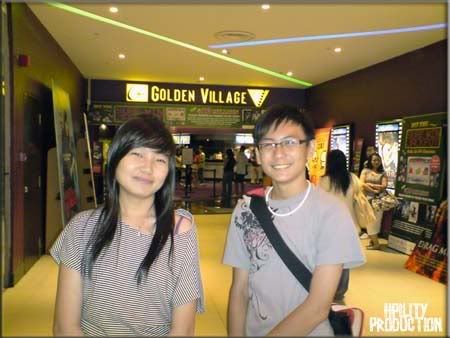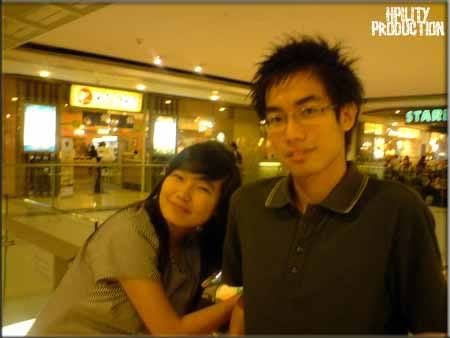 Reached Cityhall around 5pm, ahead to marina square looking for jeans and shirt…Went into TopMan but dun have the design i want…walked over to level 3 and went into a shop. This shop sell alot of cool stuff such as belt,jeans,shirt,shade..so on…For Male and Female Fashion. My Eyes caturped while i walked pass the jeans section…Saw one unique jeans whereby its colour is Dark Blue,Sliver with black. haha…Like its colour alot, told the sale assistant person, try it and i brought it! xD haha…*Finally brought something after 2hrs shopping* Bleah Bleah Bleah~ after fyn went over meet her twin, Me and my cousin went to suntec city to shop awhile…Soon later, Me back to Tampines met jerome to Tampines Mall FreshBox…I brought a purple box long sleeve shirt and a belt from there…!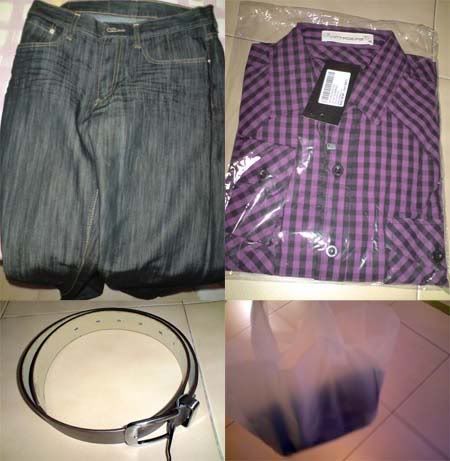 Total of my full set outfit cost around $103 (after discount)…lols…Actually wanna buy more but nid to control my card! haha…Overall, was fun shopping with fyn and my cousin…And people…Great Singapore Sale not end yet, it will be till 26 July!…Looking for unique or non-unique item in cheap price? Just step out of your house and you will see it! GSS GSS GSS!!!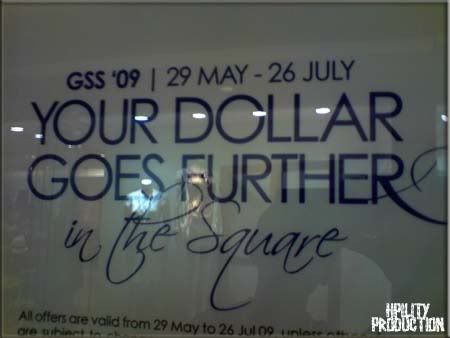 Tats all for today…
Thank for your reading and viewing! xD
Next Blog Post will be on Kaizhi Birthday BBQ party…Stay Tune!
[Do Tag Before you leave this blog]
疯狂专业