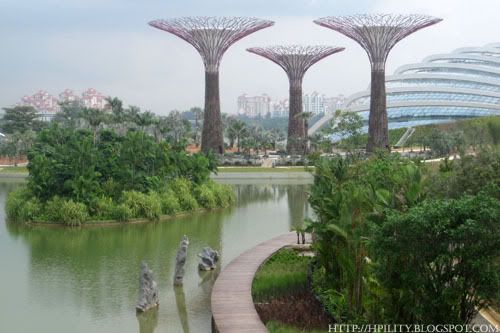 Hi Readers! Welcome back to my blog! Today going to introduce one interesting places to you guys to visit during this week. What the next happening place to visit in Singapore? It's Garden by the Bay!!! YES! This place was amazing with lots of beautiful colourful flowers and the landscape design was out of my imagination.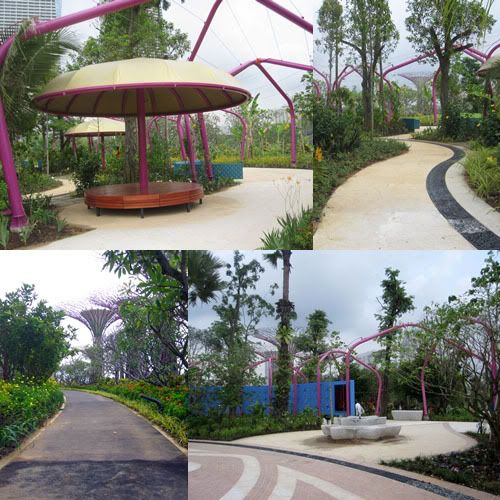 Last Saturday, it was my honor to get invited to the press conference and media preview of Flower Dome and Heritage Garden located at Garden by the Bay. I was very excited to be the first few to step into the new "Wonderful Heaven" *It's just like the landscape in Avatar Movie* and it was a great moment seeing the Garden city transformation to city in a garden.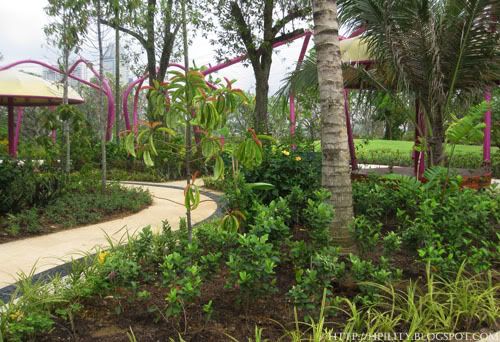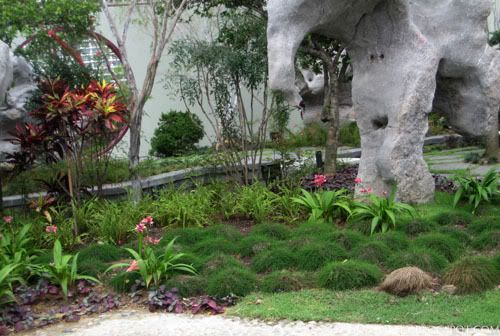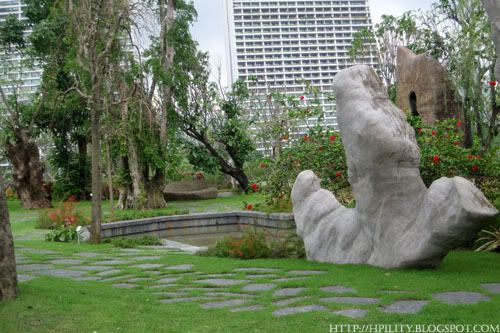 Within this week of 20th World Orchid Conference (20 WOC) opening from 14th till 20th November 2011, public visitors are welcome feel free to visit Garden by the Bay at these few highlights outdoor area such as Heritage Gardens, Dragonfly Lake, Silver Garden and Golden Garden.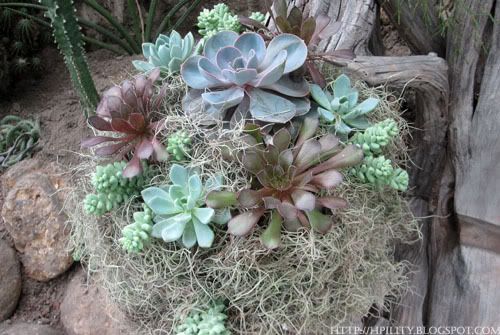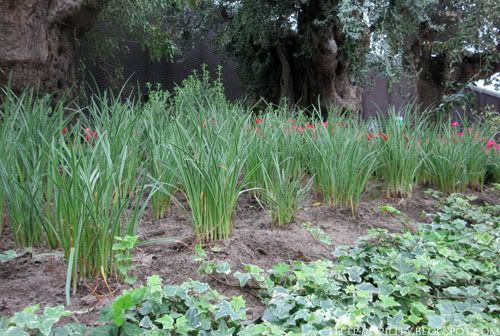 However, ticket holders of 20th World Orchid Conference visitor will be able to visit the Flower Dome. Inside Flower Dome, you will be able to find plant and flower from different part of world being a cool and dry environment of plant and it's impressive to see all those surrounding planted with uniquely colour of flowers.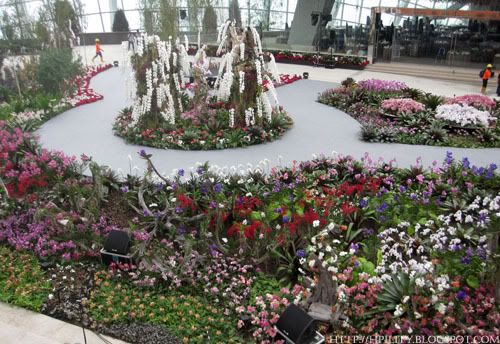 This colourful display will feature some 14,000 orchid plants consisting of about 150 hybrids and 30 species from around the world including Taiwan, the Philippines, Thailand, Malaysia, Papua New Guinea, Indonesia and South America.
About Heritage Gardens:
The Heritage Garden Features a collection of four garden – Indian Garden, Chinese Garden, Malay Garden and Colonial Garden – which bring to life Singapore's Cultural diversity and colonial history through plants.

With the media tour at Garden by the Bay, I had enjoyed viewing and taking pictures at the new scenery created in Singapore. The idea of walking through this whole journey of greenery environment had impressed me with its combination of man-made and natural creation. In the way that things turn out beautiful and relaxing for casual lifestyle people to live, work and play in Singapore.