Tim Ho Wan – Hong Kong renowned Michelin Star Dim Sum Restaurant opened its first overseas outlet in Singapore located at Plaza Singapura. Now without travel to Hong Kong, you can also get to try out the delicious traditional Hong Kong style dim sum including the top '4 heavenly kings' such as Baked Bun with BBQ pork, steamed egg cake, vermicelli roll with pig's liver and pan fried carrot cake.


The restaurant is divided into the dine-in area as well as the takeaway counter section. The dine-in area sits up to 100 customers. The takeaway counter offers an express service for customers who wish to bring home their favourite dim sum from Tim Ho Wan.


"To serve patrons more efficiently, Tim Ho Wan Singapore will follow the style practised by its predecessors: seating will be on a first-come first-served basis. To cope with the expected long queues, the restaurant has also implemented a queue system that allows patrons to come and, get a queue number if the waiting time is too long they can go shopping instead of having to wait in line. They will be notified via SMS when their table is ready. At the takeaway counter, a take-a-number queue system and electronic indicator display have been installed to facilitate the waiting process."


This is my favourite! Baked Bun with BBQ Pork – It has the crumbly and fluffy exterior and inside of the bun, it filled up with barbecued pork mixed with oozing sauce which allows to boasts a sweet-salty taste.
Vermicelli roll with Pig's Liver
Vermicelli roll with Char Siew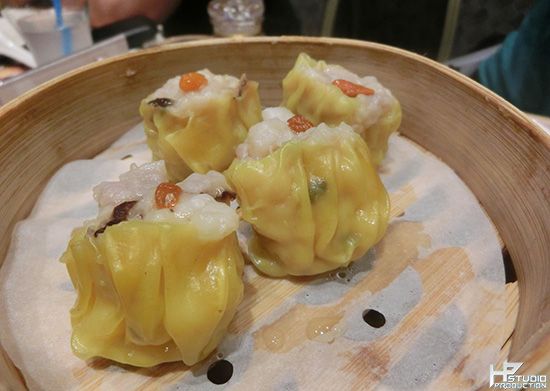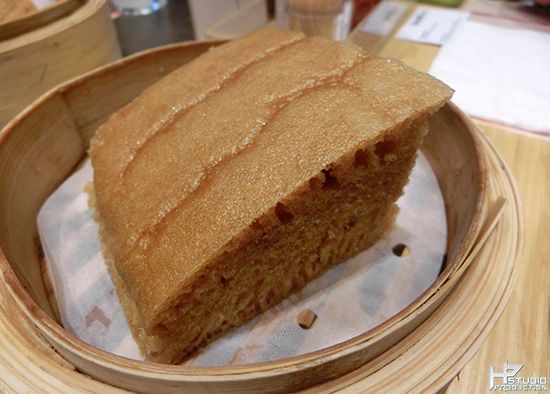 The carrot cake, spiked with radish bits for that extra oomph.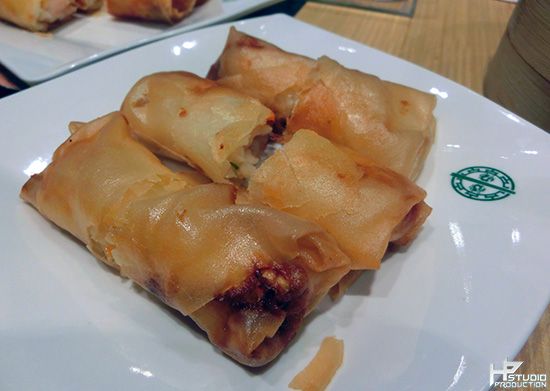 Delightful Dim Sum meal with the bloggers at 添好运 Tim Ho Wan Restaurant
Photo with Chef Mak at Tim Ho Wan Restaurant.


Tim Ho Wan Singapore Restaurant Location:
68 Orchard Road #01-29A, Singapore,
Singapore 238839
TEL: 6383 2828
Opening Hours: Monday to Sunday 10am to 10pm
Price Range: S$3.80 onwards
Facebook: https://www.facebook.com/timhowan