Hi Readers! Yes I went for Nails manicure at Absolutely Nails shop yesterday! Who say men cannot do nails manicure? Time has changed… Well, today I am going to introduce you guys the 'Absolutely Nails' shop located at Blk 82, Marine Parade Central.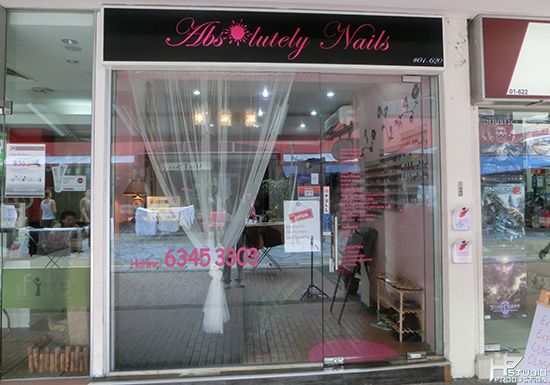 Absolutely Nails is a nail spa whereby you will absolutely enjoy and pamper your nails with the comfortable space enhance with the smell of aroma scent in their interior environment. Absolutely Nails provide good service, good quality in their product and taking care toward their customers.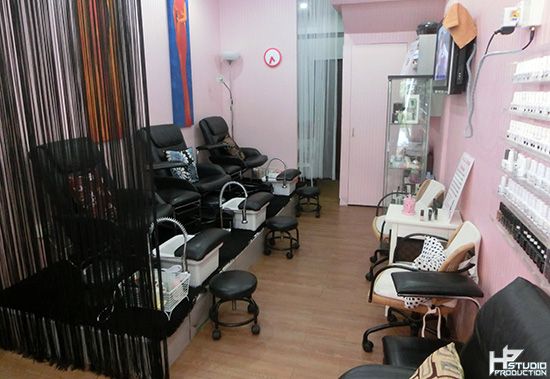 Lots of colour variety for female to have their manicure and pedicure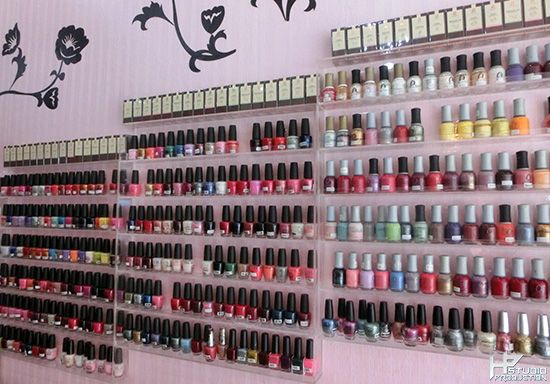 Here is my nails manicure and pedicure treatment process…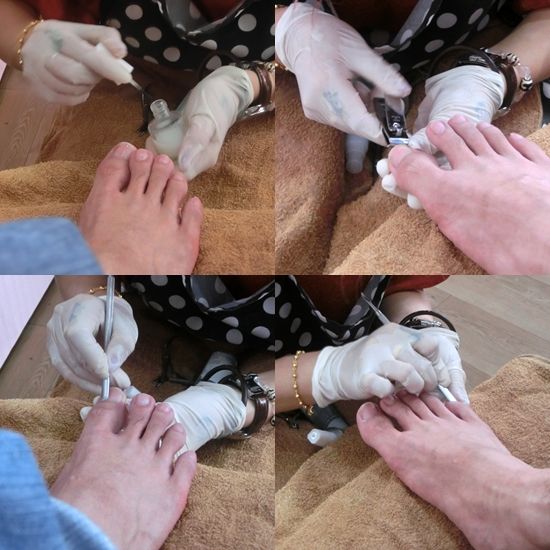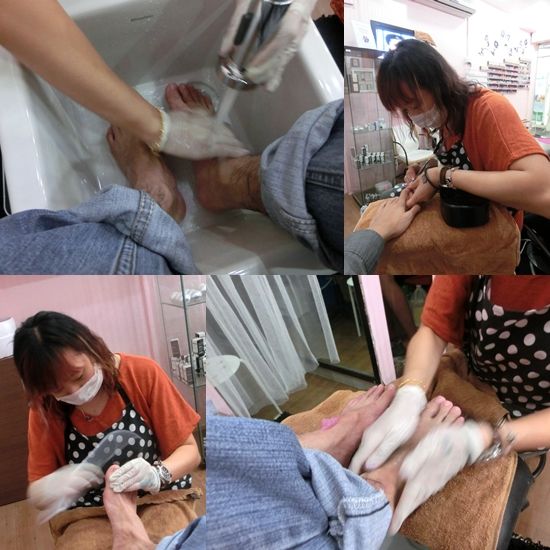 Maybe is time for me to share this topic – Why men should do nails manicure and pedicure? Many of men have the common thinking that nails spa is mostly for female entertainment but as time changes, nails spa has now suit for both male and female gender.
5 Reason Why Men Should Do Nails Manicure and Pedicure:
Good Hygiene purpose.
When hand in sales profession, it is good for presentation and performing arts with your clean and neat hand appearance.
Maintain your hand with a shiny look and a healthy nails care.
Help to keep free from micro-organisms like bacteria and fungus.
It's relaxing and fashionable
Nail Art at Absolutely Nails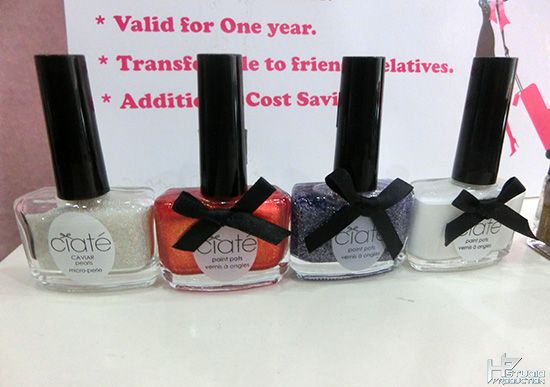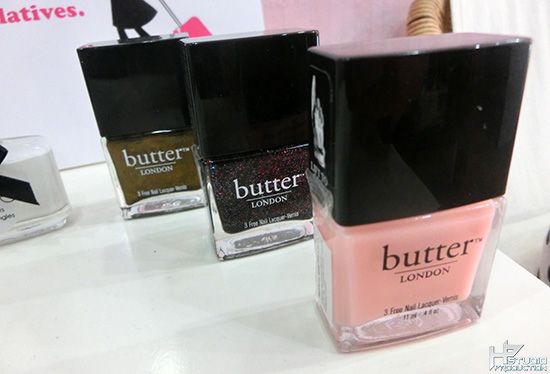 Discount promotion at Absolutely Nails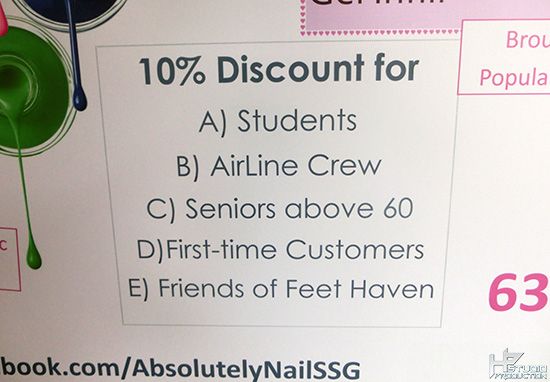 Absolutely Nails Standard Service
Absolutely Nails Deluxe Service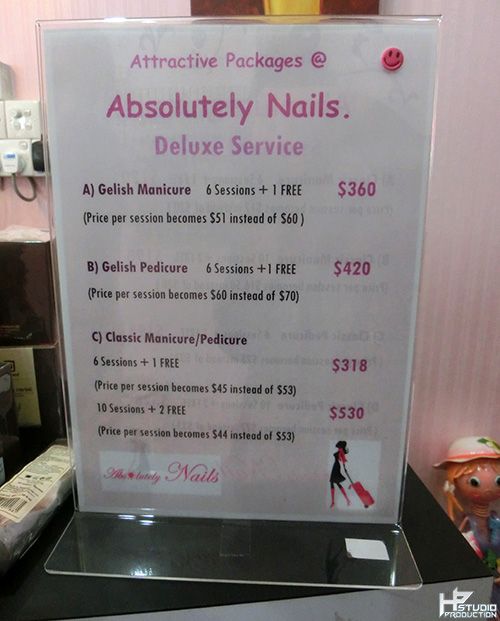 Hope you guys will absolutely enjoying pampering yourself at Absolutely Nails!


Absolutely Nails Located Address:
Blk 82, Marine Parade Central,
#01-620, Singapore 440082
Opening Hours:
Monday – Friday: 10am – 8.30pm
Saturday – Sunday: 10am – 7pm
Price Range: $10 – $30 SGD
TEL: 6345 3303
Website: http://www.absolutelynailssg.com