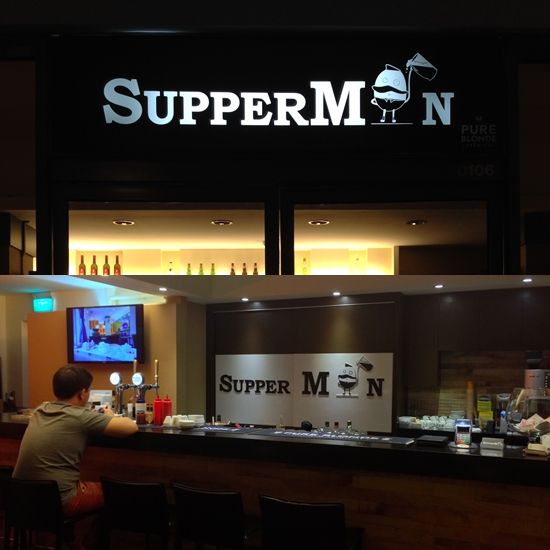 Hi Readers! Have you heard of Supperman? Yes you didn't see wrong! Is Supperman, Not Superman!!! Introduce you people the Supperman, a new fine dining Bar Restaurant located at the central of Singapore at Maxwell Road.
Few days back, thanks to my friend's Vivian for the invitation, I attended the Supperman bar restaurant food tasting together with a group of youthful bloggers. Supperman is an Asian Fusion kind of western and Japanese style Restaurant and it provide a cozy dining experience ambient to their customers.


Supperman locates along the Maxwell Road near the Tanjong Pagar Station which is convenience for visitors who works around the nearby area. Likewise, it was a great place to hang out with friends for foods and drinks after a busy working day. Check out the savoury signature foods below here!
Ribeye Steak with Green Onion Puree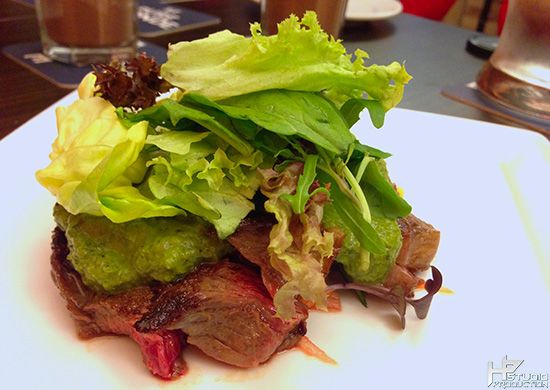 One of my favourite! – Pan Fried Cod with Preserved Radish and Soya Broth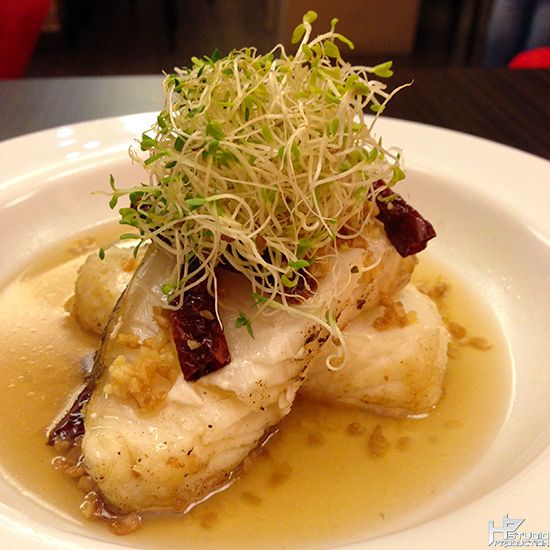 Laksa Seafood Linguini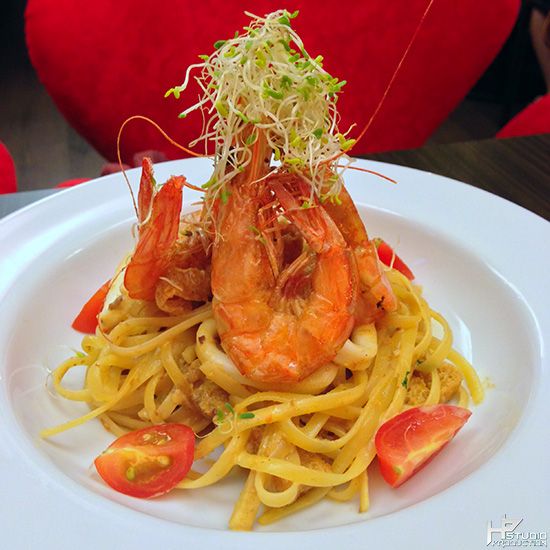 Cereal Crusted Cutlet with Yuzu Wasabi Sauce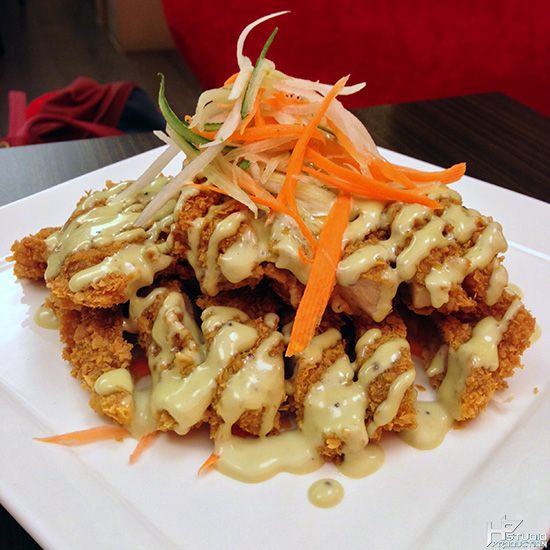 Beer Battered Fish
Vegetarian Dish – Cold Spicy Glass Noodles which has a little Thai taste in it.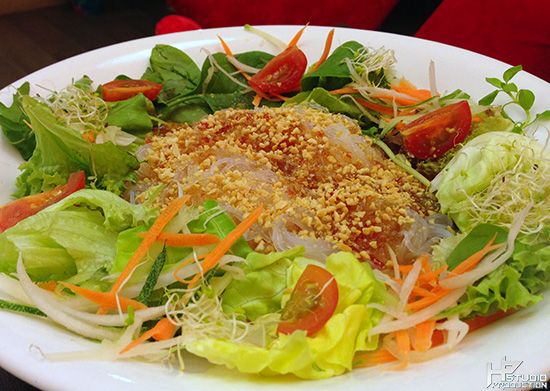 Supperman Burger!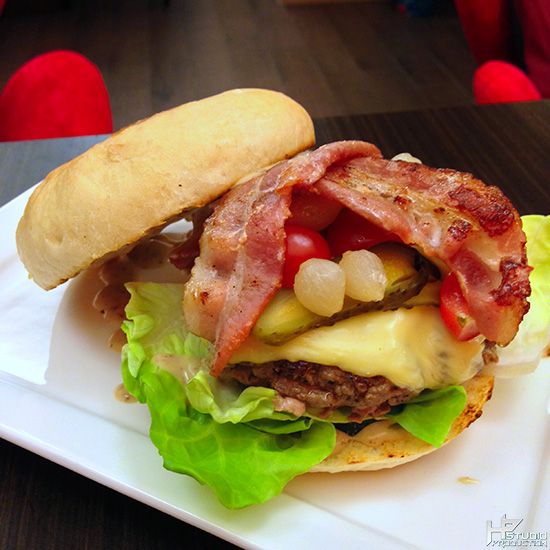 Special Dish of the week, this dish also known as – 'Oh My Dog'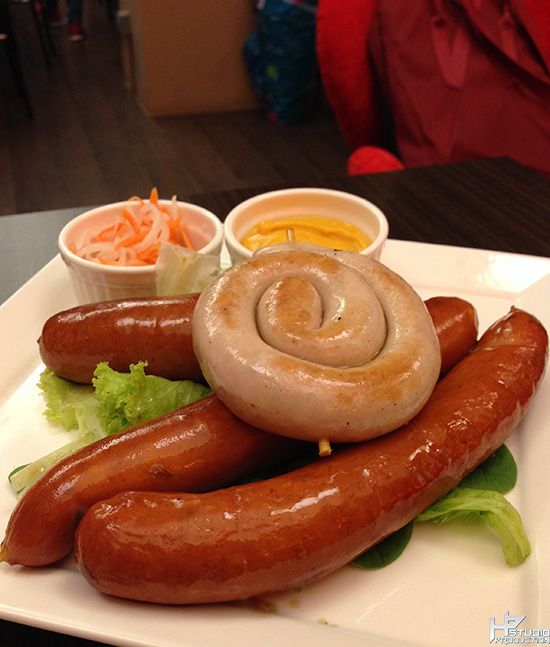 I had a wonderful moment dining at Supperman together with my friends. Each of their signature dishes was well-prepared and served in the fulfilling portion. I love their mouthful dessert especially the Chocolate Mud Cake and Coconut Butter Tart which spice up my night dessert craving sensation.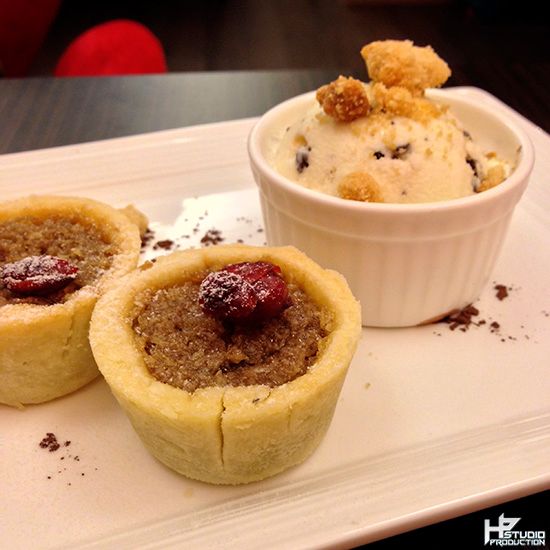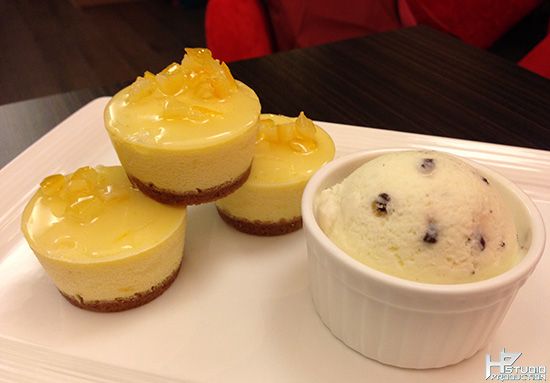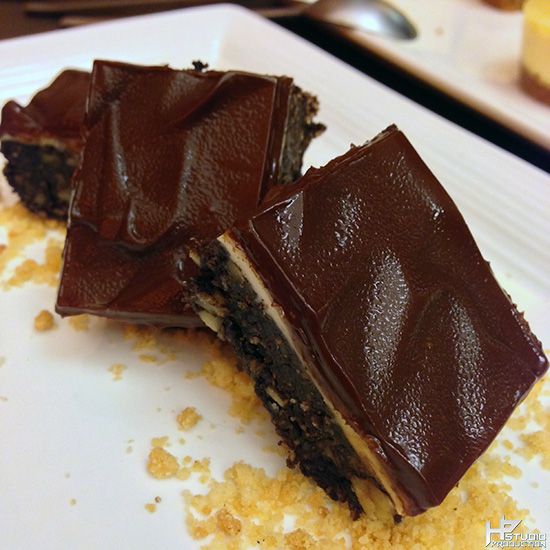 Dark Chocolate Craving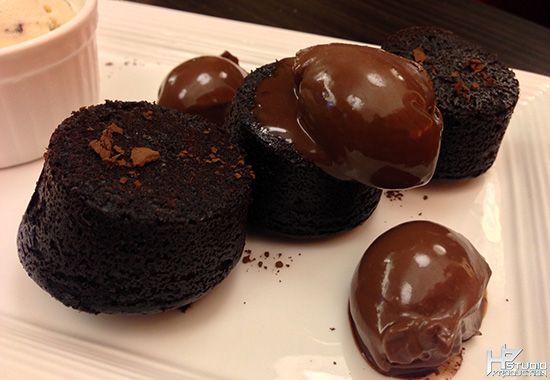 Supperman had variety of food option from Seafood to Chicken and Beef speciality, vegetarian, side dishes and Desserts. Hence, the price at Supperman Bar Restaurant were affordable and reasonable too. *Is Recommended!* Well, do visit their official website for more information about Supperman – http://supperman.com.sg/ Hope you people have a joyful dining moment at the Supperman Bar Restaurant. *Smiles*
Supperman Address:
32 Maxwell Road #01-06 Maxwell Chamber
Singapore, Singapore 069115
How to Get There:
By MRT: Alight at Tanjong Pagar Station.
Take Exit B and Turn Left to Maxwell Chambers.
Opening Hour: 11am – 10pm
Price Range: $10 – $30
Website: http://supperman.com.sg/