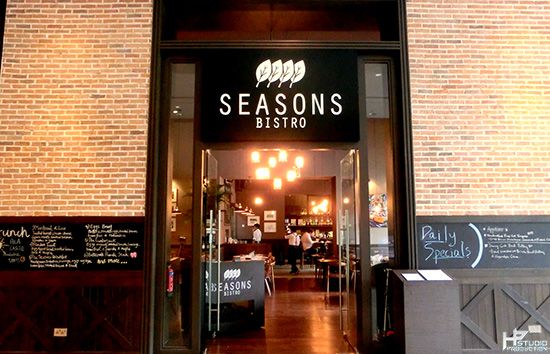 A blissful Sunday brunch with friends at Seasons Bistro located at Triple One Somerset, a lovely exquisite on set American style dining interior restaurant had caught my eyes during my first visit. Seasons Bistro offers seasonally-changing menus with an eye on the multi-faceted cuisines of the Americas as its inspiration.
Wooden Classic Retro Interior with American feel.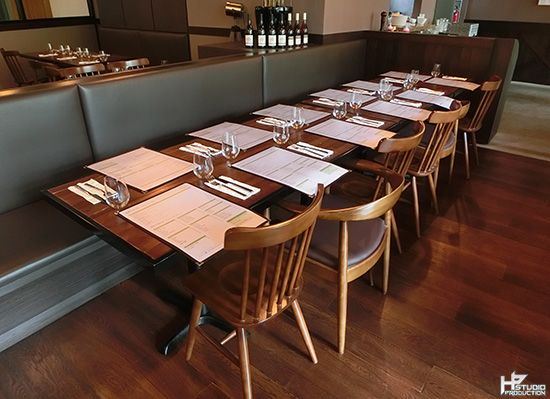 Brunch set menu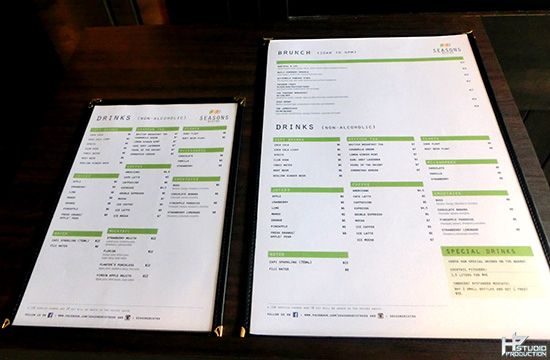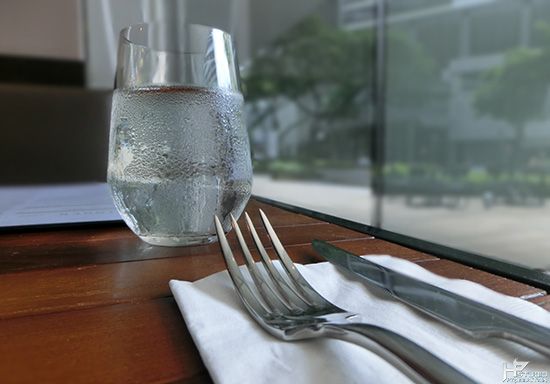 A cup of tea on weekend keep you healthy.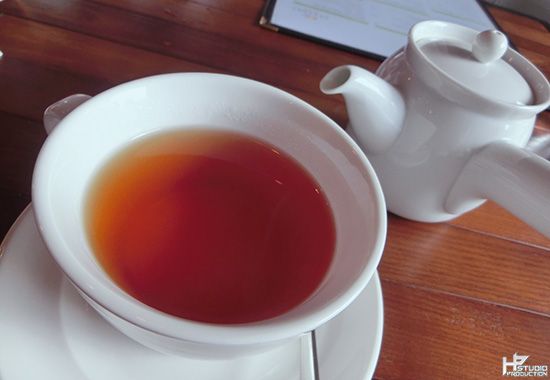 During my brunch session with friends, we ordered couple of signature dishes recommended by their chef. I was impressed by the well-looking appetizing dishes when they served to their customers! Hence, it gave me a seasonal and freshest tastes ya! Awesome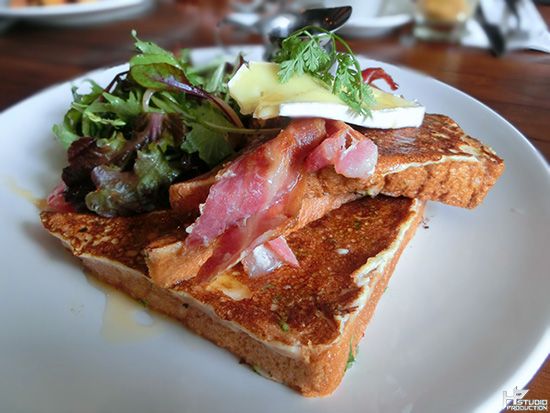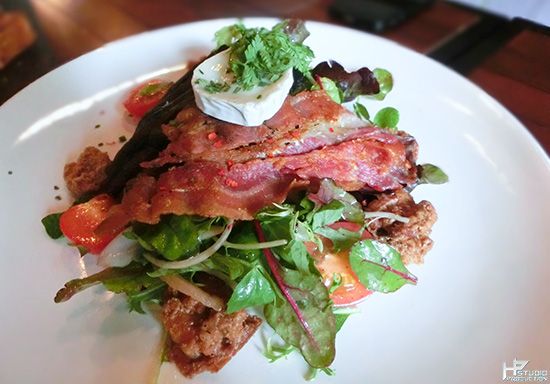 Season's Hot Wings with mango & passion fruit catsup


Seasons Bistro brings diners across the continent with an enticing array of brunch offerings such as The Lumberjack, a hearty breakfast for voracious appetites featuring eggs, smoked bacon and pancake, as well as the Freedom Toast made up of egg-dipped toast, brie and bacon drizzled in maple syrup.
For those with savoury inclinations, the Montreal & Lox is a spin-off on the Jewish-American classic of Eggs & Lox, where smoked salmon, cream cheese, capers and greens are served with a toasted bagel. The brunch affair at Seasons Bistro is made even sweeter with a 2 + 1 promotional offer on Moscato wines for an added indulgence.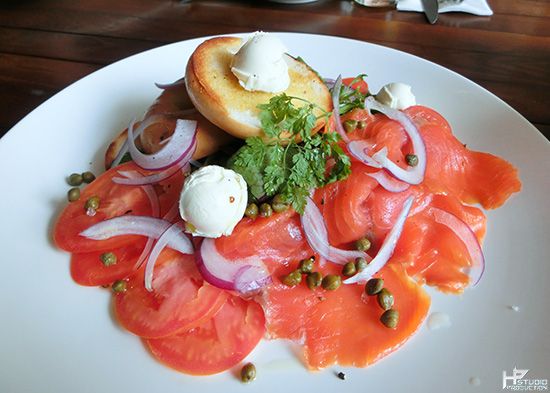 Season's Deconstructed Banana Split and Season's Carrot Cake was my favourite dessert at Seasons Bistro. It didn't taste too sweet yet it was delectable and felt heart-melting into your month when I consume it.


Lastly, I am glad that I had a delightful meal at Seasons Bistro, the price range at of the restaurant are reasonable and affordable and really worth the good food there. You guys should try it too! Cheers ~ ^^
Seasons Bistro Restaurant Location:
111 Somerset Road,
#01-11/12, Triple One Somerset,
Singapore 238164
Opening Hours:
Mon – Thurs: 11am – 12am
Fri: 11am to 2am
Sat: 10am to 2am
Sun: 10am to 12am
Day before public holidays: 11am or 10am (depending on the day) – 2am
Website: https://www.facebook.com/seasonsbistrosg