Are you craving for a heavenly crab dinner today? If Yes, Mellben Signature is going to be one of your good choices to choose! Yup! Singapore famous Mellben Signature is now open at Tanjong Pager. The place has a casual ambient and is good for family/friends gathering and celebration.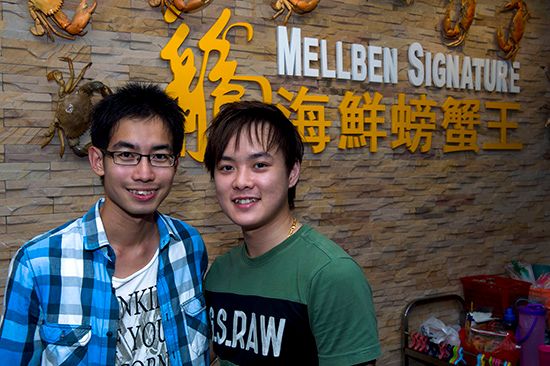 I had been craving for a scrumptious crab dinner since few month back, and recently I am glad to an opportunity for me to visit the Mellben Signature at Tanjong pagar outlet. The place is like a coffee shop based and great to see that those professional chefs were busy preparing surprising dishes for our blogger gathering dinner.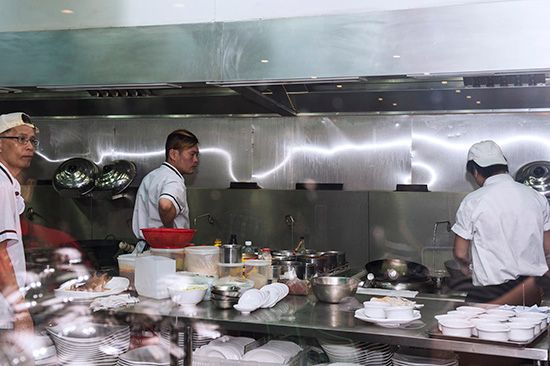 A round table filled up with lots of scrumptious Mellben Signature dishes!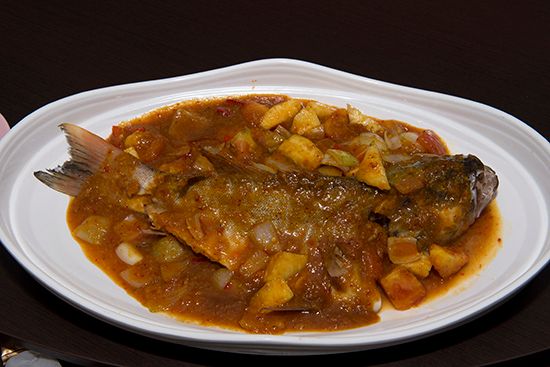 Mango Prawns – delightful prawns with sweet mango juice taste


A craving night for my favourite chilli crab is finally here! OMG~!!! The inner meat of the gigantic crab was juicy and tender, it taste unique and delicious and likewise the whole dish was well-prepared with Mellben Signature secret recipe.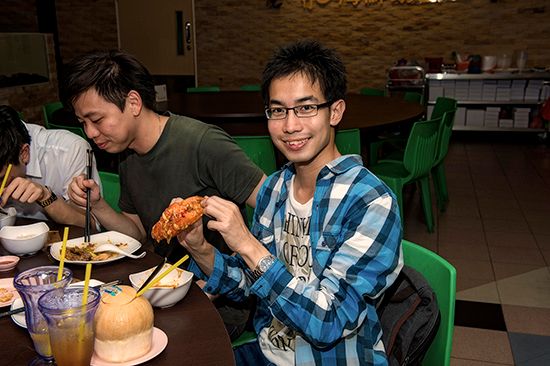 Claypot BeeHoon Crab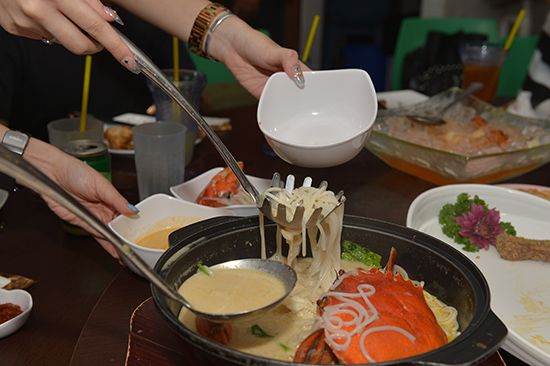 A savory sweet Xue Ge dessert to calm down our tiring day.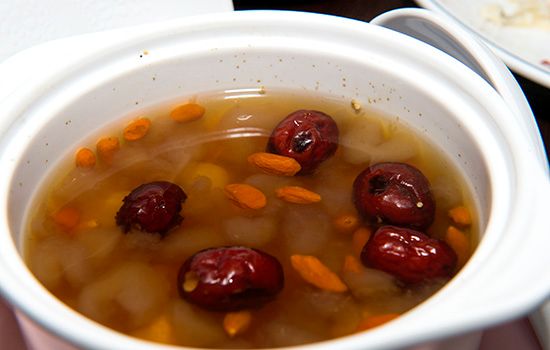 I enjoyed my dinner and had a pleasant time with my cheerful friends at Mellben Signature
Mellben Signature Tanjong Pagar Address:
Bestway Building, 12 Prince Edward Road
Singapore 079212
Price Range: $20 – $200
Tel: 6220 5512
Mellben Signature FB Page: [Mellben Signature]
Collaboration with Note Passion Photography