Woohoo! Thank You Silver for organizing this wonderful dinner session at Mellben Legend Seafood. This was my first time trying out their new signature Laska Crab and award-winning Golden Sands Crab from Mellben Legend Seafood and it really tastes heavenly.
Mellben has opened a few outlets around Singapore and they are all owned by the same family. They have more than 20 years' experience in the crab food business. The one at East Coast Park is now no longer but the rest are still around. The original founder and chef and recipe creator of Mellben is now at the 9 Opal Crescent outlet known as Mellben Legend Seafood.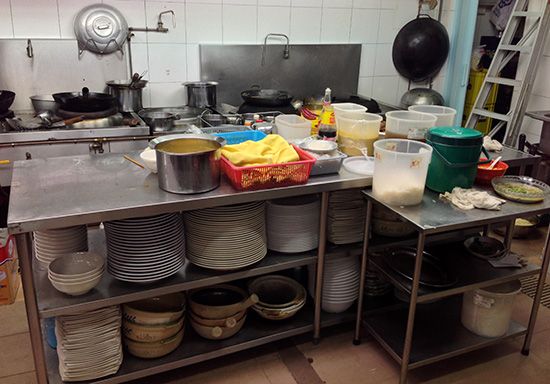 At Mellben Legend Seafood, foods are well-prepared by the chef with his secret recipes and there is a range of well-seasoned delicious signature crab for their customer to choose such as Black Pepper Crab, Golden Sands Crab, Bee Hoon Crab, Chili Crab and the latest creation of Laksa Crab. The price of each crab cost from $52 per Kg.
Time to eat the Huge Crab!!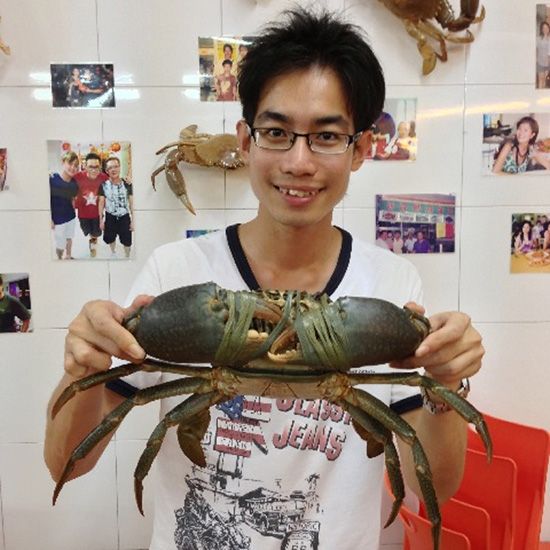 Mellben Signature Tofu


Lemon Prawns – The soup of Lemon Prawns had a savoury taste of Tom Yum flavour and I really like because is very refreshing.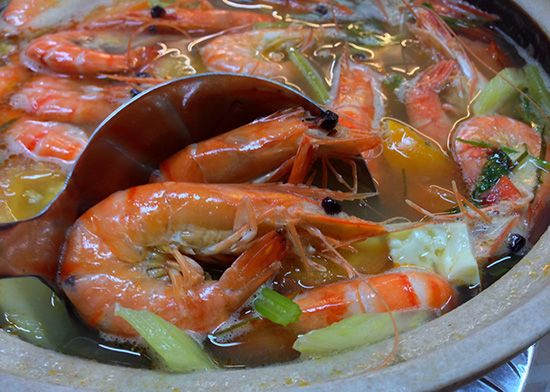 Golden Bun
Laksa Crab! Yes! I ate Laksa Crab for the very first time in my life and it taste awesomeness.! Yummy!!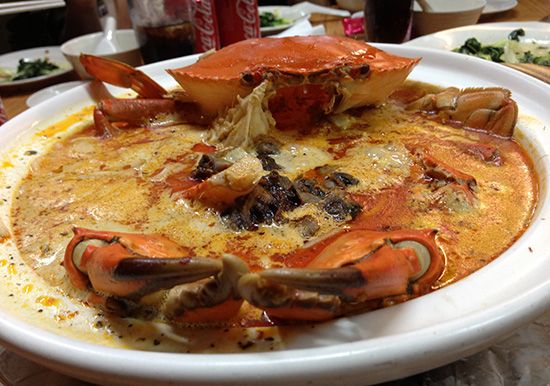 Laksa Crab is one of Mellben new recipes this year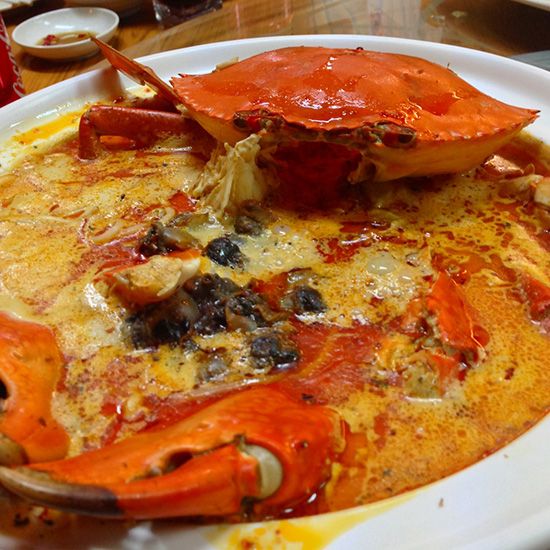 Curry Pepper Crab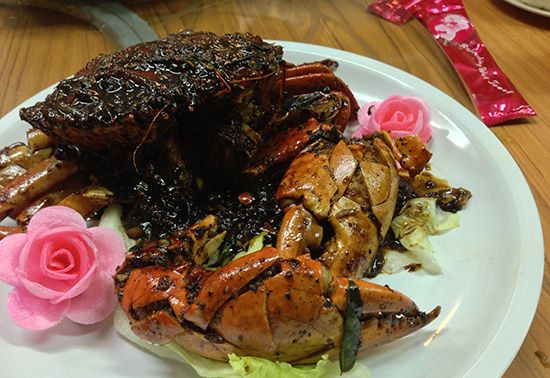 Golden Sands Crab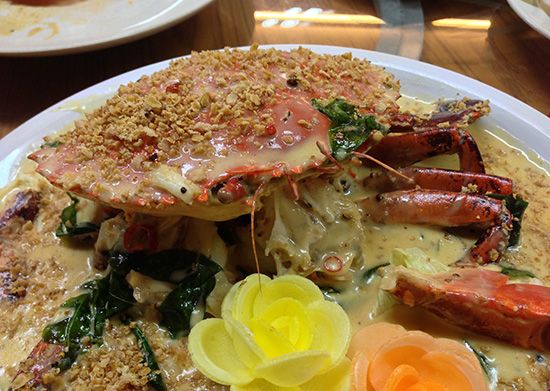 Group Photo at Mellben Legend Seafood


To add on, Mellben new outlet at 9 Opal crescent is now having a promotion whereby you just need to simply LIKE their facebook page and show it to their staff and you will get to enjoy 10% off discount! It's recommended to dine at Mellben Legend Seafood! Happy dining the mighty toothsome crab! For more info, do visit their official facebook page!
Mellben Legend Seafood Location:
9 opal crescent Singapore,
Singapore 328404
Getting There:
5 min walk from Potong Pasir MRT station.
Price Range: $50 Above
Website: http://www.facebook.com/Mellben.legend