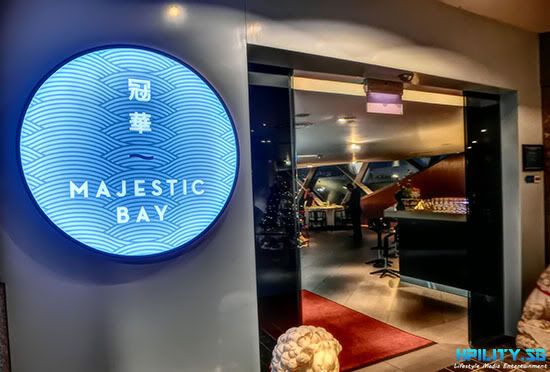 Last week, was invited to Majestic Bay Seafood Restaurant located outside the Flower Dome at Gardens by the Bay. Majestic Bay Seafood Restaurant is a combines new innovations and classic favourites idea by award-winning chef Yong Bing Ngen and it also Majestic Group's first seafood themed restaurant.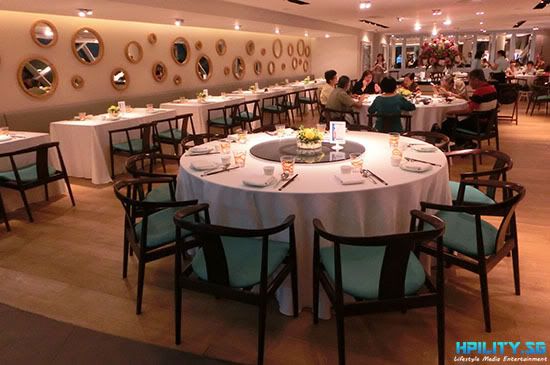 I was impressed by the modern classical way of interior display in Majestic Bay Seafood Restaurant and they also have a private dining room offers a special in its layout for family and group dining which can gather up to 14 guests. Thus, I would say that this place definitely suitable for fine dining with family, friends as well as corporate partners.


Majestic Bay is all about fresh seafood! Therefore, the foods you eat at restaurant are all fresh from the sea. Basically they catch the seafood from the "live" water tank that flank the entrance and cook it to serve you in fresh taste.
The food at Majestic Bay consists of Dim Sum and A La Carte menu. A part from having the main dish of the day, I had also tired out the four selection of Dim Sum. Well, the foods at Majestic Bay Seafood Restaurant taste fresh and delicious especially the 'Kopi' Crab, it taste and look unique to me. Yup! This was my first time trying out the 'Kopi' Crab, signature dish created by Chef Yong at Majestic Bay Seafood Restaurant.
叉烧焗餐包 Baked BBQ pork bun ($4.20 for 3 pcs)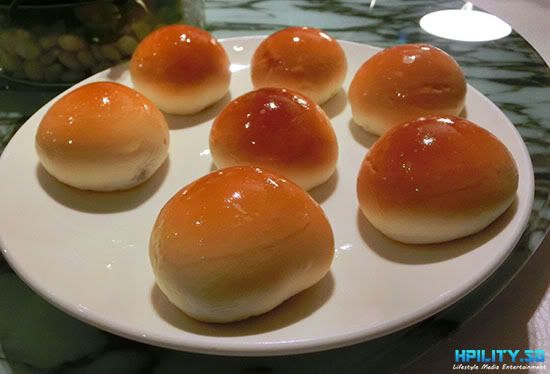 上海小笼包 Steamed, shanghai dumpling, pork ($4.20 for 3 pcs)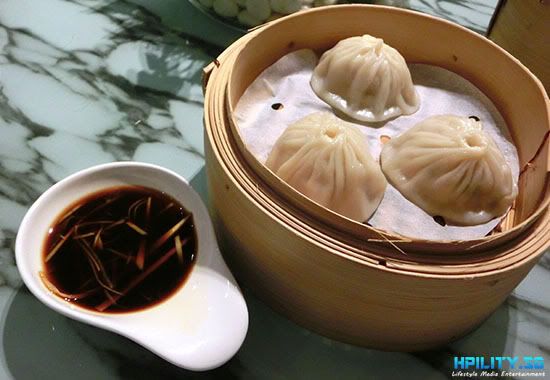 川辣饺子 Spicy, minced pork dumpling ($4.20 for 4 pcs)
辣椒蟹生煎包 Seared, chilli crab meat bun ($4.50 for 3 pcs)
清蒸东星斑 Steamed, live leopard garoupa, Light soya sauce (Market price)
极品酱萝卜糕 Wok-fried, raddish cake, XO chili sauce ($20 for 2-4 pax, $30 for 5-8 pax)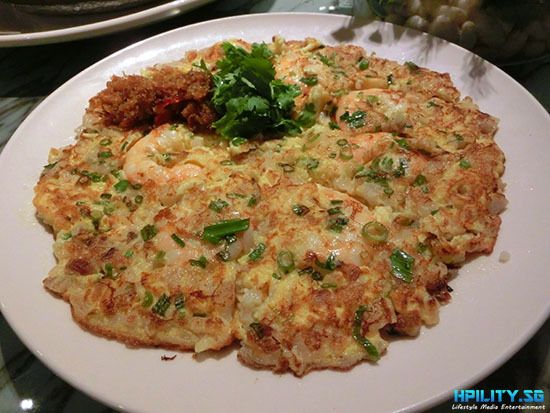 海鲜大烩焗饭 Baked rice, assorted seafood, chef's recipe sauce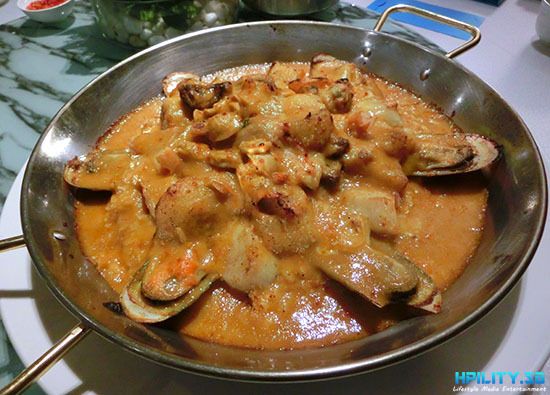 冠华咖啡焗肉蟹 Live crabs, Bay's signature "Kopi" sauce (Market price)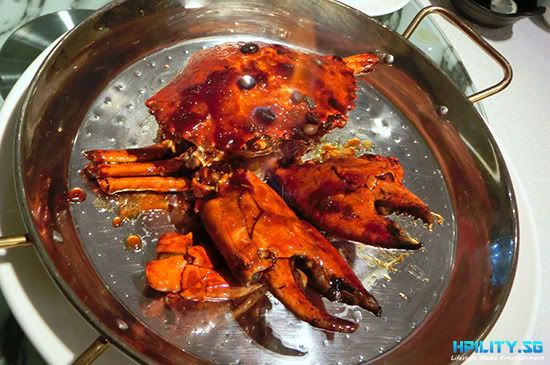 Sweet's temptation ($20 for 4 pax) – this includes the Glutinous Rice Dumpling with Yam Paste Stuffing, Shredded Coconut; Glutinous Rice Dumpling with Fresh Cream Stuffing; Steamed Custard Bun, Salted Egg Yolk; Bay's Chinese Pancake, Red Bean Paste.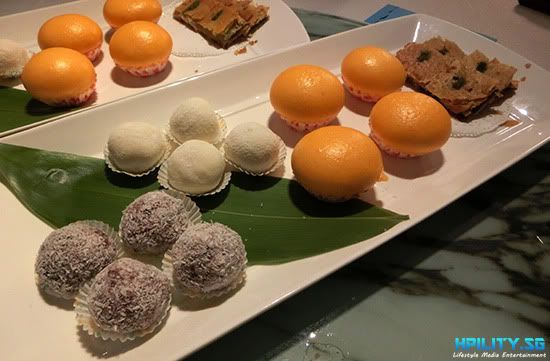 The average bill price at Majestic Bay Seafood Restaurant cost at S$35++ per guest for Lunch and $80++ per guest for Dinner. Last but not least, I enjoyed and had a wonderful dining moment with my friends at Majestic Bay Seafood Restaurant. It's recommended! *Smiles*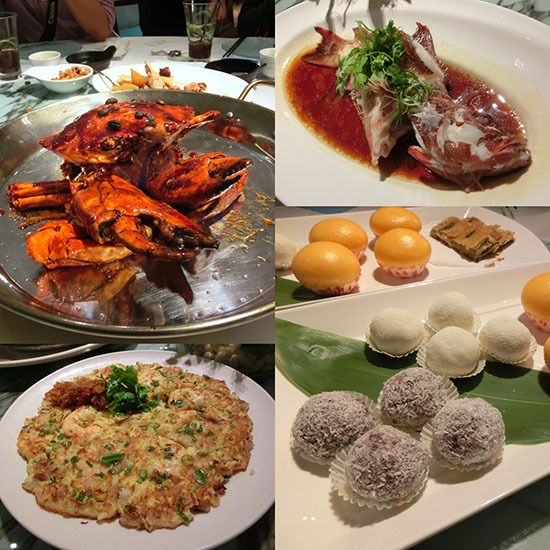 Photo with Chef Yong Bing Ngen


Majestic Bay Seafood Restaurant Address:
Flower Dome, #01-10 Gardens by the Bay,
18 Marina Gardens Drive, Singapore 018953
Operating Hours:
Lunch: 11.45am – 2.30pm (Monday – Friday) and 11.30am – 2.30pm (Sat, Sun & PH)
Dinner: 5.45pm – 9.40pm (last order)
Telephone: (65) 6604 6604