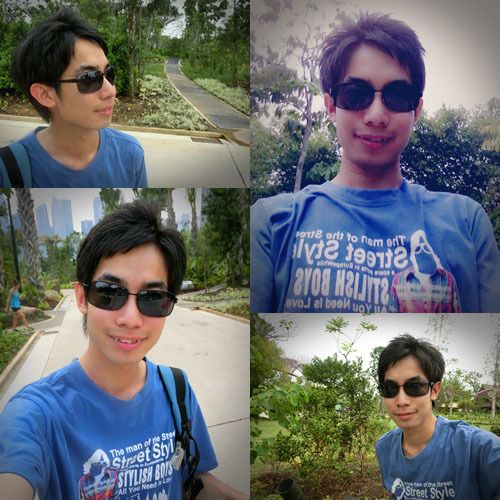 Hi Readers! Have you guys thinking of wearing a glasses or sunglasses in the most fashionable way? Well if yes, here it is! Introduce you guys Firmoo – the world's most popular online eyeglasses store which featured more than thousands of frames design and providing the best quality products and most affordable price for all eyeglasses wearer.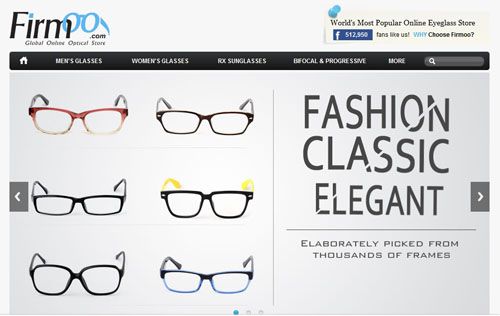 The frame design came with Fashion, Classic and Elegant for you to suit your style of wearing it. Hence, I myself was amaze by its frame design when I first saw on the Firmoo website. However, I end up choosing a cool black squarish sunglasses to represent myself in a new look of shade. Likewise, I feel comfortable when wearing it and was satisfied because it suits my face feature. Woohoo… Thank You Firmoo!
Well, if you are interested in buying a new glasses or sunglasses,
Why not consider buying from Firmoo?
Firmoo is now offering free eyewear for first-time buyers.
Do visit this website below here! It's recommended!!
About Firmoo.com
Firmoo.com is the world's most popular online eyeglasses store. We have always been committed ourselves to offering customers the best quality products at the most affordable prices. For this reason, we have gained a solid reputation and trust from almost 500,000 fans on facebook.