Woohoo! Singapore F1 Fever starting today! As this year is Singapore 5th year to hold the Formula 1 at Singapore Grand Prix, there will be much exciting and happening stuff coming up these few days around the F1 village area. Today is Singapore F1 Day 1 and Taiwanese Pop King's Jay Chou will be performing his gala F1 concert at the Zone 4 – Padang Stage to his fans from 11.15pm to 12.25am!
I guess many of Jay Chou fans can't wait to see his spectacular concert performance tonight! Well, meanwhile just check out some of the photos taken at the F1 village by our Photographer's Qing Yi.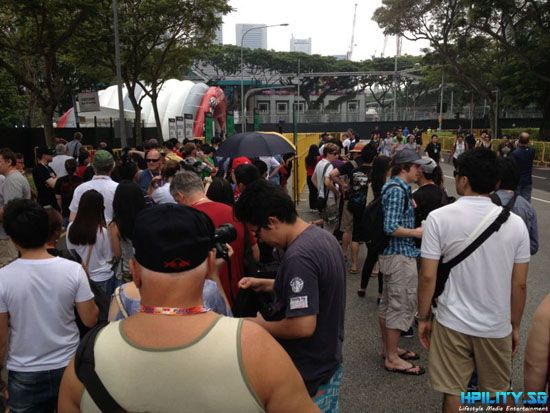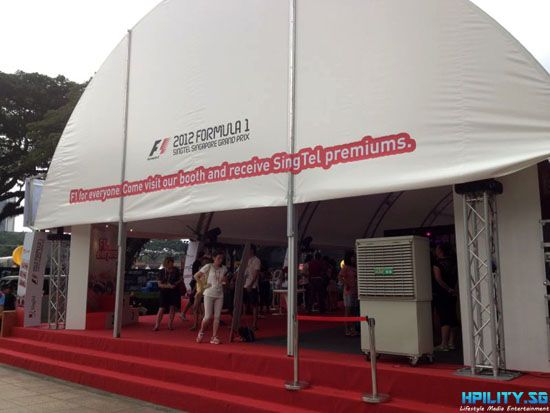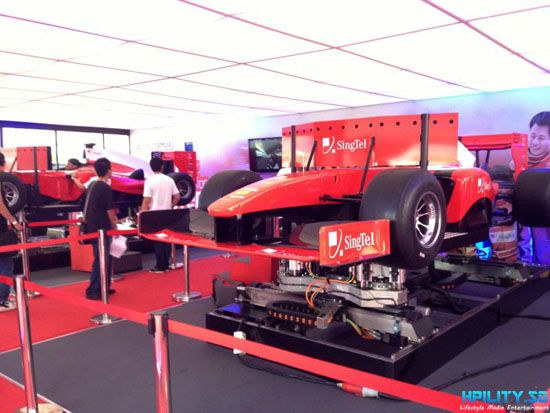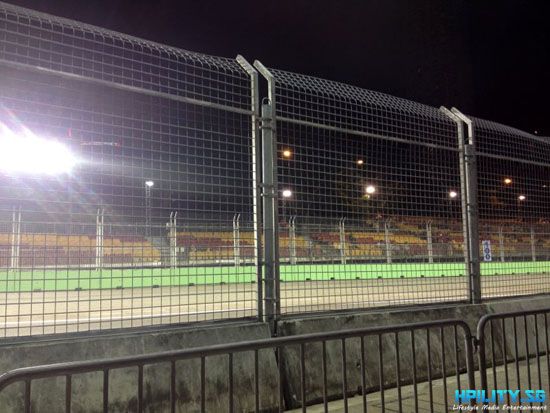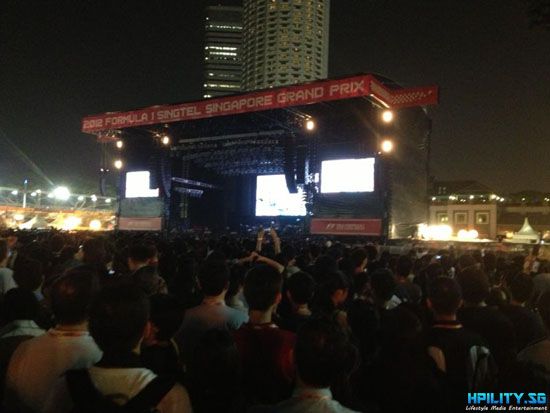 More update coming up soon! Stay Tune!