I like to explore interesting and unique places around Singapore during my free time. Thus, few weeks back, I chance upon to visit the Hort Park and Kent Ridge Park located within Alexandra Road. The path of the road filled up with greenish grasses, feeling warm and freshly while walking through along the park path.
Glad that my friend and I found quite a number of interesting statues lined along the park and beautiful flower and creatures been seen too. I used this chance to capture down those mother nature creatures among us and if you ask me, is this taken at Singapore? Yes it is!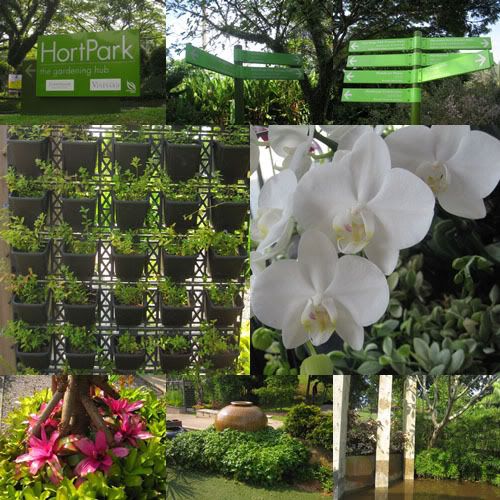 Well, on the other hand, I also filmed some part of the scene for future use. It's very enjoying and relaxing moment whereby hearing the river flowing sound, bird chipping along the tree branches and sound of gusty wind surrounded the leaves.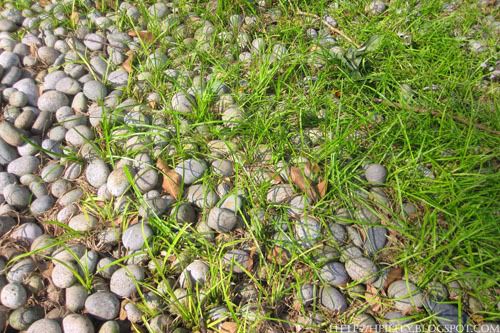 It was a nice environmental for you to brainstorm out many ideas in mind and at the same time, allowing you to see the different views of Singapore. So well, if you are an outgoing person or like to explore new stuff, feel free to visit our natural reserve park – HortPark, Kent Ridge Park as well as the Mount Faber Park! *Smiles*