Hello Readers! The annual Singapore International Racing Festival is back this year. Singapore Airlines International Cup and KrisFlyer International Sprint are just one week away from our calendar. Are you ready for this thrilling horse racing event?
Last week, I had introduce the turf belles contestant representing for Singapore Airlines International Cup 2015, and today I will be sharing an exclusive preview on what's actually happening behind the scene at Singapore Turf Club.
We were first to visit the "Horse Hospital", it is a place to maintain and routine health check for those thousands of horses in Singapore Turf Club. A short walk through of this place has brought my knowledge to the next level. I am impressed by the technology they used for horse check-up and also a professional medication to maintain a healthy horse.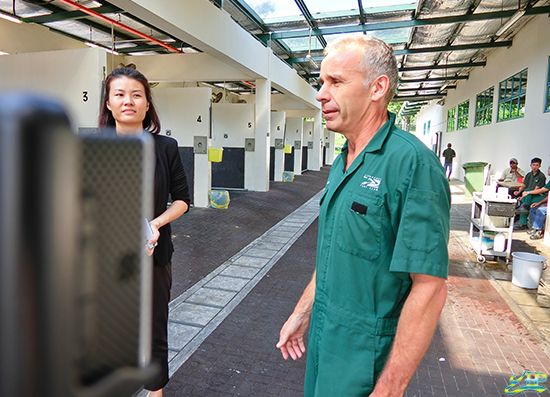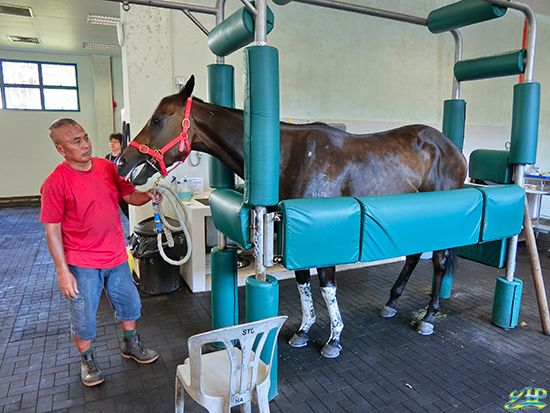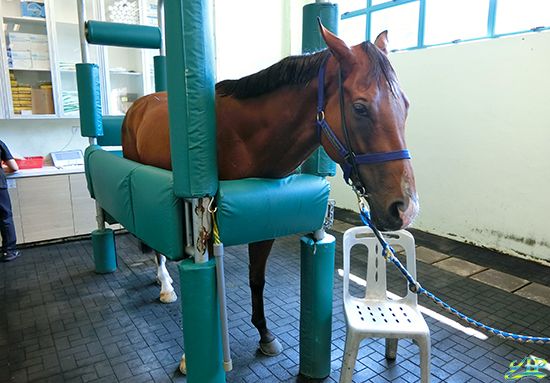 From traditional medication to X-ray to surgery, it was a stunning moment for me to capture every procedure into my mind. I can conclude that, horses are like human, health is important and when we found out something is wrong, we cure it in professional way.
Horse having X-Ray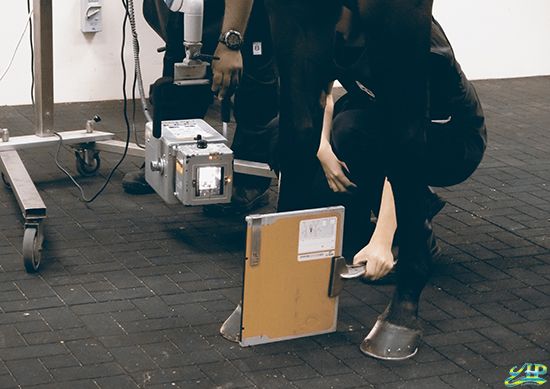 The result of the horse X-Ray
A Horse having operation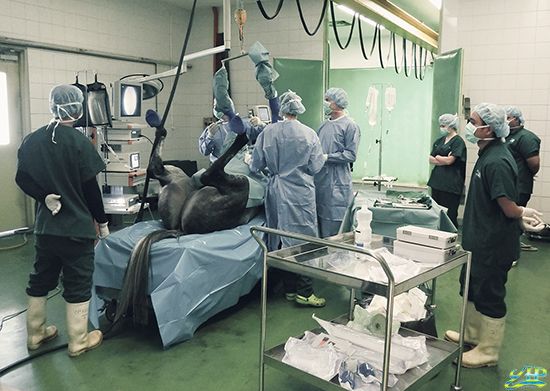 Next, we proceed on to visit the horse stable and training area. I can't imagine how huge was the stable but total circumference can keep more than a thousand horses. Horse stable is separate into two different conditions. There is an air-con and non air-con horse stable for them to have peaceful rest time.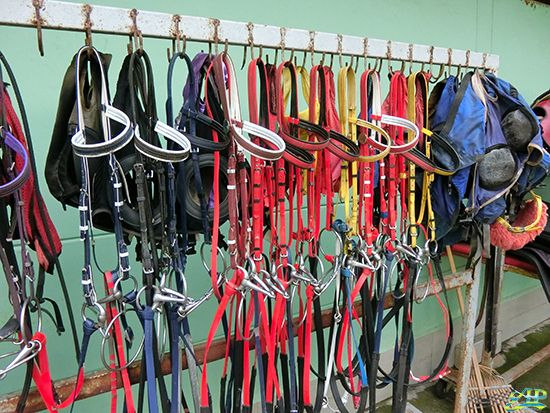 My first visit to Singapore Turf Club Horse Stable
Hello.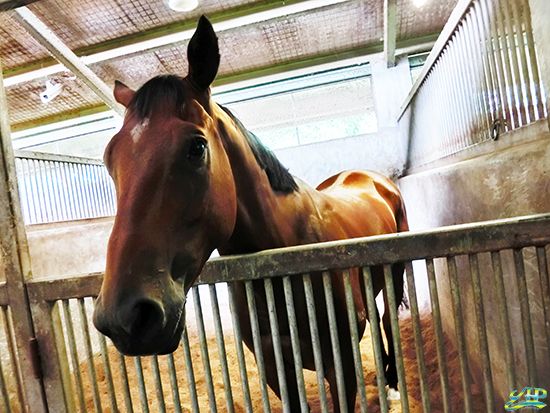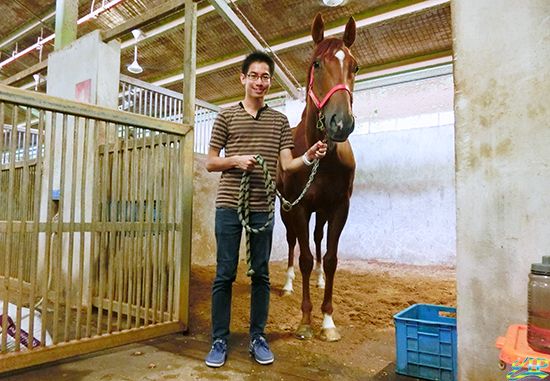 Selfie with this horse with my new Casio EX-ZR3500 camera!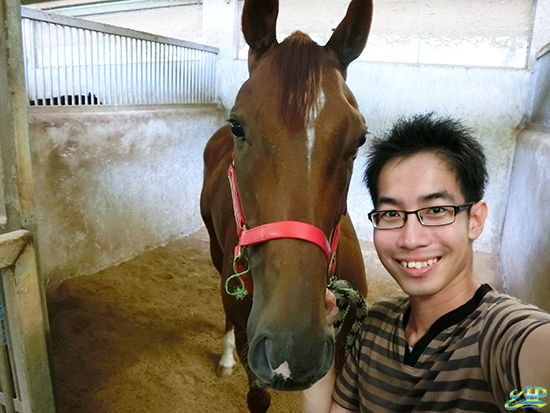 Horse swimming pool was the next spectacular place at Singapore Turf Club. I am amaze by the 3 meter deep pool for horses to swim as their daily exercise.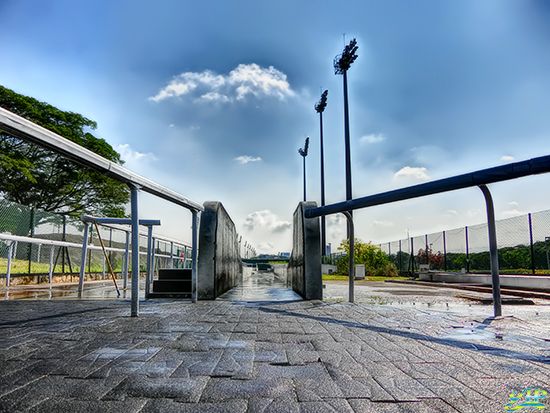 Beautiful horse swimming pool!


We were lucky to catch the horse trial run at the race stadium. This is what happening behind the scene of every jockey will bring their horse to go for a trial run, to get familiarize of the stadium circumference before hitting on the real racing.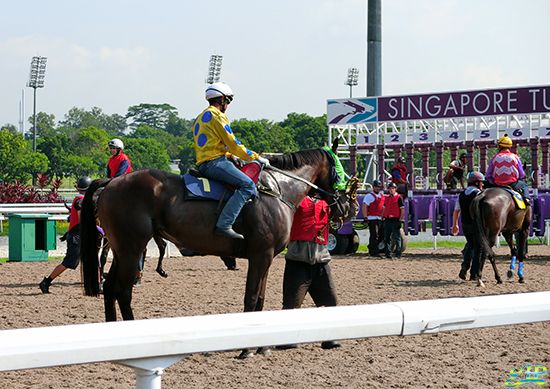 Thank you the organizer from Singapore Turf Club for inviting me to visit this golden opportunity of behind the scene at Singapore Turf Club. It was an eye-opening experience for me to see these thousands of mighty horses going through their daily routine lifestyle of training and regular check-up to maintain a horse good health before striking a race.


I hope you guys have a better understanding on what is happening behind Singapore Turf Club too! Hence, let's check out this 1 minute tour video at Singapore Turf Club. Enjoy and looking forward to the Singapore International Racing Festival 2015 happening on 17th May 2015.