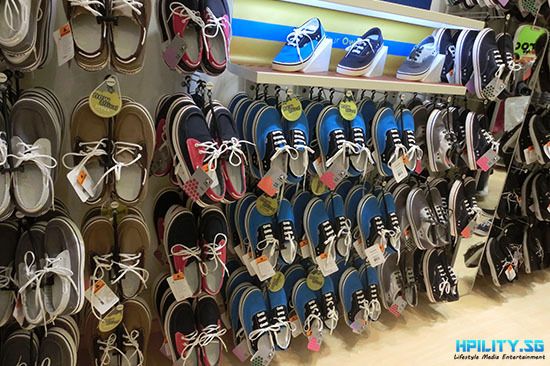 Crocs Singapore unveiled their latest Fall Holiday 2012 Shoes collection, the new shoes collection came in various colour and design for men and ladies to suit the new style of you. The crocs event today held at Tampines Mall with the crowds of lifestyle bloggers joining in this fun event contest.


Bloggers were allowed to try out the Crocs shoe and take picture with it and beside that, bloggers were entitled with a pair of their favourite Crocs shoes as well as the $100 capital voucher to shop around the shopping mall giving a change of their new outlook with the new Crocs shoe.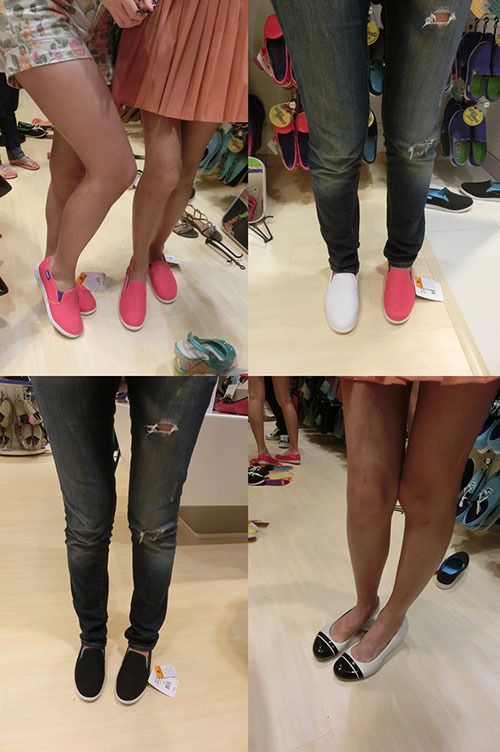 One of the blogger – Joey Ong who have been working hard in this creative contest and with my creation of wearing a 'bra and crocs shoe', she had walk away with another $100 capital voucher! Congratulation!! And of course, congratulation to Melissa and Maybeline who won the $100 capital voucher too. After all, i call it a day.
Great to see Silver at the event!!