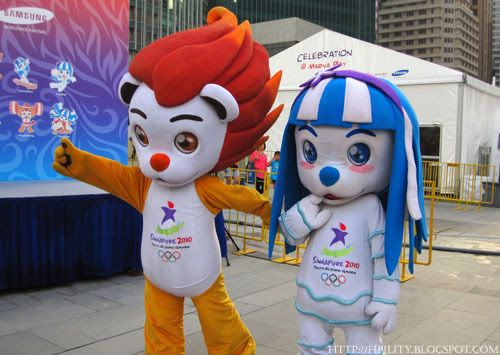 Say Hi to our Singapore First Youth Olympic Games Mascots Lyo and Merly! Yess! Continue from my previous blog post. Today will be sharing some happening, performance and celebration at Marina Bay Promenade.

Other than watching YOG on the live telecast Tv, next interesting place you can visit is at Marina Bay Promenade. Is Free admission to this area too. Well, not to mention that, i had visited twice in since last week. haha…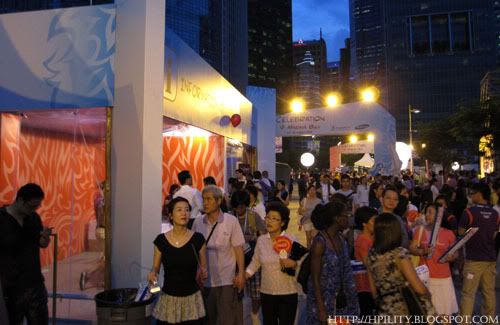 NYP student at Marina Bay Promenade
Group of hyper YOG supporter
Are you a Staff, Guest, VIP or VVIP?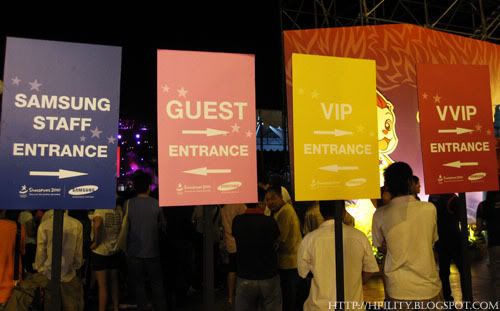 Live performance every evening till night, from now all the way to 26th August 2010. Different day they have different performance on stage and everyone can join in the fun too! haha… If you have read my 4minb2st post, you will know what am i talking about 🙂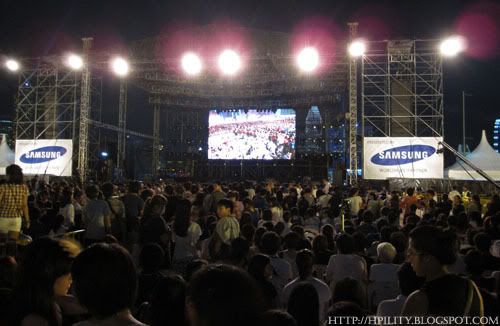 Yess! Me, Desmond, Justin and Arif (we were from NYP) just randomly visited Marina Bay Promenade during the YOG official opening and we managed to take a picture with Lyo and Merly! hahaa… So happy… Why? Because its once-in-a-life-time. xD

More information about live performance: [Click Here]
Tats all for today!
Thanks for your reading and viewing!
[Do Comment/Tag Before you leave this blog]