16/07/09
Thursday
Good Food on my blog part 22,
Dinner with bloggers…
Hello people! So sry to say that, today post gonna be on food again! haha…Been outing and ate quite alot of nice food recently…But my plan on next food hunt will be on [Monkey Cafe]! Well, Check it out some delicious tasty food which i ate last week!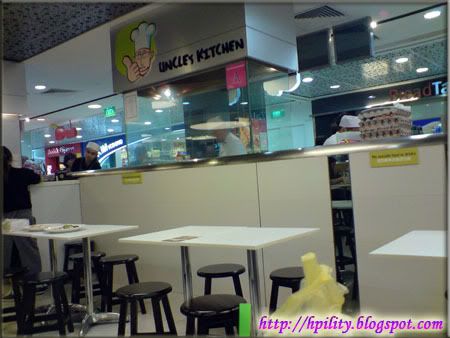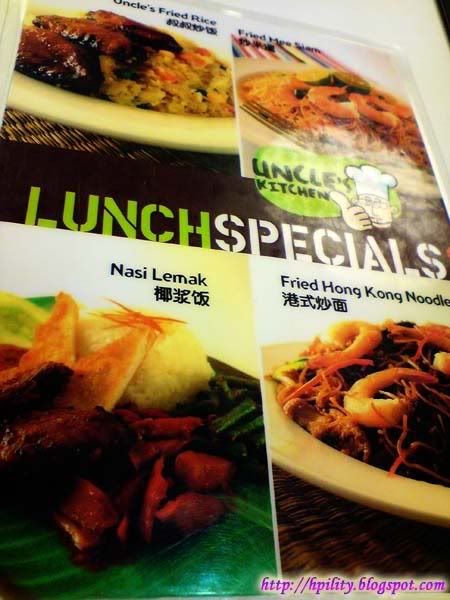 Good food on my blog part 22, bring you to Bugis Junction B1 – [Uncle Kitchen]. As the picture above, it show the Fried Rice….But Not normal fried rice! A week ago, met up with blogger joyce to uncle kitchen to try out one of their [Lunch Specials] Meal-Fried rice. Well, this fried rice come with 3 little cute BBQ chicken wing…and the main point of this BBQ chicken wing is that, it taste sweet and crispy! However, each fried rice meal cost $4.80 and is best recommended to eat! *thumb up* xD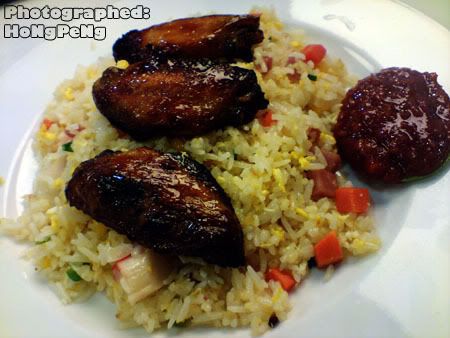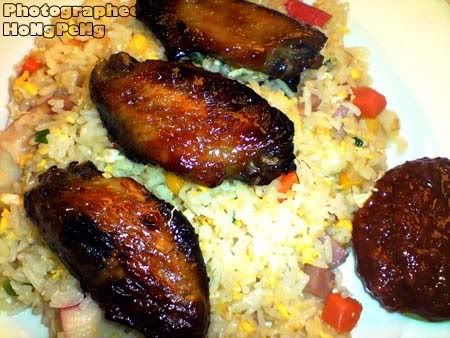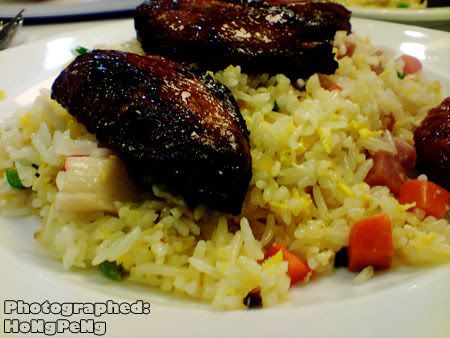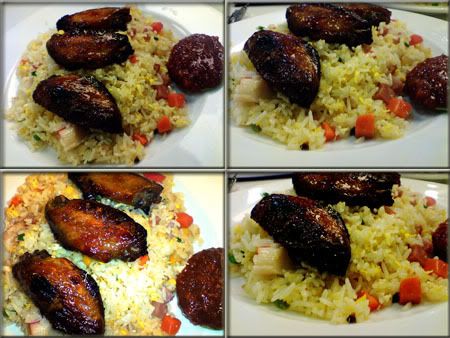 Yesterday evening @ plaza sing, met up with bloggers, weijie,stephen and joyce to shop for BBQ item which will be represent this coming saturday. Inbetween time, Yingzi,Don and kaixiang came too but they left TOO early…lols…Anyway, after buying our BBQ stuff, we ahead to the foodcourt for dinner…bleah bleah bleah~ tats we call YES! ter-day~lol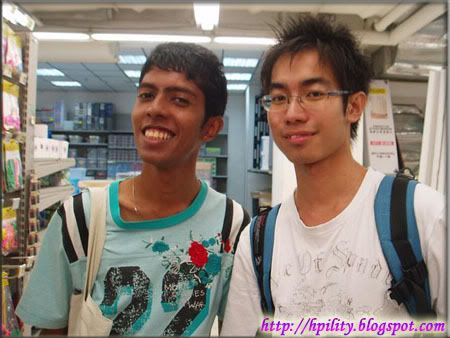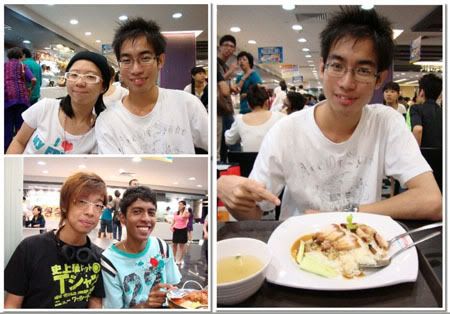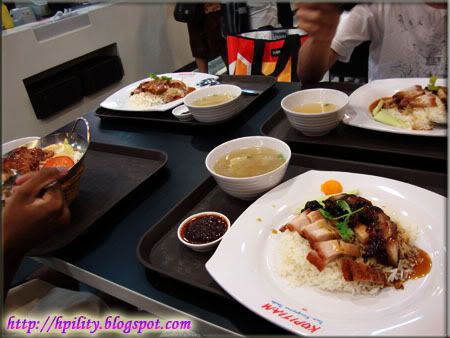 Woohoo~ 1 more days left to Nuffnanger Birthday BBQ party which also mean, July Bloggers Gathering! Feeling kinda excited now…haha…So far everything had ready and waiting on tat day itself to come!
Tats all for today!
Thank for your reading and viewing! xD
[Do Tag or Comment before you leave this blog]