Hi Readers! I have been using the latest SONY XBA Headphone – XBA-40iP for awhile and today is time for me to introduce you guys the SONY second generation XBA Headphones with gold and silver colour variation to cater to consumers individual lifestyle.
As an apple user, I enjoyed listen music & song through the SONY XBA Headphone (XBA40iP) on my iphone and iNano. It produces high quality of crystal clear sound and PCOCC grain free. Likewise, the design of the XBA Headphone looks stylish and attractive too.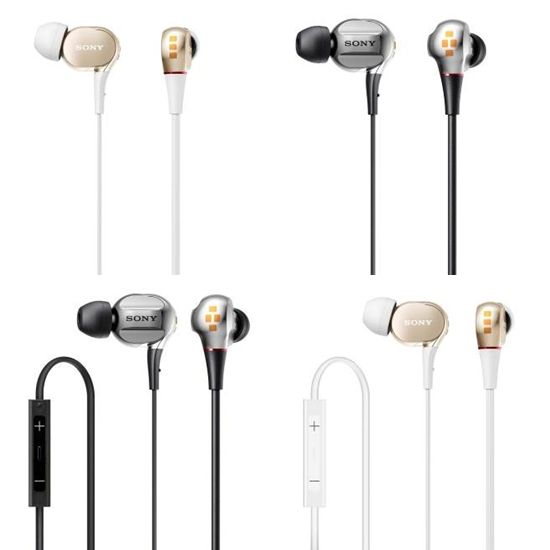 For consumers who use their iPhones as their digital music players, Sony has also created "iP" versions of the new generation of XBA earphones that offer the convenience to remotely control the functions of the digital music players while talking hands-free.
The new range of XBA in-ear headphones are available now from all SONY stores and authorized outlets. Check out the retail price below here: