16/08/09
Sunday
Singapore Toys Games Comics Convention (STGCC)
Picture Post…Enjoy those Picture below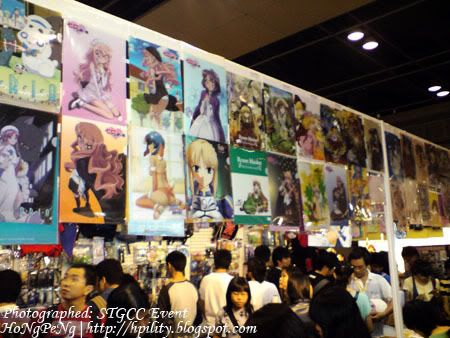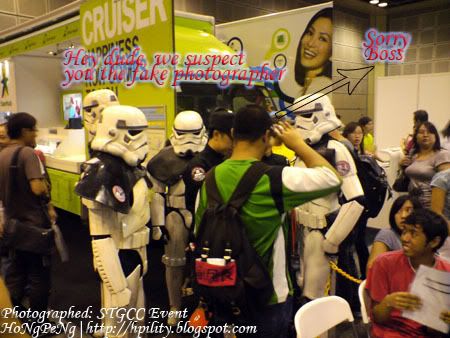 Hello people! welcome back again, i hope by now you all enjoy your weekend well!…Today gonna blog post about exhibition i attended yesterday at suntec city convention hall. This exhibition called Singapore Toys Games Comics Convention (STGCC) whereby it sell and promote old version till new version on Toys…New PSP/PS3 Game introduce, Comics artists coming to town for signature and promote their creativity and lastly, the CosCon! haha…Many crowded due to different of coscon player!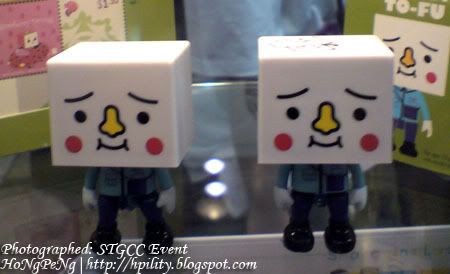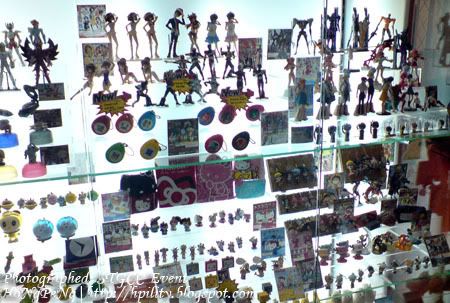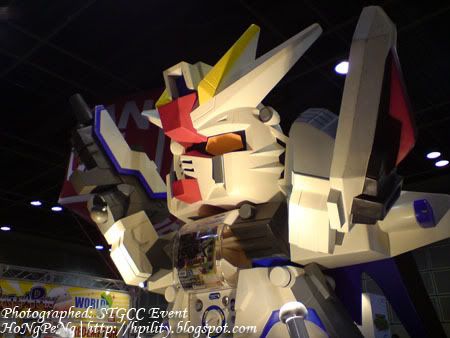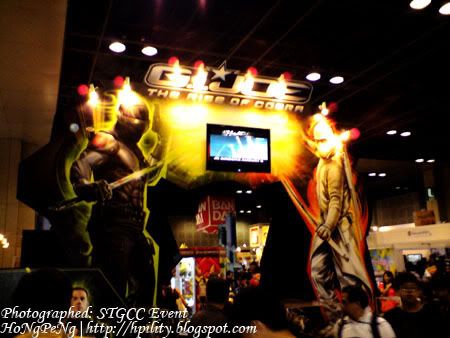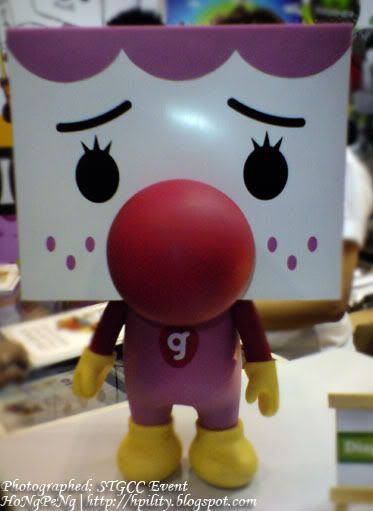 Well, Talks about Toys…i can said that Transformer Toys was the hotest sale among all! Really cool by looking at those Transformer Toys, one word to describe, Awesome! Other than tat, there were other toys such as Karmen Rider,pokemon,digimon,gunman….bleah bleah so on…! I used around 3 hrs plus to walk through this whole exhibition and it was really a great experience!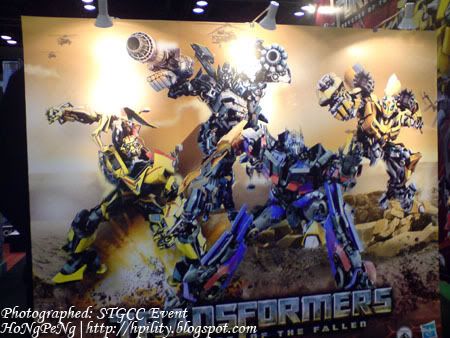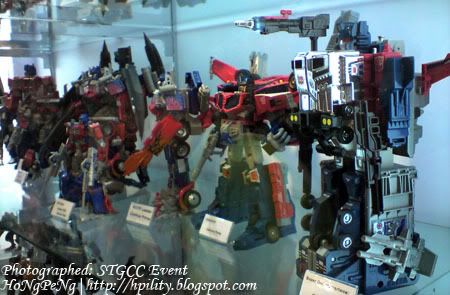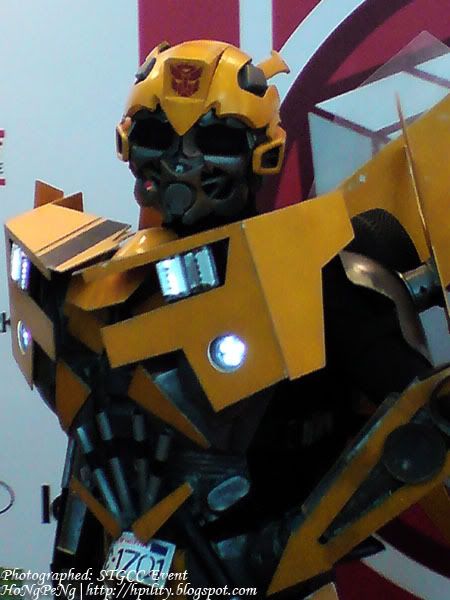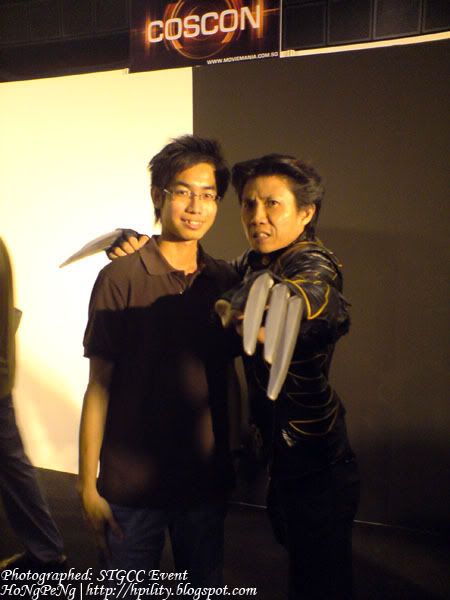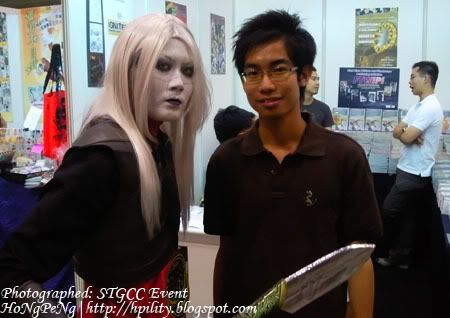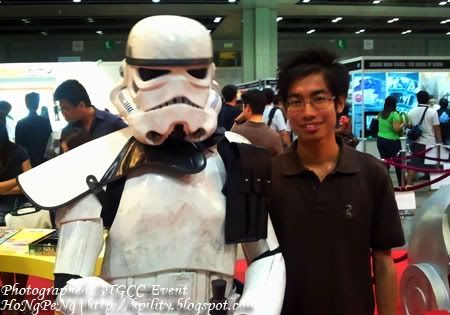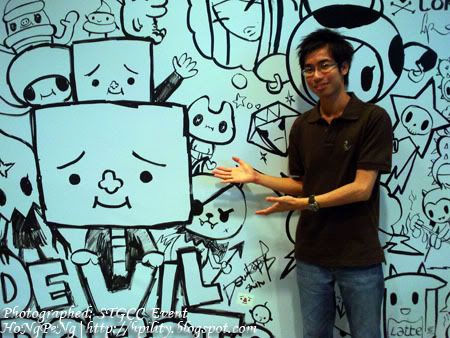 Haha, after viewing so many Toys above…Are you back to childhood now? xD For me, after seeing those Toys like pokemon and digimon, i can said tat, Childhood i really miss it! Anyway, this was the great exhibition on TGC i attended this year! Thank Qingyi and Jianhao for accompany! haha
Tats all for today! Next Blog Post: Go Kart with Bloggers!
Thank for your reading and viewing! xD
[Do Tag/Comment before you leave this blog]
如果还可以