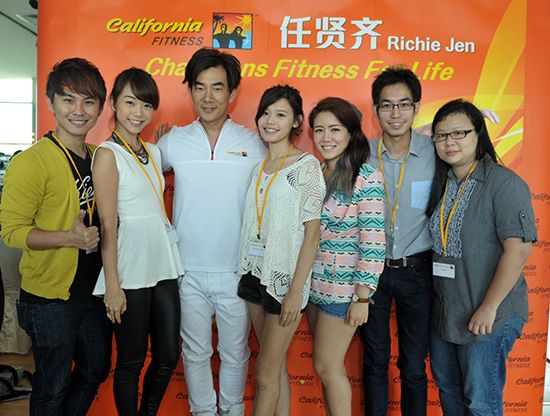 Singapore, 23 February 2013 – California Fitness Media Conference unveiled the new California Fitness spokesperson – Taiwanese Singer and Actor, Richie Jen (任贤齐) to share about his though about California Fitness Gym and his professional tips on how to maintain a fit & healthy body.
California Fitness Orchard


California Fitness provides elegant exercise environment and beautiful background music for their customer to have an enjoyable training session. It also provide professional gym trainer to guide you along in training and maintaining your body, likewise it is a new trend to improve your busy lifestyle too. "Gym is a fashion" quoted from Richie Jen (任贤齐).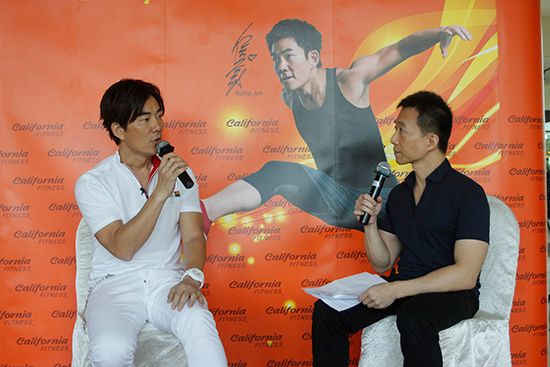 Photo with Richie Jen (任贤齐)


For more information on California Fitness' many programs and their availability, and demonstrations by professional certified trainers in Singapore,
Call: 6302 5376
Email: Singapore-marketing@californiafitness.com.sg
Visit: California Fitness Official Website.
Photos credit to Photographer CK Chai