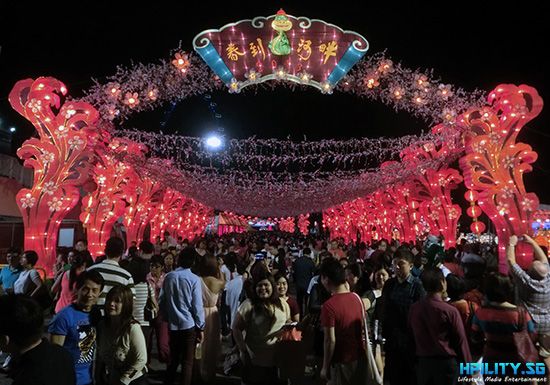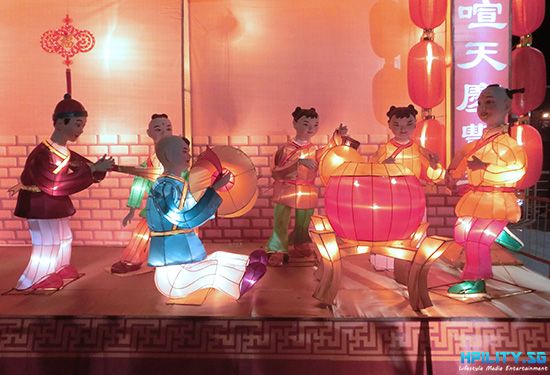 Beautiful CNY Flowers and Bird decoration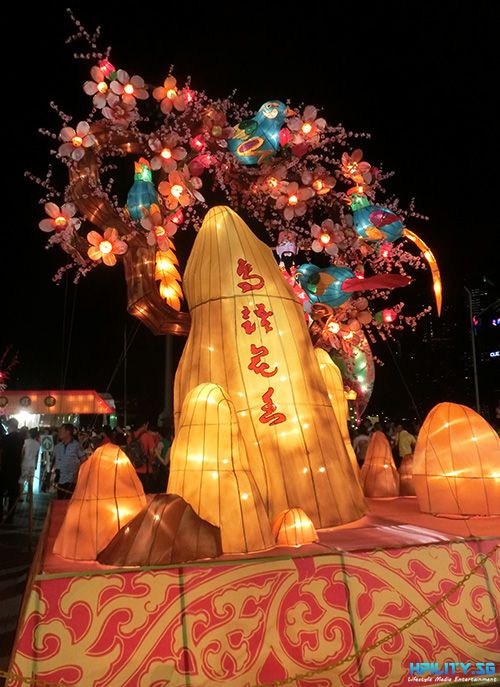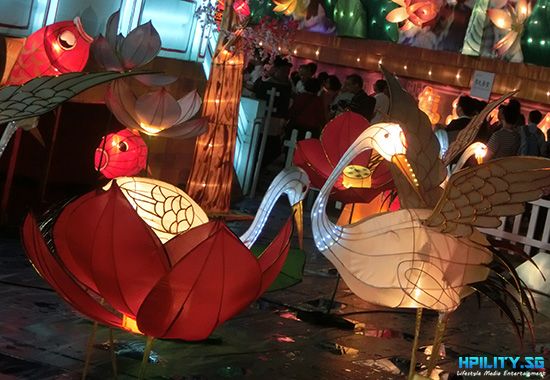 Cai Shen Ye (财神爷) Smiling at River HongBao!
Welcome to the Year of Snake!
Haha this is my chinese zodiac!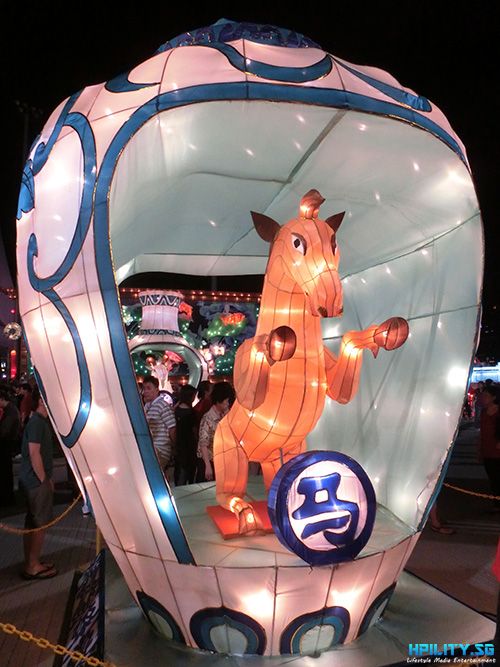 Panda Jia Jia and Kai Kai visiting River HongBao too!
Wishing for Good Wealth and Good Health! Huat Ah!
Huge crowd watching live performance on stage
The complete view of River HongBao 2013 at Marina Bay Singapore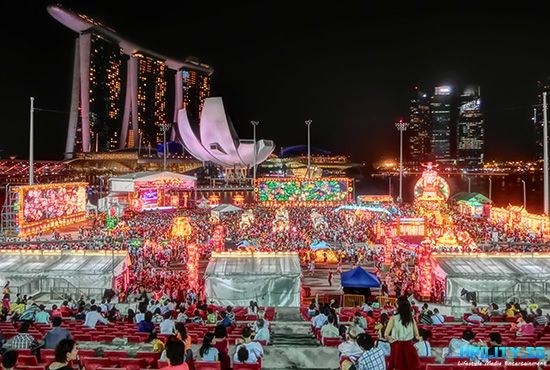 Welcome the year of snake! I like the River Hongbao (春到河畔) spectacular design decoration this year, with the fun and exciting highlight entertainment as well as professional artists performing on stage. This biggest Chinese New Year Carnival is held at The Float @ Marina Bay Singapore from 8th – 16th February 2013, Sunday. It's opening time start from 12pm to 11.30pm daily and is free admission for all local and foreigner. Have a great CNY visiting ahead! *Smiles* Photos above captured using Casio Exilim-ZR1000 Digital High-Speed camera with Manual shot and some HDR ART EX1 shot.