Sponsored Post

Hi Readers! Have you people wondered where you will visit when you reach your senior citizen ages? Well, not every people have its own different life, we can't predict what will happen in future but at least we can plan before it happen. Today I am going to share with you people a friendly and sociable places for elderly to take their break in their later life.
Last week, I and few of my bloggers friends visited the NTUC Eldercare Centre located at Bedok FengShan. This was my first time visiting Eldercare Centre and I'm glad to see those senior citizens are living happily and healthy. Likewise, the vision of NTUC Eldercare is to help the seniors to lead their life happy, meaningful and dignified.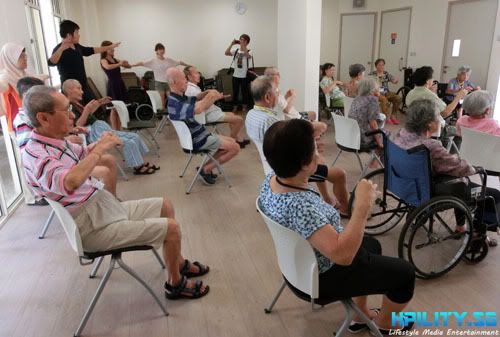 NTUC Eldercare Silver Circle consists of 8 difference outlet around the Singapore region whereas they provide day care services to engage seniors mentally, physically and socially. Hence, in daily routine, it also provides social activities such as interactive games, festival celebrations, outing and regular exercises.
Alright, let's check out their interior amenities at FengShan NTUC Eldercare Centre. In this Eldercare Centre, they have a home-based environment surrounded by the bright and colourful decoration on their wall display. Thus, for entertaining purpose, they even have a Karaoke room for the elderly to enjoy singing in their free time.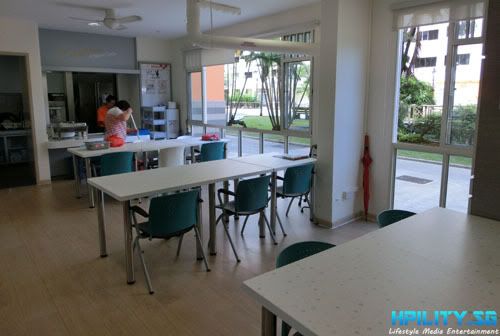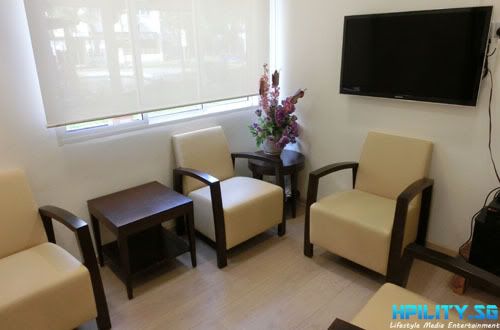 The most interesting part is at the 'Memories Lounge' whereby it featured the olden days material display which can help the elderly to recall on what they had been seem in their early life and also with this, it allow the guardian and visitors to have a better understanding when it comes to communicate with the elderly people.
After all, with the excellent services and care management provided to the elderly, I would like to say that NTUC Eldercare Centre wasn't an uncomfortable place for the ageing people to take a rest at. In fact, they can even learn and experience more new stuff even though they are in their 70s, 80s.
Well, one day you people will get old too, why not consider chilling out with your old buddy/ friends at this place? 🙂

For more information about NTUC ElderCare, do visit: http://www.ntuceldercare.org.sg
or call 6478 5489 / 6478 5470