24/08/09
Monday
Stephen and Cedric Birthday celebration
NN Bloggers August Gathering! – Part 1
Hello people! welcome back here…sorry that recently been too busy rushing of my presentation slide and as well as going out night outing. Cant blog daily…haha.. By now, i guess you guy know that my domain had changed by removing the [blogspot] keyword. Thank to howard for the domain! haha…For Today, gonna blog about things happened! woohoo! See next few paragraph to know more about it!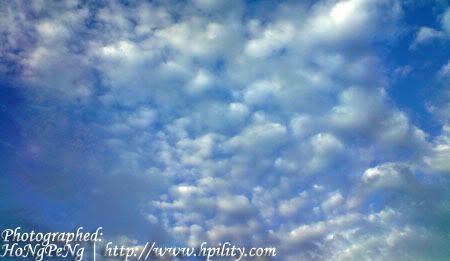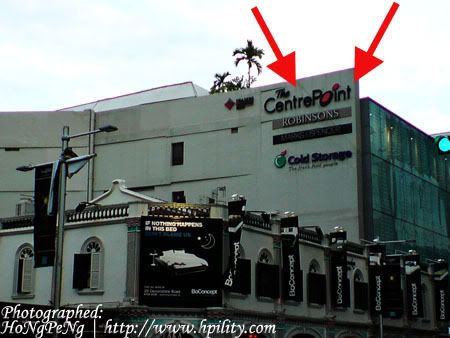 Yesterday, Nuffnanger Blogger August Dinner Gathering was held at Centerpoint Astons and its purpose was having celebration on nuffnanger Stephen and Cedric Birthday! Bloggers who attended this gathering were all the "old bird" and they were: Weijie, Kaizhi, joyce, yingzi, don, kaixiang, henry, qianyi, jianhao and of cos ME! hahaha
I love D80! Weijie Took a picture on Me while i holding the D80 DSLR… Thank weijie!

Due to both twins were celebrating at the same time, 6.30pm we met at Astons restaurant and i can see that is full of friends all over the place! lols, went in Astons, settle down and here how it goes…
The menu…Dont be surpise, because basic price of the meal there is $10 above excluding GST! I will show u the overall total price we eaten last night in my next post! haha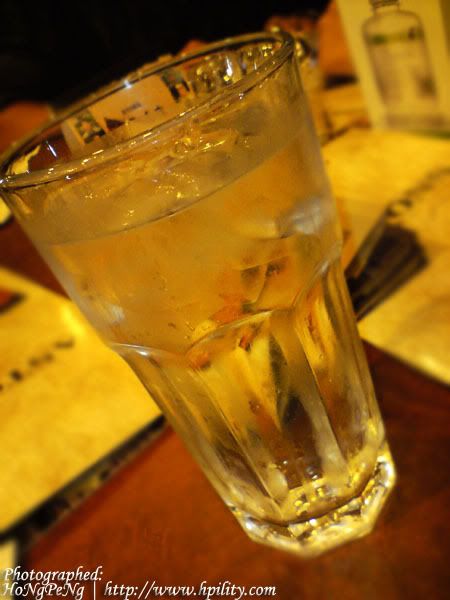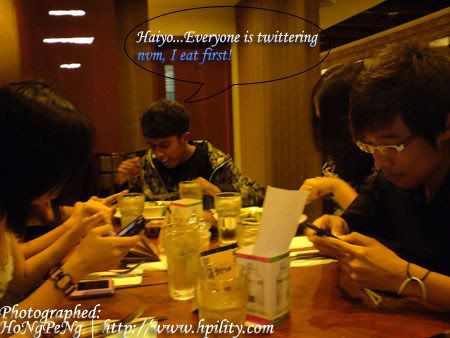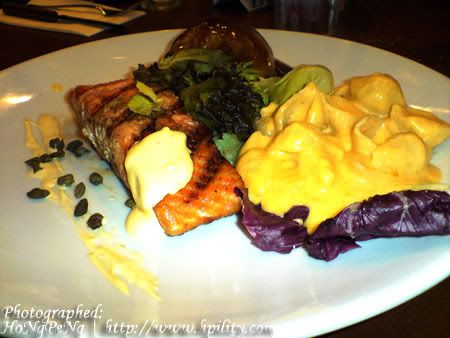 Haha, After seeing those food above, Let me ask you a question! Are you hungry now? lols…Above those food can cost total to up $80 and we got almost 12 ppl in our table. haha i was almost shock after having a close up look on the bill!! *will post up soon*

Well people, NN August gathering very success, Stay Tune for Part 2! More fun and detail post will be post up soon…! Currently need to continue rush up my presentation slide…haha, Before you go, remember, you can start relink my blog url now to: http://www.hpility.com
Tats all for today!
Thank for your reading and viewing! xD
[Do Tag/Comment before you leave this blog]