I am not into the two wheeler transportation but I had the opportunity to understand a bit better about them at the launch of Motoplex which distributes high-end bikes under the Piaggio Group such as Piaggio, Vespa, Aprilia, MotoGuzzi . The showroom also features premium brands Triumph and Givi on the second floor. I am only familiar with the brand Vespa.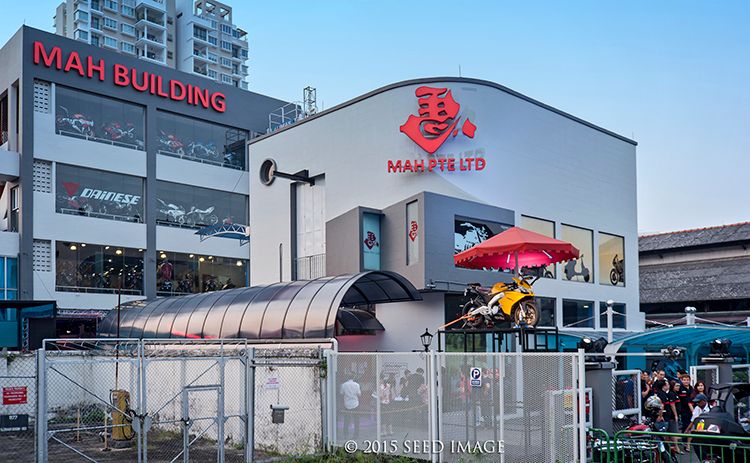 The concept store located along Serangoon Road showcases a full range of attraction for scooter and motorcycle lovers. The 200-square meters of space houses 26 vehicles together with original accessories displayed which include apparels and helmets.
It also showcases the heritage popular brand Vespa, which is celebrating its 70th anniversary next year. Right in front of the showroom, visitors can sit and admire the scooters and bikes, or simply relax to watch "live" events or races in a web streaming through the two video walls at the store.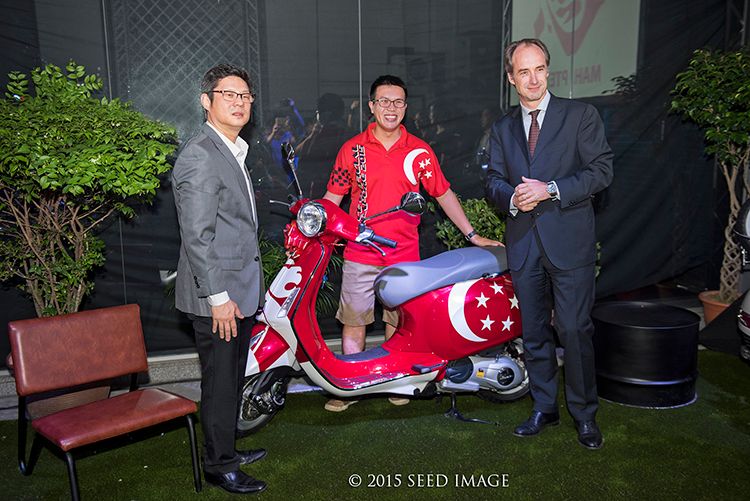 "The Piaggio concept store is not only a stylish and dynamic meeting point for two-wheel enthusiasts. It will provide an illustrious experience for fans in Asia to immerse in the wonderful world of Piaggio." Said Mr. Costantino Sambuy. Executive Vice president of Piaggio Asia Pacific.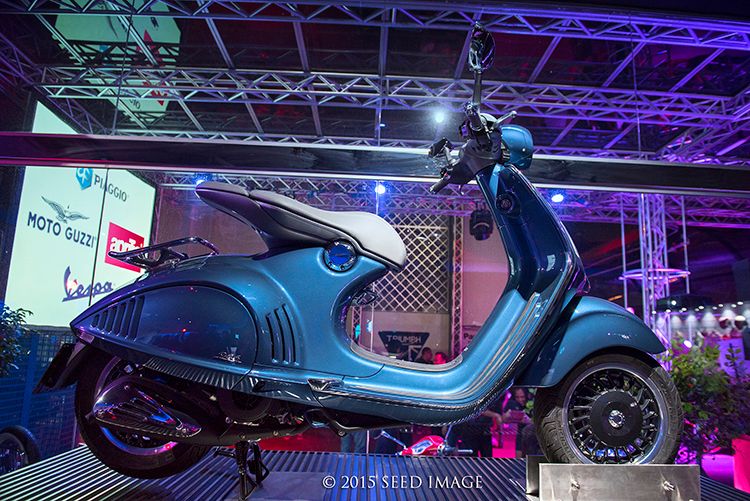 About The Piaggio Group
Largest European manufacturer of two-wheel motor vehicles and one of the world leaders in its sector. The group is also a major international player on the commercial vehicle market. The Piaggio Group product range includes scooters, motorcycles and mopeds from 50 to 1400cc marketed under the Piaggio, Vespa, Gilera, Aprilia, Moto Guzzi, Derbi and Scarabeo brands. The Group also operates in the three- and four- wheel light transport sector with its Ape, Porter and Quargo (Ape Truck) ranges of commercial vehicles.
Writer/Photographer: Derrick See