For those who depend on mobile communication for leisure, business or social, should be no stranger to the Jabra, a world leader and award winner in innovative audio products.


On 18 November 2014, a new product series, Jabra Evolve was launched in Singapore. These professional headsets are aim at the needs of knowledge workers where 69 percentage state that disturbances in the open office have a negative impact on their performance. With Jabra Evolve, it provides a personal "concentration zone" and thereby increases workplace productivity through personal device connectivity and a music-grade audio experience.
There are 5 models in the series namely, 20, 30, 40, 65 and 80 whereby model 80 is the flagship product of the Jabra Evolve series.
Key Benefits:
Made for voice and music
Passive noise cancellation ( Protect you from high frequency noise )
Easy call management
Busy light ( In an open office environment, the red light on the headset let people know that you are busy on the phone )
Discrete boom arm
Works with all mobile devices
Active noise cancellation ( Protect you against low frequency noise )
Listen-in ( Allow you to clearly hear your surroundings while wearing the headset )
30 metre / 100 feet wireless freedom
Tap-to-connect (NFC)
The Speakers at the Launch

Mark R Leigh, President, Jabra Asia Pacific
Mark Leigh joined GN Netcom in August 2010 as President of Asia Pacific (APAC). Based in Singapore, his key responsibilities include strategizing and driving the expansion and growth of Jabra, GN Netcom's flagship brand, in the APAC region.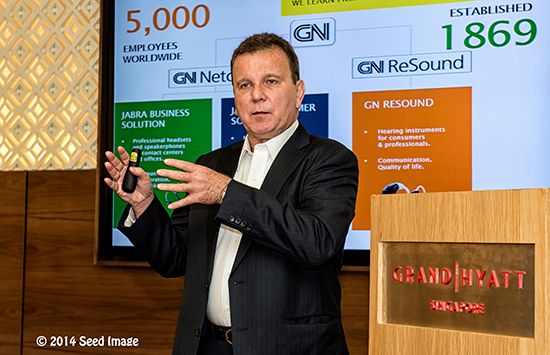 Saurabh Singhal, Head of Marketing & Alliances, Jabra APAC
Saurabh joined Jabra in June 2014 as the Regional Marketing Director for Asia Pacific. He has over 14 years of experience spanning across various functions, sales, business development, product management and field marketing leadship positions.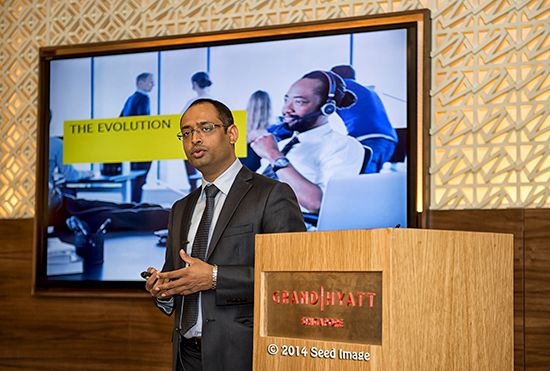 Wayne Lee, Head of Product Management, Jabra APAC
Wayne joined Jabra in Oct 2007 based in Melbourne, Australia. He has held various positions within the company and now resides in Singapore as the Head of Product Management – APAC.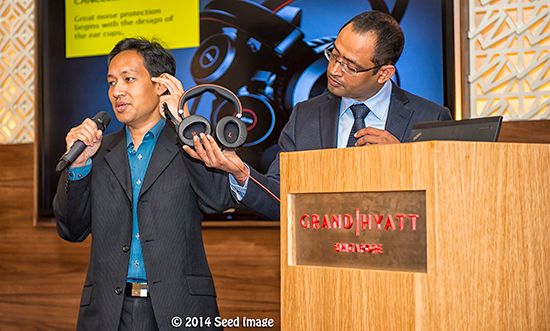 About Jabra
Jabra is the brand of GN Netcom, a subsidiary of GN Store Nord A/S (GN) – listed on NASDAQ OMX. Jabra employs approximately 850 people worldwide and in2011 produced an annual revenue which amounted to DKK 2,106 million. She is a world leader in the development, manufacturing and marketing of a broad range of hands-free communication solutions.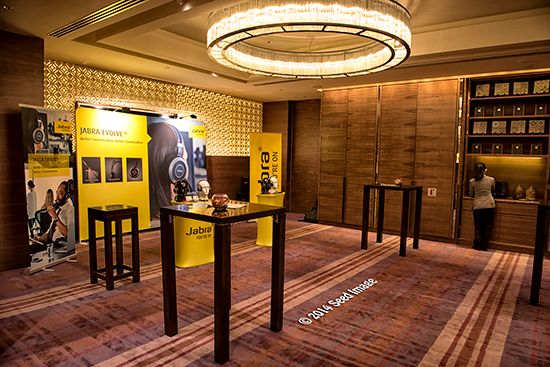 Editor: Derrick See