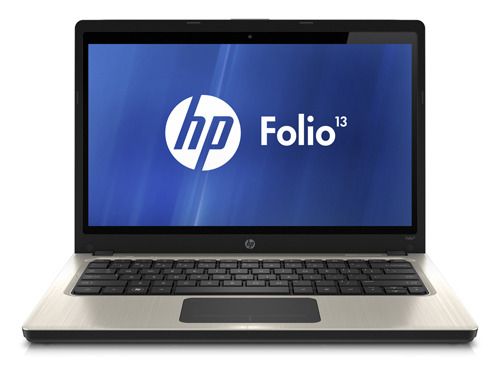 Hi Readers and friends! Here is your chance to win a cool and exciting set of HP Folio 13 Ultrabook after reading this post! Before reading what is Ultimate Ultrabook Mythbusters Experience all about and the specification of HP Folio 13 UltraBook, first of all, let me share with you people how you can join this giveaway contest which will be happening on this weekend.
This Saturday (14/04) and Sunday (15/04) weekend from 11am to 8.30pm, there will be a launch roadshow on this HP's business ultrabook – HP Folio 13 at Marina Square Atrium. This is your chance to get up close, feel and test the HP Folio13 in quintessential Mythbuster fashion at the Discovery Channel Mythbusters roadshow sponsored by HP!
Here's what you can look out for at the roadshow:
– Test the "myths" surrounding the features associated with laptops
– Discover the unique features of the new HP Folio13 in a whole new way: challenge the product's outstanding battery life, thin and light design and CoolSense technology.
So, how to win yourself a set of HP Folio 13 Ultrabook? It is as simple as you think!!! Check out the contest giveaways detail here! All you have to do:
Go down to Marina Square atrium from 14 – 15 April 2012.
Take a photo posing with the HP Folio13 at any of the HP Booths at the event.
Tweet the photo with the following format @Hpility #HPDiscovery [image]
Example: Longest battery life for an Ultrabook! 9.5hours! @Hpility #HPDiscovery
With this, you stand a chance to win a new set of HP Folio 13 Ultrabook!! Hurry join now, the closing date for this contest will end on 17 April 2012, at 11.59PM Sharp. All the best and Good Luck to all readers and friends here! *Smiles*
GOOD LUCK TO ALL!

In addition, here is also your chance to experience the 'Mythbusters' at the HP Roadshow. Be a Mythbusters and test some common ultrabook "MYTHS" at the discovery channel – HP Roadshow to win some attractive prizes and exclusive trip to the Mythbusters lab in San Francisco as grand prize.
Combining science, special effects and technology, the MYTHBUSTERS will put to the test popular myths and legends using their signature – and often eccentric – style of experimentation. The current MYTHBUSTERS episodes include: Blue Ice, Bubble Trouble, Blow Your Own Sail,Torpedo Tastic, Spy Car 2, Dodge a Bullet, Fixing a Flat and Let There Be Light.
The HP Folio 13 UltraBook Specification and Price