Last Friday evening, I went for a foot massage session at Feet Haven Reflexology located at 136 East Coast Road. This was my first time visiting the Feet Haven Reflexology and I find that the place was very relaxing and it gives me a home kind of feeling.
Well, visitor can enjoy resting at the cozy sofa while waiting for their session to start, hence they have bookshelf for visitor to pick and read their favourite books and magazines, likewise visitor can appreciate the featuring local artist masterpiece surrounding the wall display.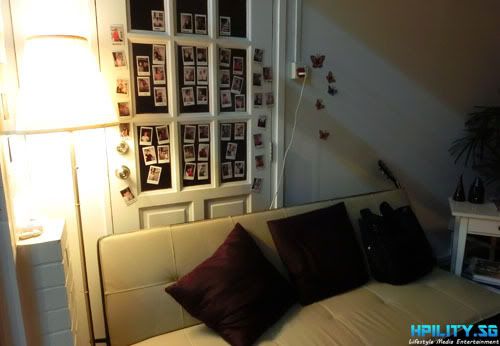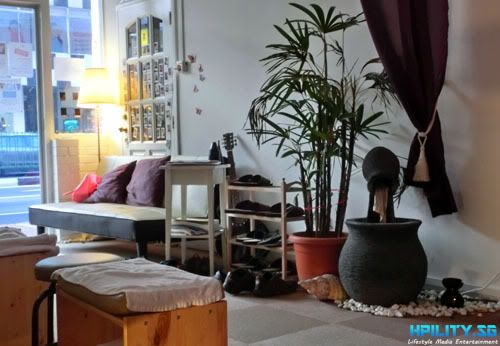 Comfort massage chair

Woohoo! Without further do, let me share with you guys about my foot massage session.
Yes! During the foot massage session, besides resting on the comfort massage chair, preparing for my foot to get on some massage by the professional therapists, I was also served with a cup of fragrance fruit tea. I had a mouth of tea before the session start and relaxed my mind with the inner peace music.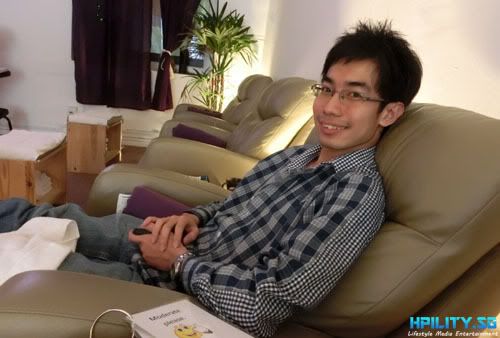 Throughout the 90 minute massage session, I can feel the pain on my foot but the end result experience was very shiok! Hahaha… Like it a lot! Oh yeah, if you feel pain and you are shy to speak up, you can use the picture card provided as below here. *I find it quite useful sometime* haha

Other than foot massage, I also did the back-body massage. The massage session was vary depend on the package service you have chosen. For basic foot massage it cost at the price of $28 (45 mins) and Shiok Basic Blend cost at $38 (60 mins). Thus, do refer to this website for the package services session and price: http://feethaven.com/our-services.html

Feet Haven is now having a promotion whereby you can buy gift voucher for your friends and love one. In addition information, Feet Haven is also running on social media platform too. For visitors, just simply check in your foursquare or facebook to get a 5% discount too!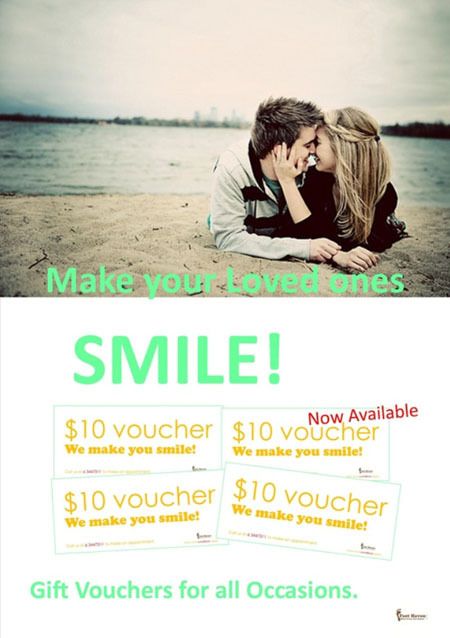 Overall, I would comment that their service by the professional Therapists was friendly and excellent. I enjoyed my foot massage session and had a calm sensation experience. It's recommended for everyone! Hurry visit Feet Haven Reflexology now! *Smiles*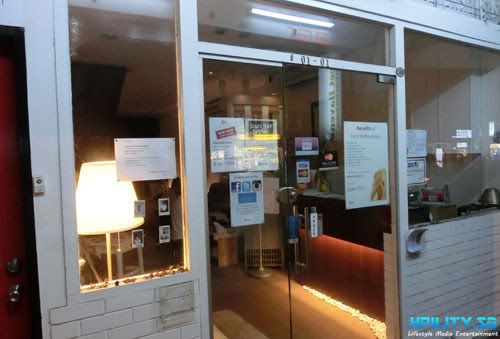 Feet Haven Reflexology Located Address:
136 East Coast Road, #01-01 S428821.

Feet Haven Opening Hours:
Monday to Thursday: 1pm to 10pm
Friday: 1pm to 11pm
Saturday: 12pm to 11pm
Sunday: 12pm to 10pm
Call For Reservation : 6344 7311