A month ago, a group of friends and I was invited to visit the Dream & Reality Exhibition at Singapore National Museum. Dream & Reality, What does it related to you? I wasn't aware the title at first until I had entered exhibition museum and it amaze me at a moment.

Well, the 'Dream & Reality' exhibition featuring the artist masterpiece of Painting, Drawing and Photography from the Musée d'Orsay, Paris. This my first time seeing so many art painting drawing and photography hanging up on the wall and every masterpiece of art tell a story of the artists moment feeling.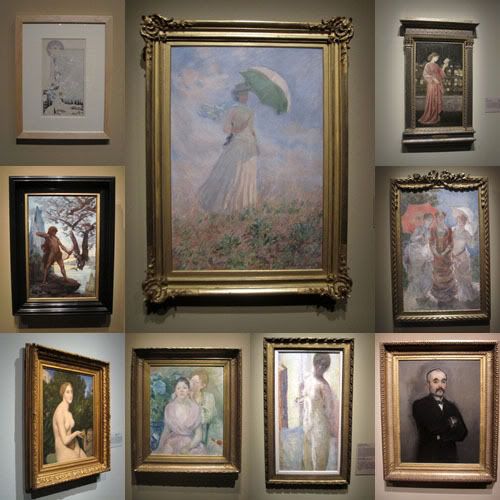 Those paintings, drawings and photographs are from mid 19th Century to early 20th century and it depicts the reality and professionalism style of artwork as it bring in the story into the new generation. I appreciated every masterpieces and I believe that everyone did the same way too.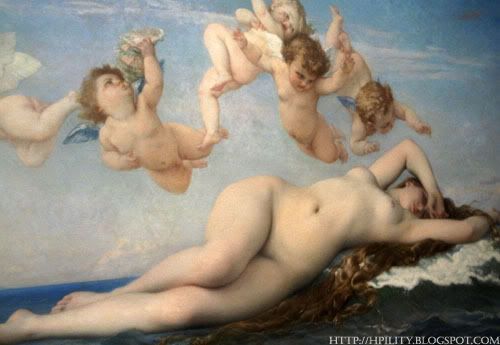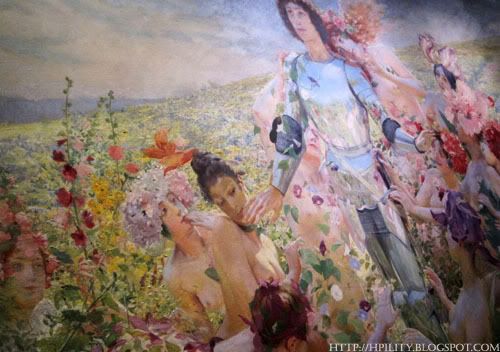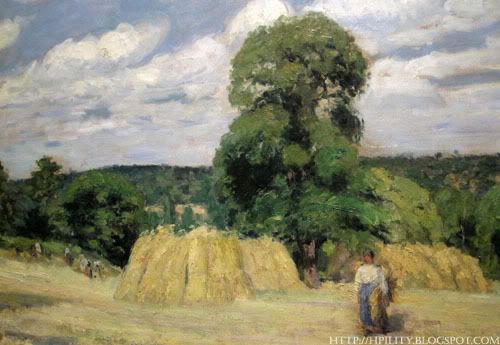 It was an interesting tour to me whereby I had learn and gained the understanding knowledge about Musée d'Orsay, Paris and some of the highlight exhibition artists include Vincent van Gogh's Starry Night and Alexandre Cabanel's The Birth of Venus and more…

Somehow, you may get touched easily by the drawings and photography on the wall just by staring at the picture for a couple of minutes. To add on, in every section of the exhibition, there will be a highlight of meaningful quote for you to bring back as a memory gift in life.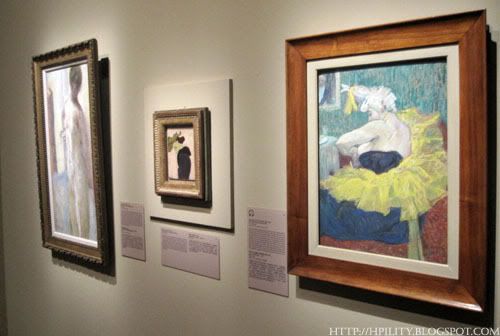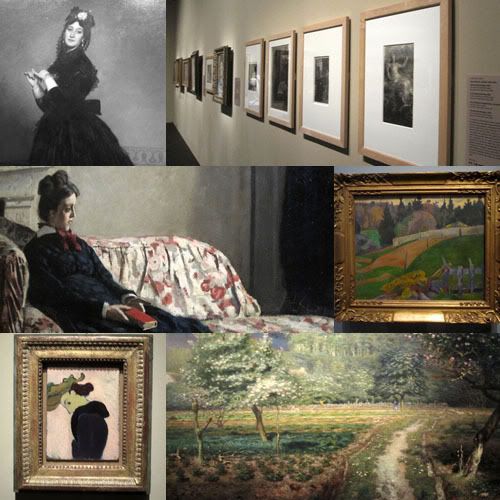 If you are interested in visiting the "Dreams & Reality" exhibition at Singapore National Museum, feel free to check out their official website [Click Here] for more information. The "Dreams & Reality" exhibition will be held from NOW till next year 5th February 2012 and it open from 10am to 6pm daily.