Last Saturday evening, went to drop by a visit at Candle Night Festival which held at Singapore Marina Bay Merlion Park and One Fullerton. Candle Night festival is a very interesting and exciting public event, especially parent with kids whereby they can enjoy the family bonding moment through this event.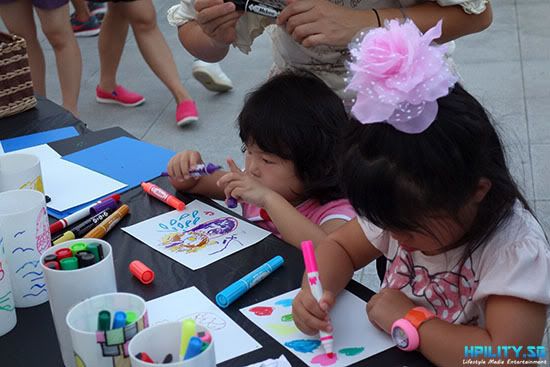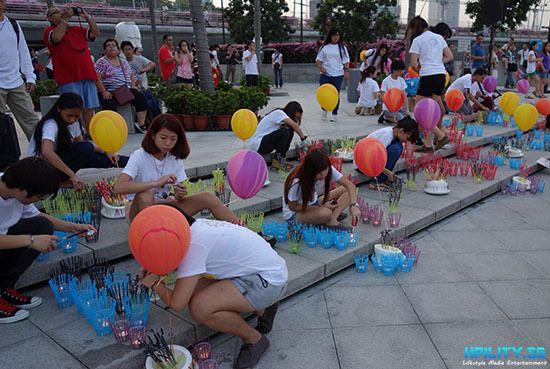 Happy 40th Birthday to our Singapore Merlion!
Candle Light Installation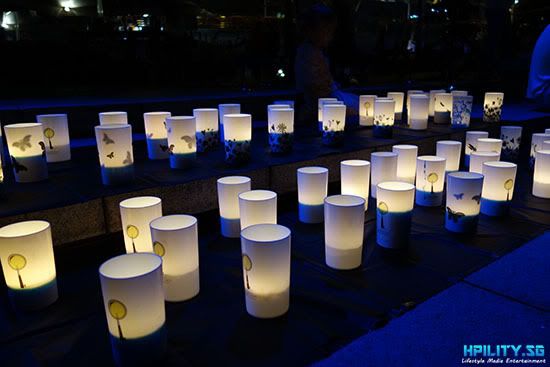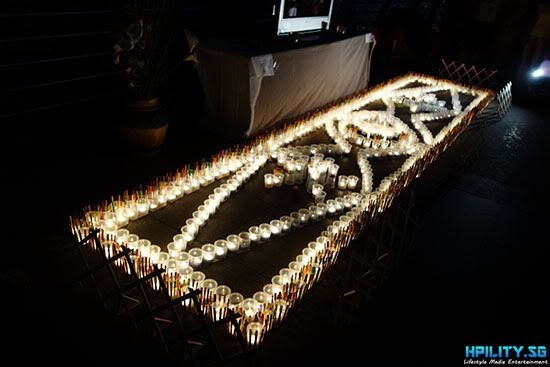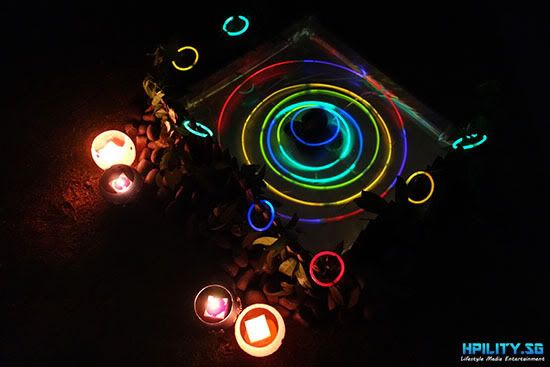 As time passed, the whole Merlion Park and One Fullerton were lighted with many beautiful small candles and as the celebration of Mid-Autumn festival; there were kids as well as teenagers and adults holding on to their lighted lantern too.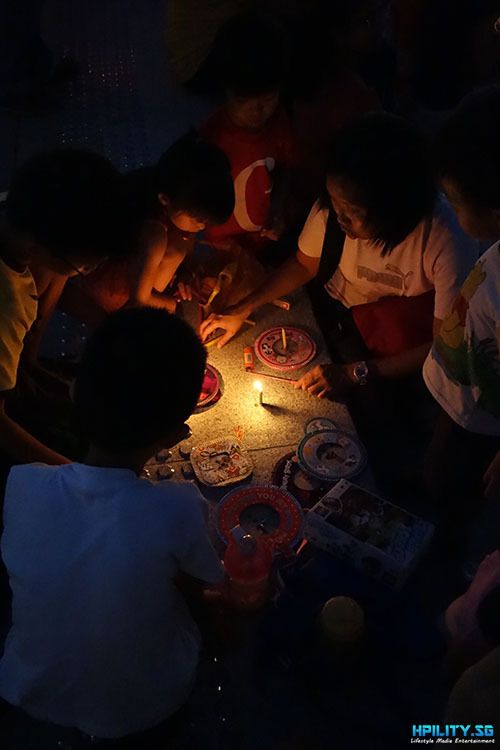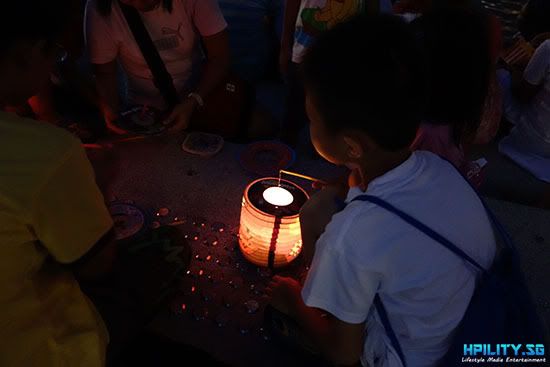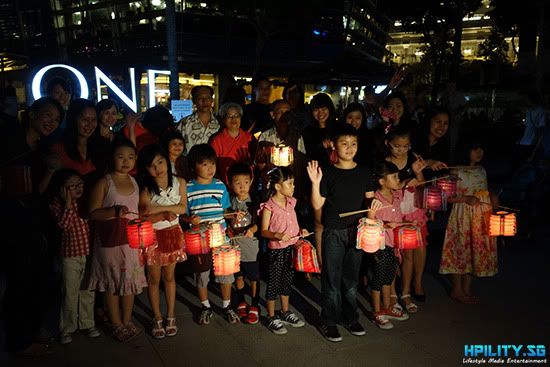 The whole event was too lovely and family warming with the great smile on everyone face. Hence, I was lucky enough to bump into a lifestyle parenting blogger – Andy Lee at the Candle Night event. I joined him together with his family and have a fun delighted Saturday night at Marina Bay Singapore.
All the photos above in this blog post were taken by SONY RX100 Camera.