While sipping my coffee in the late morning, waiting for the Bluesound launch event in Singapore to start, I was proudly told that I was the earliest participant. Looking around, even though there were many people, I guessed they were the hosts in this event. Feeling great in this late morning, with caffeine poking my brain, I was able to hear and remember every detail just like a high grade recording unit.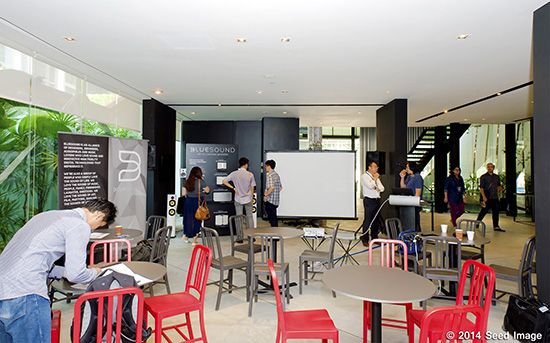 Bluesound is an all new brand of wireless, high-performance digital audio, designed and engineered by an alliance of audiophiles, created for all music lovers. The same company that brought you the PSB speakers and NAD electronics, Bluesound (the world's first fully commercially ready high resolution audio, wireless multi-room solution) is their newest development. It is a 24-bit native, pure-digital multi-room wireless streaming music. There are four systems available which can be controlled by the free powerful controller apps available in iOS and Android.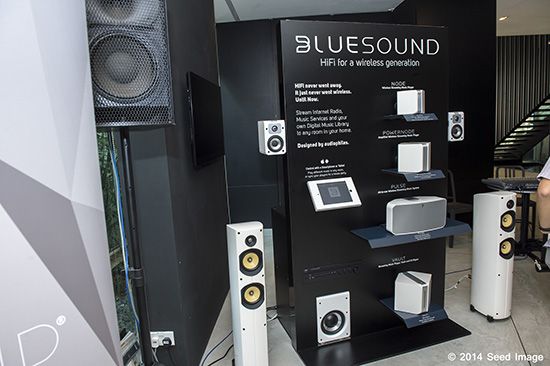 The system allow listeners the ability to control their own digital music collection and also play content from popular online music services and internet radio in native HD from any room in their home. The key technologies such as web-enabled DirectDigital 35-bit, 944kHz DDFA amplifier, Bluesound is the first truly HD wireless digital music system with a premium, audiophile-grade feature set that music lovers will cherish.
The products are as follows:
PULSE
The all-in-one compact streaming music system, is a state-of-art streaming powerhouse, capable of filling any room with crisp clarity and deep textured sound – in high definition. Selling at S$999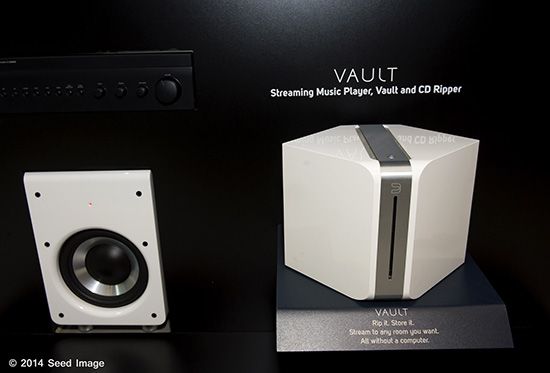 VAULT
The Vault is a wireless streaming music player, vault and CD-ripper with a dedicated, acoustically quiet high capacity HDD built right in – allowing music lovers to rip their entire CD collection without any loss of the high resolution. Selling at S$1499
POWERHOUSE
The Powerhouse is an amplified wireless streaming music player with a patented, award-winning premium DirectDigital (DDFA) amplifier at its heart. Selling at S$999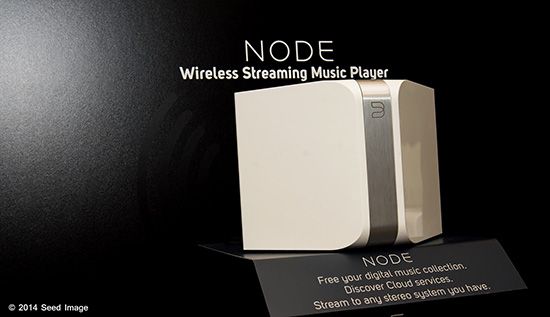 NODE
The Node is a non-amplified wireless streaming music player that finally connects all of your digital music to any existing steam system. Selling at S$649
DUO
The compact DUO powered subwoofer / satellite speaker combination offers precision-tuned digital equalization with the POWERNODE's DDFA amplifier. Selling at S$1250


Controller Apps
Bluesound's free mobile apps on iOS or Android devices feature functionality designed specifically for music lovers.
During this event, the speaker from Spotify was also present to enlighten us on how online music services can be available to us.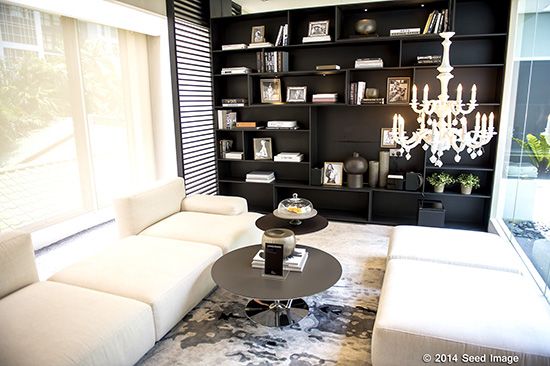 Personal Opinion on Bluesound
Although my time spent on Bluesound products was rather short but I get to see how Bluesound innovate and provide high quality sound to music lovers. If you have existing favourite amplifiers and speakers, you can use them. Bluesound help you to integrate them wirelessly using today's technology. Putting music in all your rooms wirelessly does make sense for modern living. One important question I did asked is whether will there be any interruptions of the transmission of the music wirelessly. Well, it will be smooth flowing. For those who do not have their amplifier and speakers set, they may want to consider Powernode with the DUO speakers. The sound was excellent.