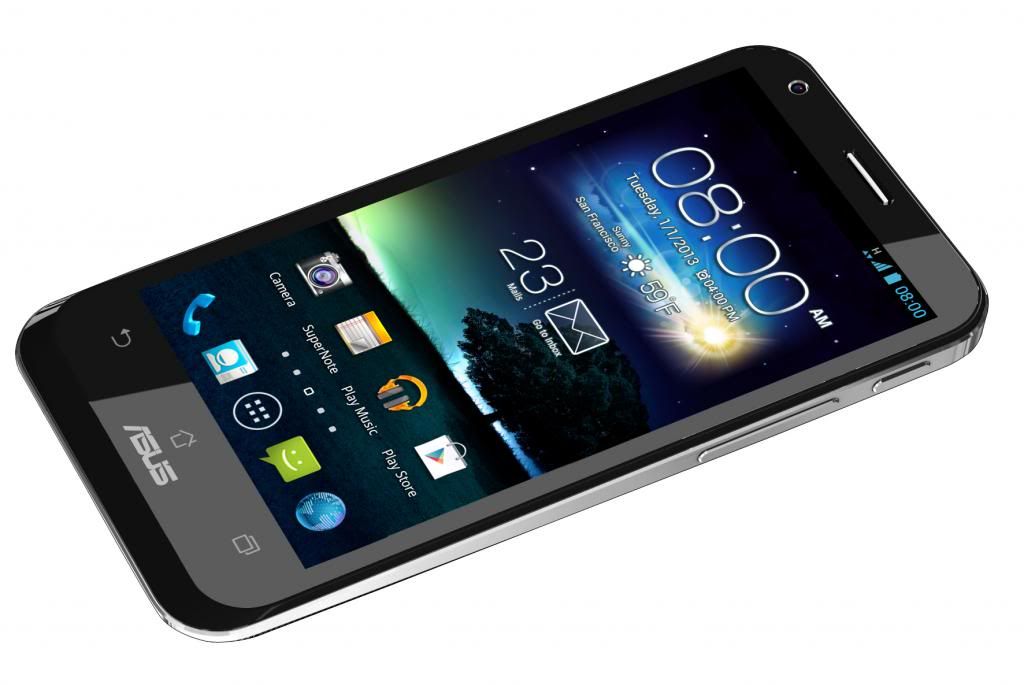 ASUS Singapore launched the new ASUS PadFone 2 – an unique 2-in-1 combination of smartphone and tablet which will be officially available in Singapore from 22 November onwards at ASUS authorised retailers as well as at StarHub Shops and selected authorised dealers.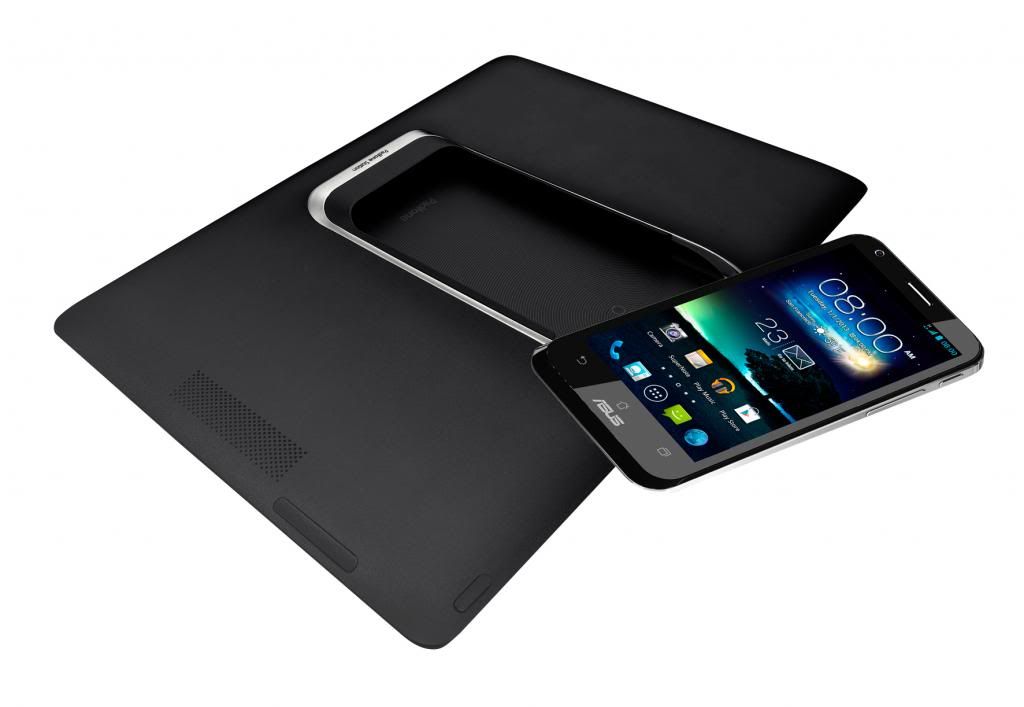 Building upon the world's first 2-in-1 PadFone combination of an Android smartphone and dockable tablet for incredible mobile flexibility, ASUS has achieved yet another milestone with its latest PadFone 2, which consists of a quad-core smartphone and a completely redesigned tablet with leading specifications in the smartphone industry.
ASUS world-renowned Design Thinking philosophy has significantly reduced PadFone 2 Station's thickness and weight. At just 649g, the combined weight of both PadFone 2 and PadFone 2 Station is now lighter than most tablets in the market, and the dock mechanism has been redesigned to require only one swift step to use, with instant transition between the phone and tablet.
Battery life is astounding too, with the higher-capacity PadFone 2 2140mAh battery providing up to 16 hours 3G talk-time and 13 hours Wi-Fi web browsing, while PadFone 2 Station's 5000mAh battery provides up to 48 hours 3G talk-time for the phone after it is fully charged by the station.
A new 13-megapixel high-performance camera captures incredibly detailed images with no shutter lag. Burst mode can capture up to 100 shots at a blisteringly quick six shots per second, while simultaneously recording 1080p HD video at 30fps, or 720p HD video at 60fps. Low-light performance is also enhanced by the wide f/2.4 aperture and a dedicated image signal processor.
With the ASUS SonicMaster technology and audio tuning by Waves, a recipient of Technical GRAMMY Award®, both PadFone 2 and PadFone 2 Station feature superlative sound quality.

Recommended Retail Price (RRP) in Open Channels:
Price of PadFone 2 + PadFone Station – 32GB @ S$1,099 and 64GB @ $1,239
Price of PadFone 2 – 32GB @ S$848 and 64GB @ $988
PadFone Station – S$328