09/12/09
Wednesday
Personal Holiday Mood
The Princess and Frog Movie Gala
Hello people! Finally here come my holiday..hoho…The day in december year 2009 seem like past very fast..2 week ago i was busy finishing my school project and till today it come holiday…My classmate had organize a chalet and i gonna attend this time round! lols…Maybe shall share something happen yesterday…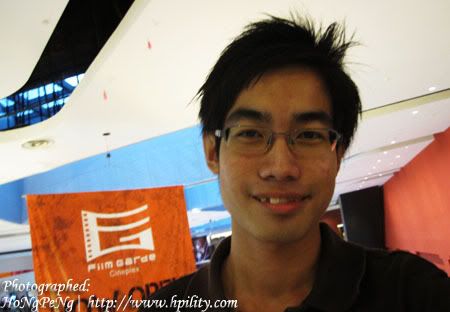 Yesterday, Nuffnang held a movie screening on The Princess and The Frog movie. I brought Dawn and Jianhao along..Thank Candy for the extra tickets! Had my dinner with Jianhao at my house area before heading to bugis to meet Dawn and her friends and rest of nuffnanger.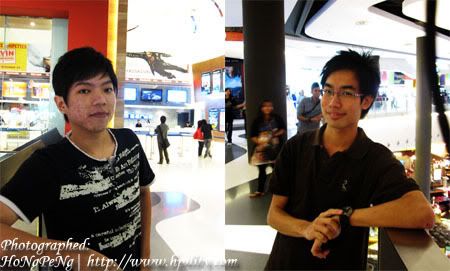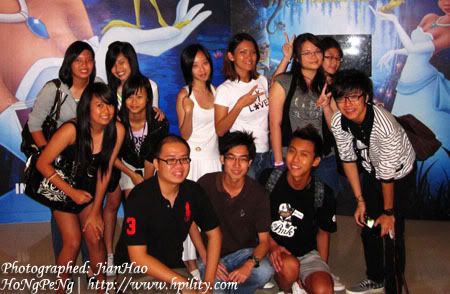 Overall, this it was great and i really did enjoy the screening of this movie! Princess Frog…kiss here and there…trying to break the magical spell…haha…Is fairytale..Romantic sure occur whenever it came to fairytale story…haha..I rated this movie 4/5 stars! Nice movie!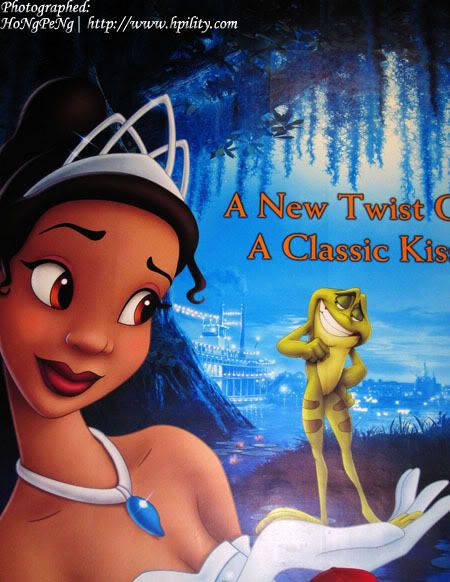 Although is holiday but i still cant wait for weekend to come! haha I am looking forward every saturday and sunday whereby i can watch my Taiwanese drama 終極三國 and 海派甜心..haha…Next week more event and activity…as a result more post coming up! Stay Tune!
Tats all for today!
Thanks for your reading and viewing!
[Do Comment Before you leave this blog]