It's April 2011! Are you guys excited about this month? Oh wait.. Today is 1st of April, did you get April fool joke by your friends surrounding? hahaha Whether you get fool or no fool, i hope you have great Friday today!
It has been lots of happening on my side. If you have follow my twitter, you guys will know that i been attending events for the past few days. It was a great golden opportunity invited by media company as well as friends. Nevertheless, i also brought good friend with me along! haha

Alright, let me introduce one event i attended last week at APB company. Interesting invitation as my first time visiting their factory and saw lots of beer display everywhere! haha.. Tiger Beer my favourite, likewise i can't stop drinking it.. lol…

GYSB (Get Your Sexy Back) Cheers Challenge! Challenge yourself after you have few cups of drinks. Total of 5 levels to complete and it's easy as long as you stay focus all the time but once you miss it, your life in this game will reduce.

Few days back, met up with Terence, Darren, Fion and Sam for Kbox singing session at Scape. Well, the experience i won't like to mention anymore.. If you are friend of my facebook, you guys will know what happened during that day I visited.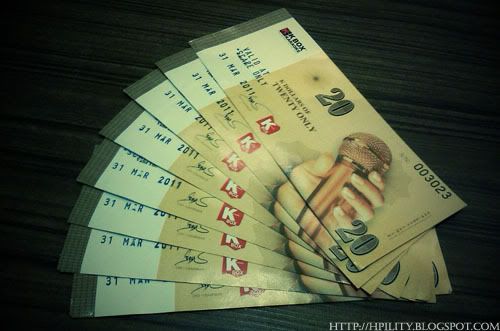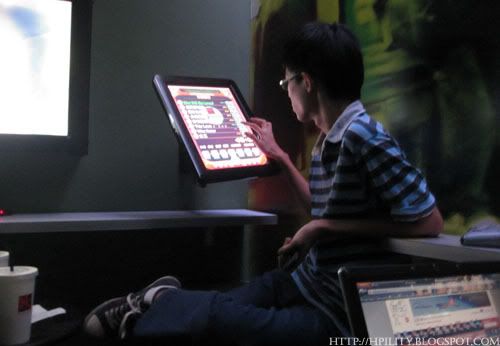 The mood will be not right if singing without beer beside, therefore we ordered Tiger and Heineken beer for our singing session! lol.. Feel very "old uncle style right?" but it's ok, because overall we conclude as a "Fun" meeting up session.

Yup! I know is 1st of April today and i just completed my Sentosa Megazip Adventure Park mission with group of glitterati-plus bloggers! The whole series of conquer height experience was extremely awesome! I will blog more about it once i gather all the picture! haha.. Stay tune for this exciting post!!!