Refine your travel lifestyle with G Hotel Kelawai in Penang today. Locate along the busiest streets in Penang Island at Jalan Kelawai Road, the new G Hotel Kelawai interior crafted with innovative wooden wall base design and with the enhance of classical lighting display, guest may enjoy a home-feel atmosphere at the hotel lobby while doing the proper check-in procedures.
Take a rest at 2PM Kelawai café restaurant located at the hotel lobby. This is a comfort place for guest to chill over a glass of wine or champagne to loosen the edge off after a long day.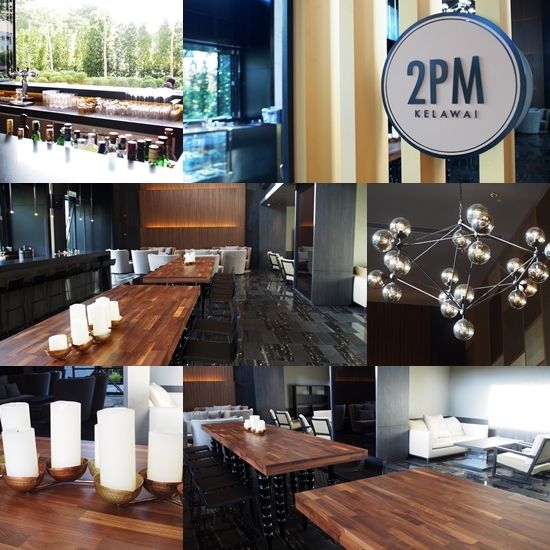 The G Hotel Kelawai offers a range of facilities to give guests an extraordinary hotel stay experience. Now, let me bring you a walkthrough and discover the amenities in G Hotel Kelawai.
In G Hotel Kelawai, there are total of 208 rooms consist of 143 Deluxe rooms, 20 Executive room, 43 Executive premier and 2 Premier suite. Hence, I got myself a deluxe room at 17 floors. The room access card has enhanced with sufficient security system whereby it only allow you to "Tab-in" at your check-in level.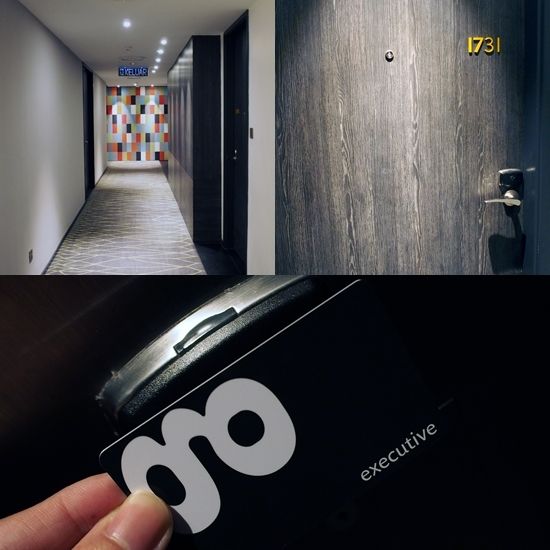 I totally love their wide and comfortable interior with clean modern architecture and it comes with comfortable Serta bed, eco-friendly Appelles toiletries, ironing facilities, 55 inch smart LED TV, mini snack bar, coffee machine, USB Plug and most importantly, the free high speed WIFI.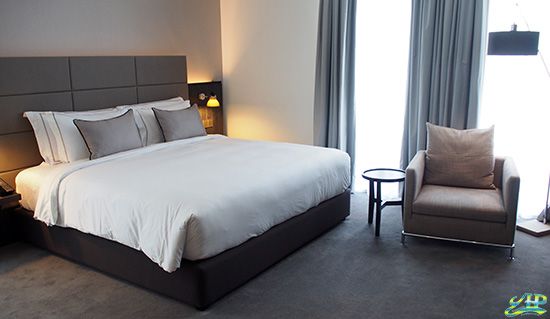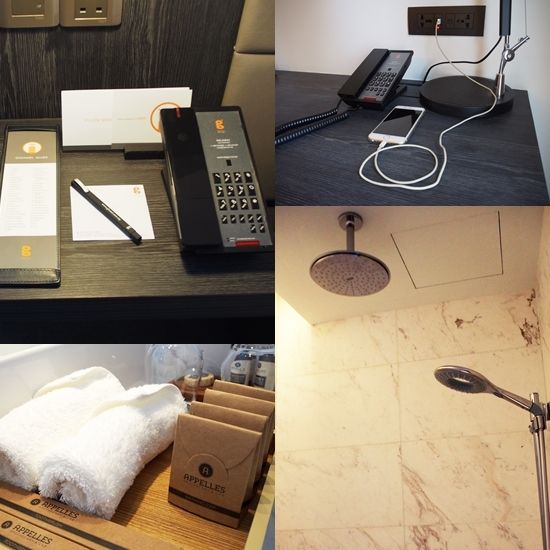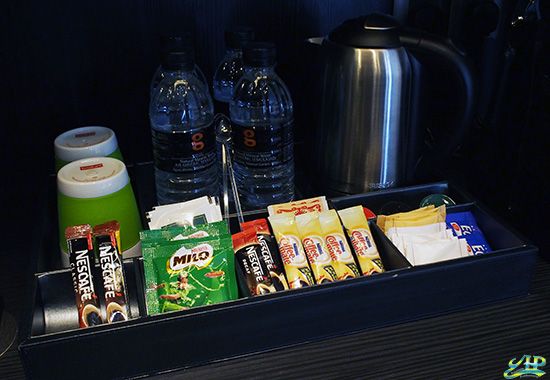 Complimentary breakfast given for every guest who checked-in G Hotel Kelawai! Spoon café, the coffee house concept located at level 2, a place for guests to enjoy a delights breakfast before starting off their tour day. This place served buffet in French, Indonesian, Malaysian style, a variety range of food for consumer to choose from eastern to western.
Enjoy a wide variety of delectable cuisines and gastronomical delights from across the world at our host of restaurants and bars.
If you check-in as executive premier or premier suite, you are given priority to visit the executive lounge at level 24. The lounge opens from 6pm to 8pm daily, featuring a set of mouthful home-made dessert for guest to have a good time with their friends/family before heading out for a feast dinner in Penang.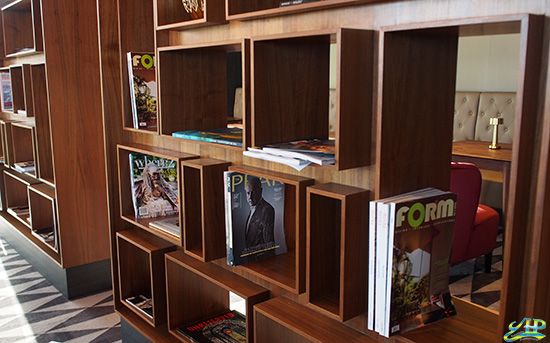 Also to make your stay better, G Hotel Kelawai offers a fully equipped gymnasium and business centre. The 24-hours gymnasium at level 23 allows you to use state-of-the-art equipment to break that sweat while enjoying the breath taking view of the greenery hills.
Last but not least, the infinity pool is one of my favourite amenities in G Hotel Kelawai.  Simply soak yourself into the coolest infinity pool and enjoy the stunning panoramic view of Penang Island. At the same time, guest can enjoy a night out with drinks to match and view that intoxicate at the Gravity Bar.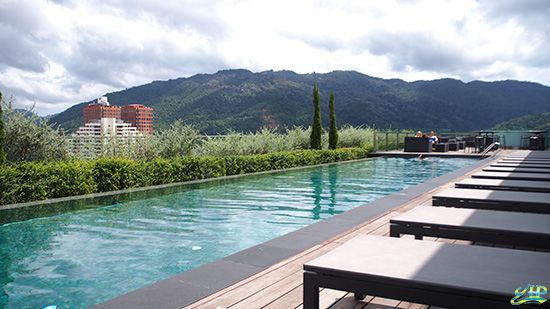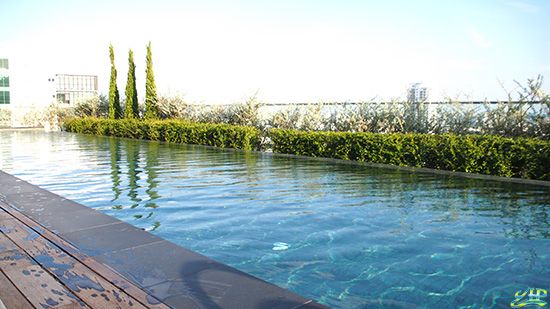 Sunset in Penang
Stunning sunset view of Penang Island from G Hotel Kelawai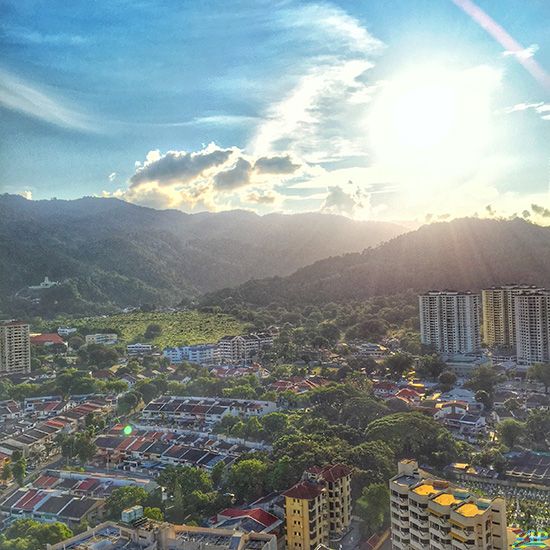 My Verdict:
During my 3D2N trip in Penang, I had an elegant stay experience at G Hotel Kelawai. Excellent services and facilities with free high-speed Wifi complimentary make me convenient in accessing my work and online social sharing. Likewise, I love spending the quality time with my friends to enjoy the spectacular scenery of Penang Island from G Hotel Kelawai. "Feel right at home, and at the same time, in worlds apart." Cheers!