My warm evening spent at Holiday Inn Singapore Atrium to enjoy a delightful buffet dinner at Atrium Restaurant. To satisfy a perfect taste of local craving at elegant ambiance, the new look of Atrium Restaurant at Holiday Inn Singapore welcomed new Executive Chef Chua Yew Hock who has enhanced the restaurant's offerings to include his signature dishes, Mussel Otah- Otah, Curry Laksa, Asam Fish and Chilli Crab.
A brief introduction of Atrium Restaurant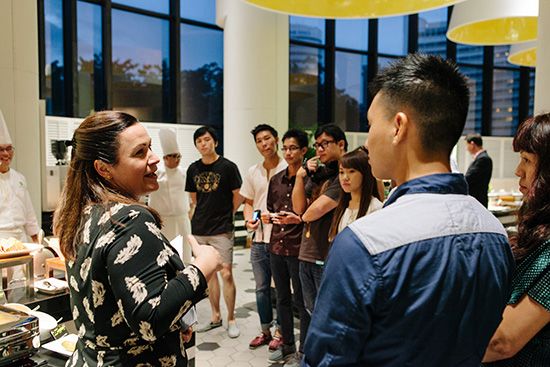 One of the highlight dishes' Laksa was well-prepared and recommended by Chef Chua complimentary with chef signature savory sauces. Beside a bowl of delectable Laksa, Chef Chua Signature Chilli Crab is my favourite dish of the night at Atrium Restaurant.
Distinctive secret recipe sauces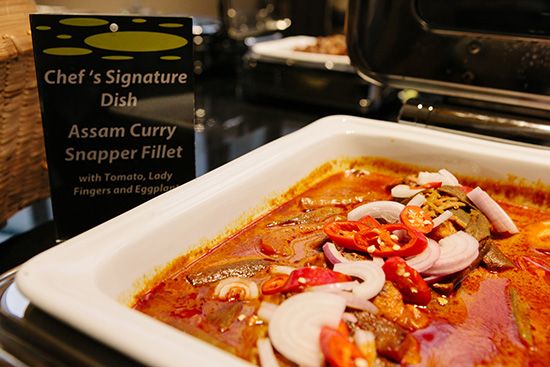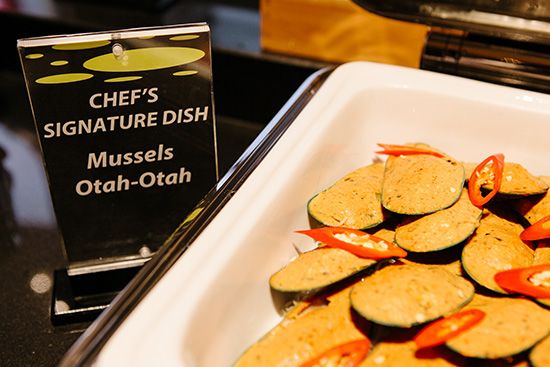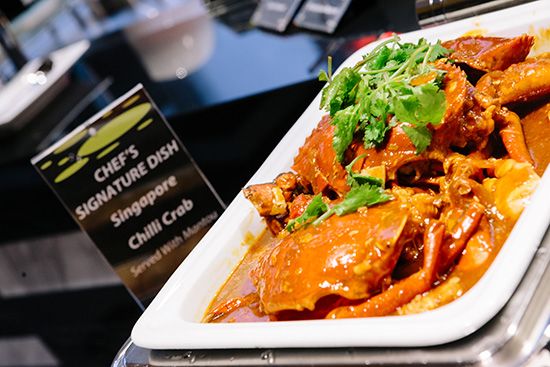 International seafood at Atrium Restaurant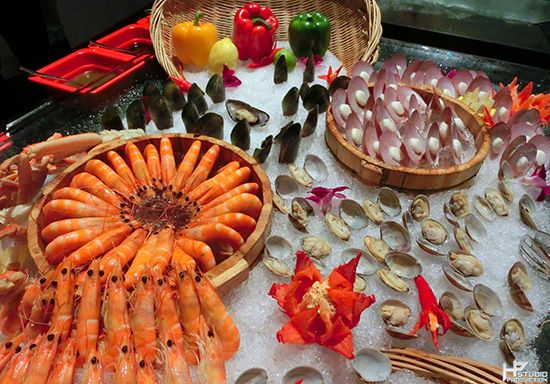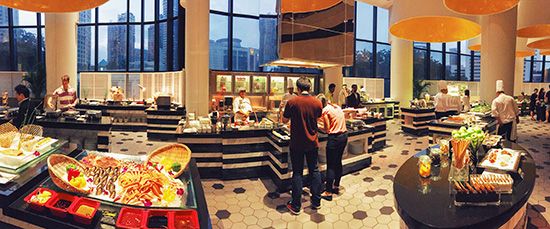 Atrium Restaurant Location:
Holiday Inn Singapore Atrium
317 Outram Road Singapore 169075
Photos Credit: Ogilvy Public Relations