Singapore, 18 September 2012 – Great thanks to Homerun Asia, I got invited to My Dog Dou Dou (我的狗蚪蚪) movie press conference for the meet and greet and interview with the director, cast actor and actress from My Dog Dou Dou movie. Special appearance of Flapper (the dog) was there to meet the media friends too.
During press conference, the director, actor and actress had shared with the media on how this film is being produce and the interesting and exciting part of producing this film. Together with the kid Ivan Lo, the Taiwanese pop singer actor's Jason Wang and our three Malaysian talented artistes has also shared their review about their filming experience on My Dog Dou Dou Movie.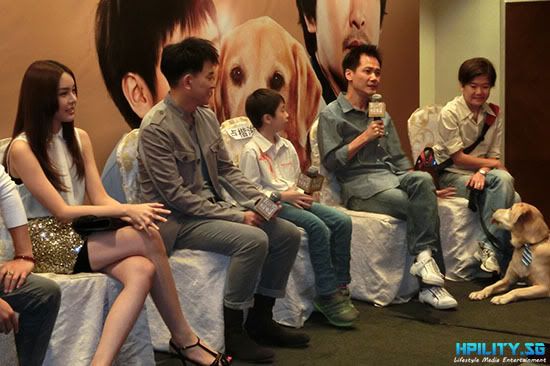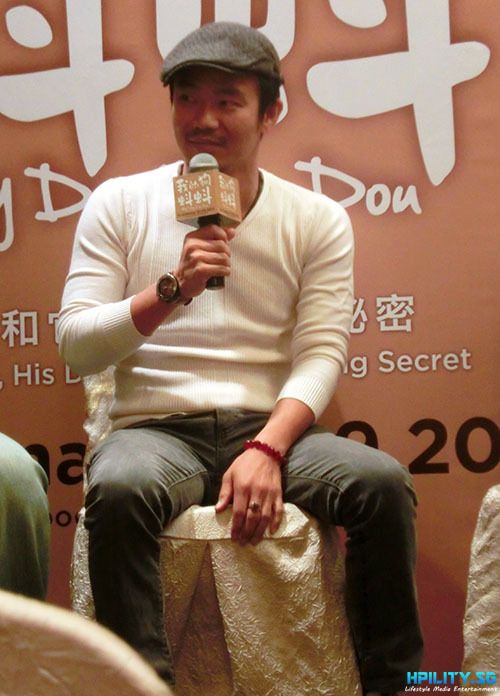 To make the press conference interesting, the Intelligent Dog's Flapper did a small performance by picking up the four lucky numbers and some acting skill trained by his owner.
Photo with Malaysian Actor's Alvin Wong
Photo with the My Dog Dou Dou Main Cast's Ivan Lo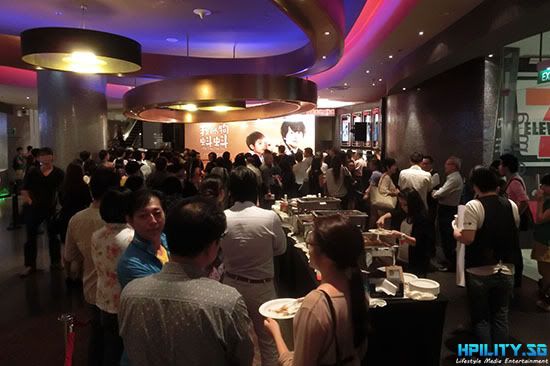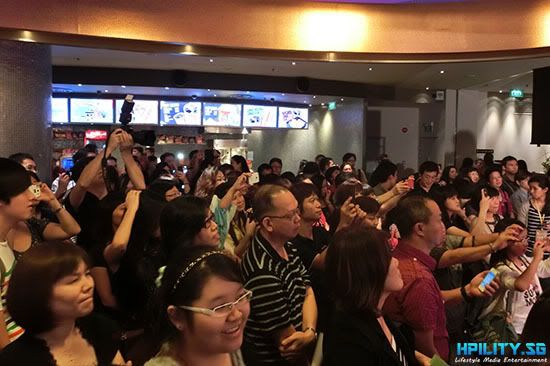 Next, we proceed on to Vivocity Golden village for the My Dog Dou Dou Movie Gala Premiere. The director and casts make their short appearance, introducing about this movie to the public.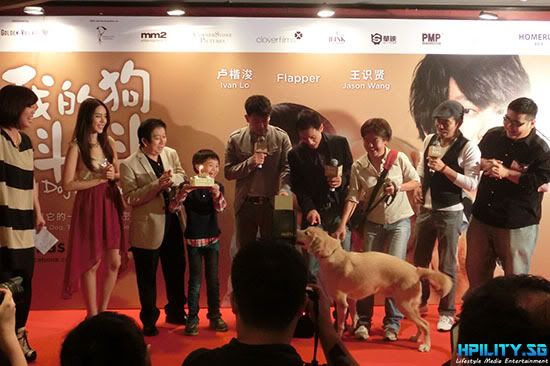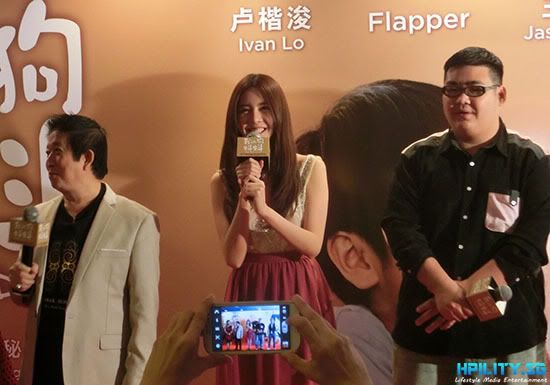 An early birthday celebration for Ivan Lo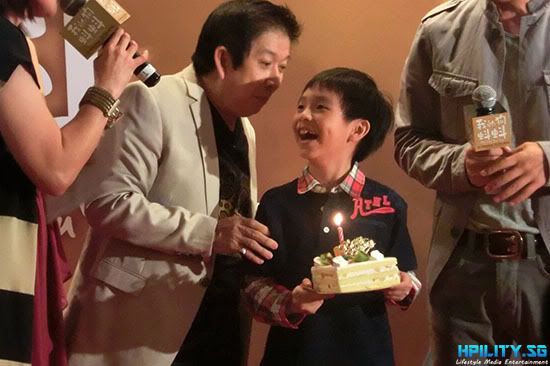 Do support My Dog Dou Dou (我的狗蚪蚪) movie on 20 September 2012.