Woohoo! Are you looking forward to the upcoming Mid-Autumn Festival? Have you prepare or bought your favourite Mooncake for this special season? Haha… If not, here is your chance now! Few days back, I attended the Mooncake and Wine Tasting session invited by OpenRiceSG at Xin Cuisine Chinese Restaurant located at Holiday Inn Singapore Atrium.


This was my first time having those mouthfuls traditional and snow-skin Mooncake goes along with a glass of sweet and clear crystal wine. The Mooncake and wine collocation was unexpected as it able to produce a unique taste of the Mooncake, thus I believe that this is going to be a new trend for youngster nowadays.
Hence, Xin Cuisine had unveiled their new delectable flavor of traditional and Snow-skin Mooncake for this year Mid-Autumn Festival. This include X.O Sauce with Assorted Nuts Mooncake, Green Tea Lotus Paste with Chivas Chocolate Snowskin Mooncake, Black Sesame paste with peanut and chocolate Snowskin Mooncake and Passion Fruit Paste Snowskin Mooncake created by Chef Cheung.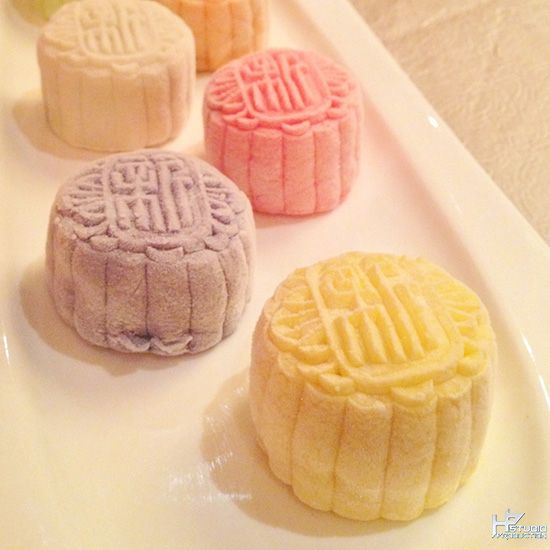 Good to catch up with awesome friends again!!!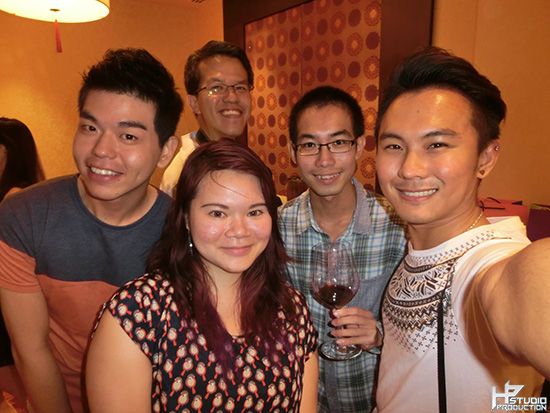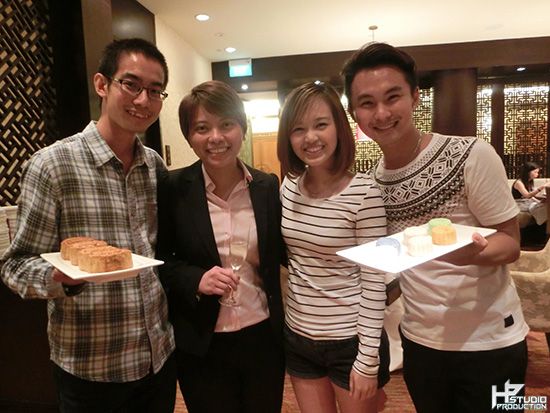 In additional, as to impress clients and your loved one, Xin Cuisine had presents these wonderful Mooncake in a vibrant collection of Mooncake bags and luxury collection of an elegant wine carrier. Last but not least, hope you guys have an exciting Mid-Autumn Festival celebration this year with your family and friends. Every Mid-Autumn Festival reminds me of Childhood memories! *Smiles*
Group photo at Xin Cuisine Chinese Restaurant