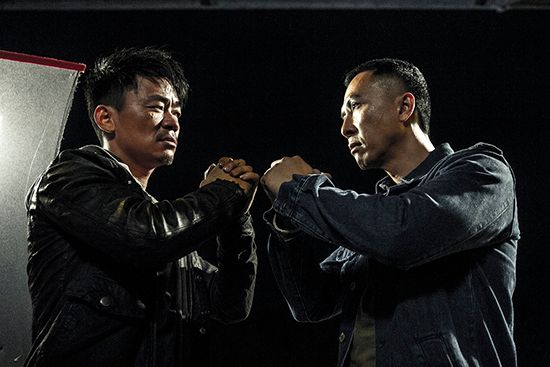 KungFu Jungle (一个人的武林) Movie Review:
The most respectful movie to the senior martial art folk – Kungfu Jungle is one of the most stunning action movie featuring both prominent martial art celebrities' Donnie Yan and Wang Bao Qing. Both experiences actors had showcase their impressive strength and skills fights in this movie. Despite the flashy moves, Kungfu Jungle also tells a story of leadership and integrity.
Kungfu Jungle upholds a series of traditional Kungfu, utilizing the whole body to perform lightning movements and swift stunt actions. In sync with the magnificent cinematography and unpredictable climax, I believe this movie will definitely stun audiences' eyes of view. I rate KungFu Jungle Movie: 4/5 star.
一个人的武林: KungFu Jungle Movie Still.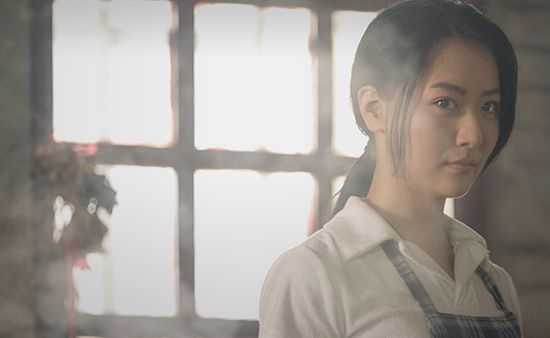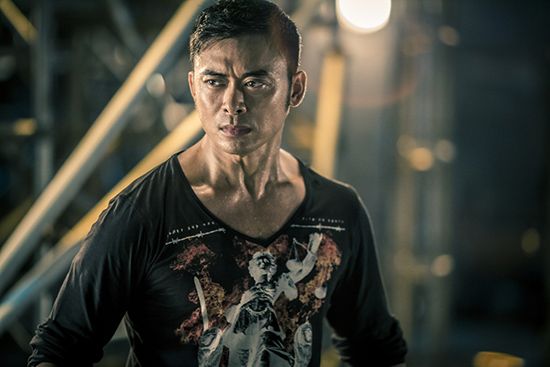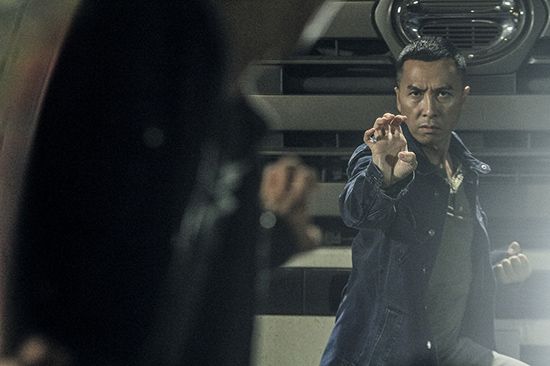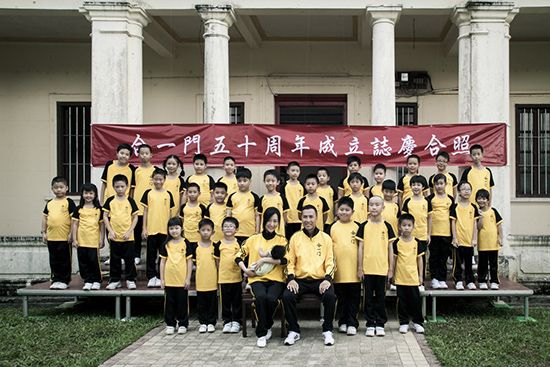 KungFu Jungle Movie Synopsis:
A martial arts instructor from the police force gets imprisoned after killing a man by accident. But when a vicious killer starts targeting martial arts masters, the instructor offers to help the police in return for his freedom.