13/09/09
Sunday
Cristofori Music School
Hello people! I am back! Spend sometime here before i go out again! haha…Recently many things happen…Well, will post one by one as the day goes by…haha For today, share something related to MUSIC.
2 days ago (11/09/09), after repairing my cousin desktop comp, i went down to AMK to find stephen,yizhang and kaixiang for lunch at mcd. Shalny came over to look for us too..haha..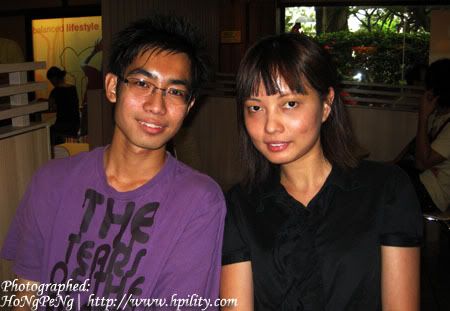 As Shalny was working in the cristofori music school at AMK hub, she invited us to her working place to have a look as well as try out SOME instrument…We took picture around, try out the piano…funny thing make by stephen but the video is not with me…hahaha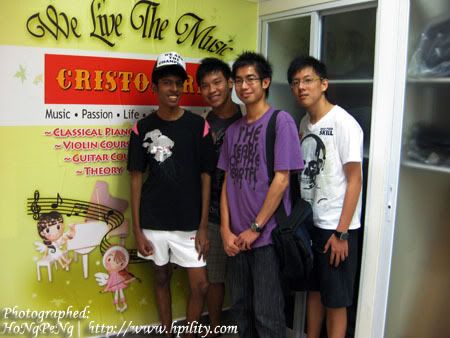 I like this picture…The Piano so clean…hahaha, can you spot stephen finger print? xD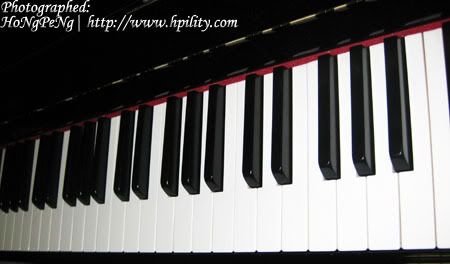 Shalny aka innit (fairy)…infront of piano…played 'Chopin music' cool right? lols…sound might be wrong *smile* but at least play better than stephen..hahaha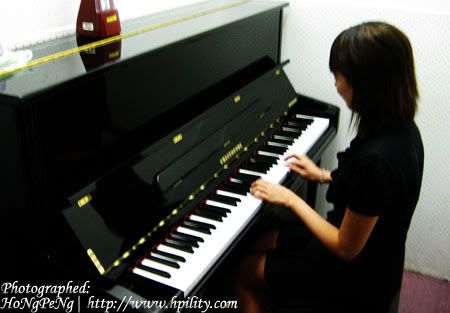 Oh nonono….dont be misunderstand…We not tat pro that can play in 8 hand one shot…We just practice and compose a music for our coming up NN award performance only…haha *Just kidding* xD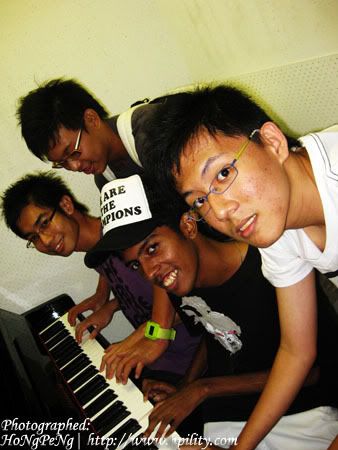 Kaixiang kena lock outside…
cos he distract stephen too much while he playing the piano…lols..
The Classical Guitar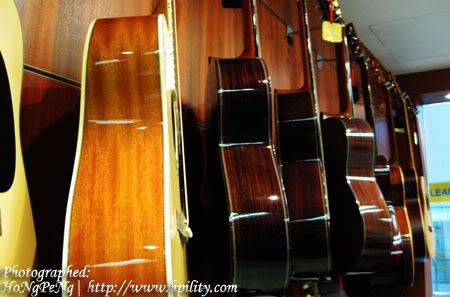 Took a last group photo before we go off…Pretty cool music school which contain lots of classical instrument. People, if you are interested in having piano or guitar lesson, why not drop pass Cristofori located at AMK hub level 3? haha…

After the music school visit, we were on our way to somerset cineleisure to meet Joyce and Jianhao for movie session…We watched Gforce in 3D but overall was quite disappointed cos some part of the exciting scene was taken away…

However, we had our "dinner" at HK cafe…having some fun and weird discussion before we heading to home…and i call it a day…

Tats all for today!
Thank for your reading and viewing! xD
[Do Tag/Comment before you leave this blog]