04/10/09
Sunday
Genting Photography
Beyond The Cloud…You see Nothing…
Is Sunday…Resting at home today, doing some video editing as well as viewing some picture from genting Highlands…Blue Sky with white cloud, beyond the cloud…photography of nature…All describe in one world.. 'Earth'. The Mother Earth…The Blissful moment…Beautiful sky around the world..

The Plane will bring you to the highest place…A place where you can stand and shoot the wonderful sky around the world. The life of cloud has just began…Slient tear also just came down from sky…Nothing can prevent it.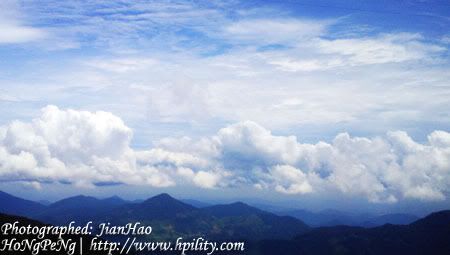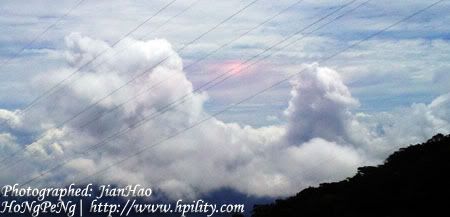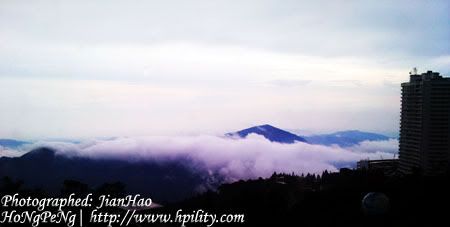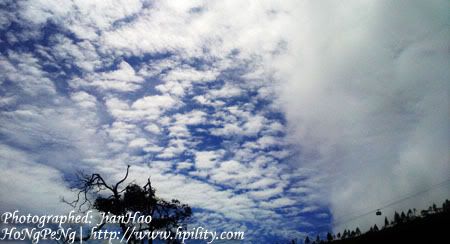 However, there always a place for you to play with! Life is miracle…The wonder island is waiting for you…Be Strong to achieve and love it!

Tats all for today!
Thank for viewing! xD
[Do Comment/Tag Before you leave this blog]
幸福的时光