24/11/09
Tuesday
MuLan Movie Review
Hello people! Welcome back once again…! Today gonna share with you all a new movie coming out this week called Hua Mu Lan!

Yesterday went for its Gala Premiere by OMY.sg and i brought my buddy JianHao along for this movie screening. We really love this movie as in, last time use to read hua mu lan story and know their history. Well, movie screening held at orchard shaw lido…Met Yong Wei during this movie screening! haha…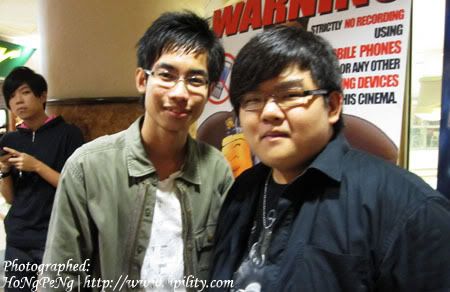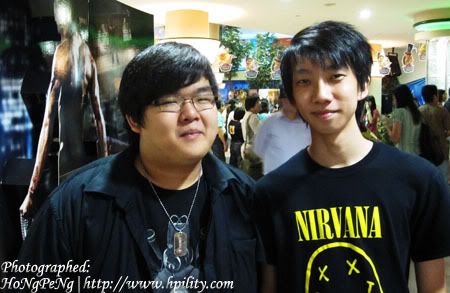 MuLan Movie Review
Hua Mu Lan…If you have read the storybook, you guys should know that Hua Mu Lan is actually a female who dressed as a boy and entered the army to take his fathers place..Tats why in mandarin they call it as [花木兰代父从军].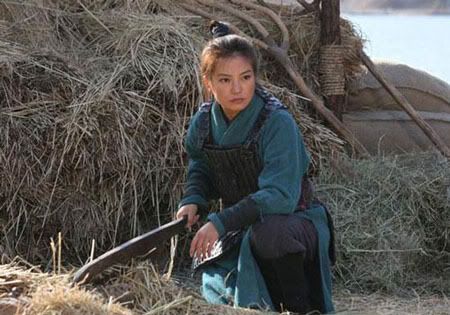 This Movie was well filmed and the story between Mulan and the battle of war is very touching! MuLan stay strong in this cruel battle and she fight to the end…No betray and give up in her mind. Overview of this movie in its storyboard, planning, sound effect and background sound was great! Is a must watch movie! My rate on this mulan movie will be 4.5stars/5stars! *Remember to bring tissues paper along when you watching this movie* 😀

Thank to OMY.sg once again for this gala premiere! Really love it and no regret after watching this movie!
Tats all for today!
Thanks for your reading and viewing!
[Do Comment before you leave this blog]