30/12/09 ~ 31/12/09
Wednesday ~ Thursday
End of 2009 Blog Post
Hello people! welcome back to my blog! haha…As countdown come by…Today is 30th Dec 2009, which mean 1 more day to a New Year 2010! woohoo…Getting more excited as an hour an hour pass by…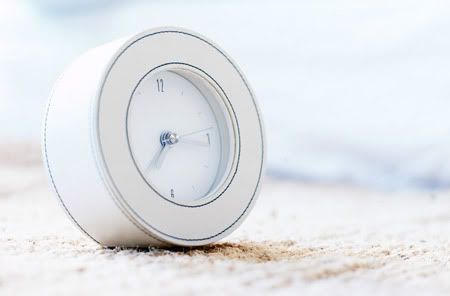 New Year coming…My holiday also going to end soon…Been outing with friends and bloggers during my holiday…Nice memories saved in my brain on gathering and movie outing! 今年活得很愉快…! 那样的回忆那么足够…足够我天天都品尝着寂寞…

Another happy things in my life this year is that…i get to know and taste many nice and interesting food in singapore! hahaha…Travel some places to try out nice food is worth it in my life! Yeah, i dont miss it sharing in my blog for my reader to know too! 生命有一种绝对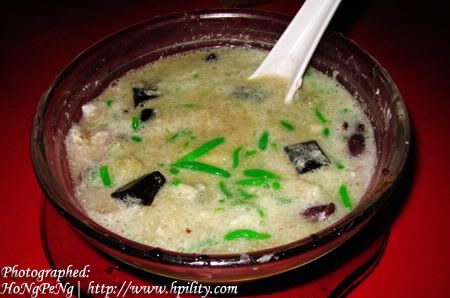 If you have follow my twitter or my blog…You guys should know this post is the last blog post in 2009…Will be continue from 2010…haha My First post in 2010 i had scheduled! Either Blogging or Outing, Both are fun things to me…I dont want to say Goodbye here So i will continue next year! 最后一个夏天我们不要说再见…只想知道你是否记得这一天…

So What you going to do within this last day of 2009? Is Party time! Many company are having their end of year company party or dinner…haha i guess it will be fun to gather everyone around and have a great dinner before new year come…haha

After reading/looking at my blog for couple for time…NOW! look at your watch or clock!…haha…Lets Countdown to 2010 now…! 最重要的小事…倒数2010年…希望大家在2010年里有个丰富的一年!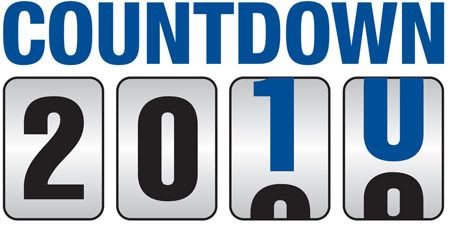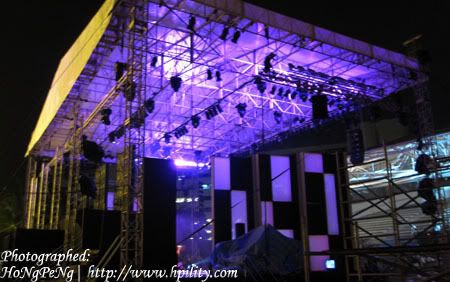 Tats all for today!
Thanks for your Reading and Viewing!
[Do Comment/Tag Before you leave this blog]
HongPeng,
Blog @ http://hpility.com
Twitter @ http://twitter.com/hpility
Wish Everyone a fruitful year ahead!