12/11/09
Thursday
My 700th blog post…
2012 Movie Review
Hello people! welcome back to my 700th blog post. During project week, time is killing me but till now, after 2 week of school project…here come my end of project doomsday! Everything was done and can be burn into dvd for submit at anytime! yeah man…Finally i have time to prepare up coming blog post as well as outing with friends.
Yes! Today i have a great movie day with one of my project group partner darshini. Straight after school, we ahead to Tampines mall golden village to catch 2012 movie…The movie has released today and the ticket office for this movie is selling crazy! Full House…but lucky i brought the tickets earlier and gotten a good middle seat from the back! haha

2012 Movie Review
First of all, if you got chance to choose in the way of dieing…Will you like to die in volcano, earthquake or tsunami?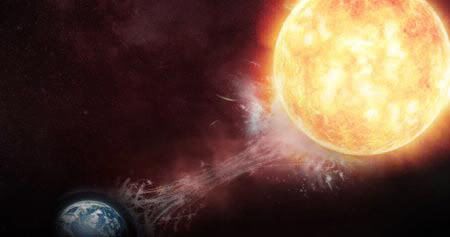 Well, 2012 i can said that is the best movie this year! It talk about the world doomsday which predicted by an Indian scientist and the day really come to the end.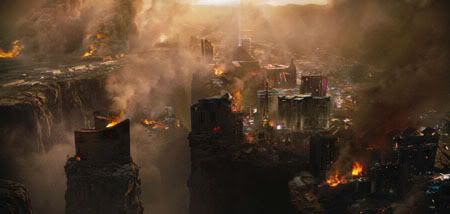 Next, Visual graphic effect was the best part to capture audience eyes! The volcano, earthquake, sandstorm, snow and tsunami effect impressed me. They film at quite a number of country such as USA, China and India. Many different language including mandarin was used in this movie too.
Is life fair or unfair? The storyboard of this movie was well planned! However this movie was very touching as survivor leave their family apart..people run for live…but only the other hand, it was very funny as in the way of interaction between actor and actress…haha…As i said, life is fair or unfair? People pay for survive…But in this movie there something make it to change….

Who will be the survivor? Interesting, so who will be the survivor? The people who paid? or god decide?

Overview, This movie touched me at the part where seeing family separated and people who die innocently…Somehow you just die suddenly without knowing what happening outside…Sometime Life is Fair yet it is cruel. I rate this 2012 movie 5 stars out of 5 stars!! Is a must watch movie this week, you will regret if you miss it! xD

Tats all for today!
Thank for your reading and viewing!
[Do Comment/Tag Before you leave this blog]