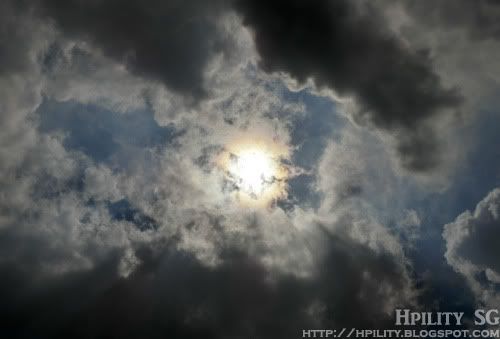 It has been a long time since my last post sharing about Casio Exilim ZR 20 in night environment. Likewise for today, I will be sharing a series of pictures captured using Casio Exilim ZR 20 to tell a story as the pictures goes along in my random life moment.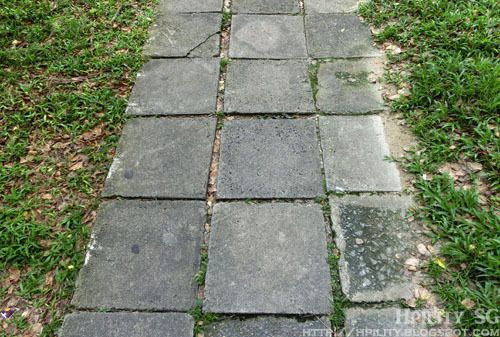 Sometime you will never notice until the very last day of your life… Because that's the only day we feel it, we make it and we believe in it. In life, we choose to be happy or sad at the different level, sometime it's just a random thought of yourself going through the different path in your life. However, there is always a shine path waiting for you to step into it.


Life is just like a river flowing freely and easily with one direction. There is no right or wrong answer neither there is command given. We live with more than one direction with more than one choice selection, in making the right decision for us to drive through our life journey. All I could say is that; get on with life, because life gets on without you.


Sometime we like to use up all our energy to climb up to the top of the world just to see what's happening below. However your curiosity feeling might lead you to a fail situation and end up you see nothing but just a peaceful island. Well, life is not doing what we feel good. But it's about doing what we know is right.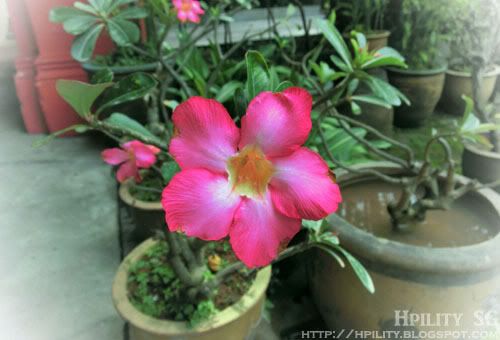 It's common to face the love period in your life but sometime it's just a randomly passerby who walk through your life. We can't control fate but we can control that a little moment given by fate. Accept the fates given to see it because happiness isn't getting all you want; it's enjoying all you have.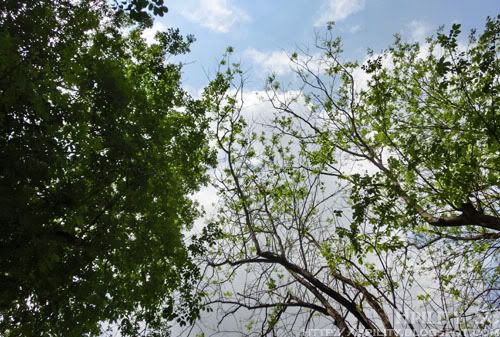 I believe that every day may not be good but there's something good in every day, because that's the reason why we came onto this earth. Life is beautiful as long as you know how to treasure at the right timing. In the end, it's not the years in your life that count. It's the life in your years. Honestly way of saying: "Life lives with memories because life lives the destiny. If you got the choice, why not? ".
Thank You for Reading!
Above these pictures is taken by Casio Exilim ZR20 digital camera. Thank you for the sponsored once again. Casio Exilim ZR20 is now available at most of the gadget/Casio retail store in Singapore at the price of $499 SGD which include a case and 8GB memory Card.
It's recommended and worth the money to invest in a good digital camera. I believe that you will love the photos as I did! Thanks for visiting my post today; there will still be a last review about Casio EX-ZR20 camera coming up soon! Stay Tune readers! *Smiles*